01.17.11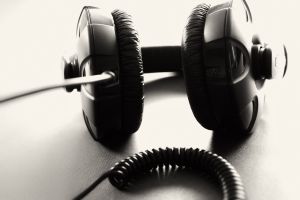 Summary: Debugging download timeouts in TechBytes and Gordon's site for the audiocast
Since late 2009 we have delivered cached versions of pages using Varnish. This helped cope with high server loads, but it also took time to adjust and create workarounds for unforeseen trouble caused by excessive caching (e.g. new comments not appearing, Wiki page views not being counted, editing anomalies at the admin panel). Since we began TechBytes we have learned that some people are having download difficulties, especially over slow connections. Thanks to some debugging from a listener, we now know what caused the problem and also a way to resolve it*, using the techbytes.techrights.org subsite, which will be used for streaming/downloading of large episode files.
To make a long story short and not delve into technical details, starting an imminent episode the linked files will be located in a separate (sub)domain, which ought to resolve the issue some people have experienced. There ought to be another show/episode of TechBytes tonight and also many posts about software patents here in Techrights. Gordon will soon unveil the new site he has been working on. █
____
* A Varnish session will basically time out after 10 minutes or so without the option of resuming.
Permalink
Send this to a friend