02.16.11
Gemini version available ♊︎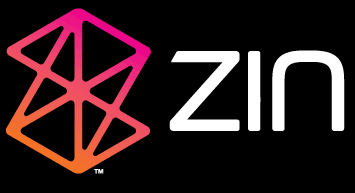 Summary: Zune is the next KIN and Microsoft is still in denial about it
"Microsoft Corporation (NASDAQ:MSFT) Announces The End Of The Zune" says this headline, which is just one among many posts about the Zune being 'kinned' on the face of it. Nokia won't save it and the brand is said to be buried.
A reader from Europe sent us this link, which further complements ones like:
• Has Zune Finally Met Its Inevitable Demise?
• Report: Microsoft to nix Zune branding
• Is Microsoft's Zune on the way out?
• Is Microsoft Prepping For A Zune Retirement Party?
We've been anticipating the death of the Zune for years (Microsoft just can't do hardware) and the Microsoft boosters are evidently trying to hide the death of Zune or embellish it a little:
Earlier today it was reported that Microsoft was going to be killing off the Zune branding. This information detailed out that Microsoft was going to blend the Zune branding into other services and eventually kill off Zune.
A couple of months ago a regular of ours from IRC said that Microsoft has artistic ways of killing products without them ever appearing to have been killed, e.g. merging of products, changing of brands, etc. Zune as a brand seems to be over. It fell on its face and Microsoft will try to put some lipstick on this pig. █
Permalink
Send this to a friend