12.14.11
Gemini version available ♊︎
Precision in targeting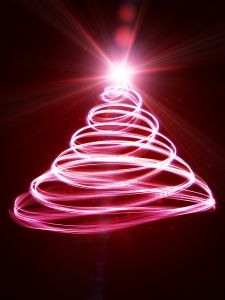 Summary: Out-of-control machines (or otherwise vandals) from Microsoft Corporations target a Web site critical of Microsoft
A LOT of visitors come to this site having searched for or browsed for Comes vs Microsoft material. But there are other sites that host this type of material.
Slated.org, which famously hosts all the Comes vs Microsoft stash, has been hit by what seems like zombies from Microsoft. To use its own explanation:
Now, as regular readers will already know, Slated is a site dedicated to GNU/Linux, Free Software, Free Standards, civil and human rights, business ethics, altruism and, generally, the cause of social liberalism. This upsets certain types of people and companies, no doubt including Microsoft. So it doesn't really surprise me when they attack Slated, although I find it rather disturbing that a global corporation like Microsoft should do it so openly.

Perhaps this "hack" is nothing more than yet another compromised Windows PC inside Microsoft's Redmond HQ, or maybe it's something more sinister, but either way someone or something on Microsoft's network just attacked Slated.

Good to know I have their full attention.
There were also DDOS attacks on other Microsoft-hostile sites. The botnets sometimes come from Microsoft. Claiming and also proving that there was malicious intent bringing those attacks from Microsoft is nearly impossible because of the structural nature of botnets, but it does need to be highlighted. We have already caught some pro-Microsoft trolls in blog comments who later turned out to be Microsoft employees. Novell did the same thing and so did SCO. It is not unusual. █
Permalink
Send this to a friend