07.26.13
Gemini version available ♊︎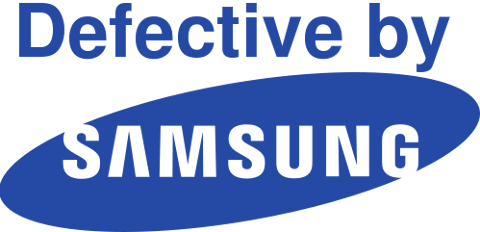 Summary: The kernel debate that's really worth having, not some storm in a teacup over feminism
The other day we wrote about the latest Samsung scandal [1, 2, 3] which looks like another GPL violation (not the first). Just like LG and smaller players such as TomTom, Samsung pays Microsoft for FAT patents. We need to stop this.
"Honestly," says one person who took action, "I don't understand how it's even possible to patent any filesystem. It's not a concept, it's a variation of having a structured array of bytes on a block device."
Here is who's behind the code leak, which seems to reveal GPL violation and is therefore whistleblowing (protected by law):
A student and programmer using the name "rxrz" has posted a large chunk of a proprietary Microsoft file-system software to GitHub, claiming that she's liberating it for the open source world. She says that the software was leaked from Samsung, and that it also contains some code from the Linux kernel. That, she argues, makes it de facto open source under the terms of the Gnu General Public License.

"All I've done is given the community of open source developers and linux/android users a way to finally share data between all major OS's without any excessive impact on the performance," she wrote on GitHub.

In an email interview, rxrz wouldn't give her name, but said that she was a nineteen year old female student from the European Union.

She posted the code last month, but only gained widespread notice on Linux discussion forums this week.
This debate needs to go mainstream. Instead of debating a gender war on the Linux development lists (no, we won't entertain this flamebait here) we should speak about GPL violations. It involves a female leaker showing code from a female developer at Samsung and it is about justice, not some self-inflicted offence over 'rude' words. Yes, Torvalds needs to tone down his language, but this has already mushroomed to become some distracting storm involving militant feminists (including an employee of a criminal company) and opportunistic misogynists, which just helps discredit Linux in the same way some tried to discredit GNU several years ago. Let's talk about patents and technical issues, not some distracting gossip. █
Permalink
Send this to a friend