03.08.18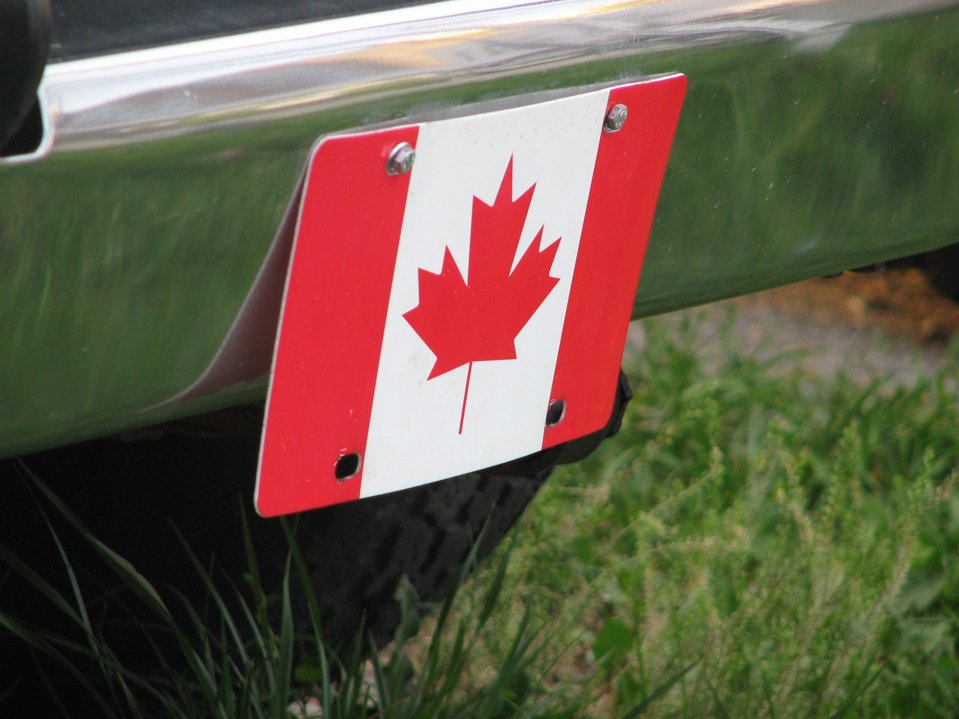 Summary: BlackBerry, which Canadian people used to be very proud of, is joining the ranks of several high-profile patent trolls that are based in Canada and suing in the United States as revenue dries up and patents approach their expiry date
THE USPTO granted a lot of patents to BlackBerry. "BlackBerry, the former king of business-level smartphones," says this new article, "is seeking to raise money through different means. Although you can still buy BlackBerry phones – they're actually made by Chinese company TCL Communications under licence – BlackBerry's business now is largely focused on software, driverless car technology and monetising its many technology patents – of which over 40,000 exist."
40,000 patents. How many of these are crude crap? BlackBerry has become a de facto patent troll; it's just suing and extorting actual companies that actually sell something (even Android phones like BlackBerry's). Thankfully, more people now recognise this and even call BlackBerry a "troll". Earlier this week a blogger who focuses on mobile patents (and is himself a developer of mobile software) called BlackBerry's latest action a "trollish patent lawsuit". To quote:
The company that used to be called Research In Motion is now named BlackBerry. It has always had the wrong kind of name at the given time: Research In Motion would be a typical name for a patent troll (second-best to "Innovations in Motion", more often than not with a demonym such as "American" placed in front) as those organizations try to position themselves as innovative, research-centric businesses with a view to jury trials when in reality they usually aren't. But it had that name when it was making those BlackBerry devices. Now that it has the name of the product, it's no longer making phones and becoming ever more of a patent troll.

[...]

Why is BlackBerry afraid of Northern California? Obviously, for the troll that the company increasingly is, the Eastern District of Texas would have been an obvious choice. But presumably BlackBerry didn't want to try such a long shot in light of TC Heartland.
Like we said some years ago, when a Canadian company strives to be in Texas for litigation it's becoming harder to ignore its "trollish" tendencies. This latest lawsuit should not be shocking a twist. So many dozens of articles about BlackBerry suing Facebook with software patents have already been published, e.g. [1, 2, 3, 4, 5, 6, 7].
One of the above has a headline with a quote: "You better not screw with us" (that's not BlackBerry talking like a patent troll, albeit BlackBerry is certainly acting like one).
We researched this carefully and the quote comes only from this article which mentions Alice: (one of many articles about it, maybe thousands)
In 2014, the U.S. Supreme Court made it much harder to enforce software patents, essentially saying that taking established ways of doing business and putting them on a computer shouldn't be considered new intellectual property. BlackBerry seems to have prepared its suit with this in mind by laying out a 117-page complaint against Facebook explaining why the patents it holds were truly innovative at the time they were invented, said Jim Wallace, a lawyer who represented NTP Inc. in a major court battle against BlackBerry in the early 2000s.

"They've done everything they can to send a message to the defendants and the world: 'We've got strong patents and you better not screw with us,"' Wallace said. The NTP suit ended in 2006 with BlackBerry paying $612.5 million.
So the quote does not actually come from BlackBerry but from someone who sued BlackBerry many moons ago (back when BlackBerry was doing very well as a practicing company).
Facebook recently became more active in lobbying against patent trolls. It backs some groups that combat patent trolling. But Facebook itself may one day become like BlackBerry (it is occasionally aggressive with patents), namely a troll which once upon a time had a real, thriving business. Check out this creepy new patent from Facebook, which is primarily a surveillance company. What sort of companies would Facebook sue? Militaries and spy agencies? █