08.09.18
The lobbying groups for patent trolls try to appear like diverse professionals, but they're actually paid marketing/PR fronts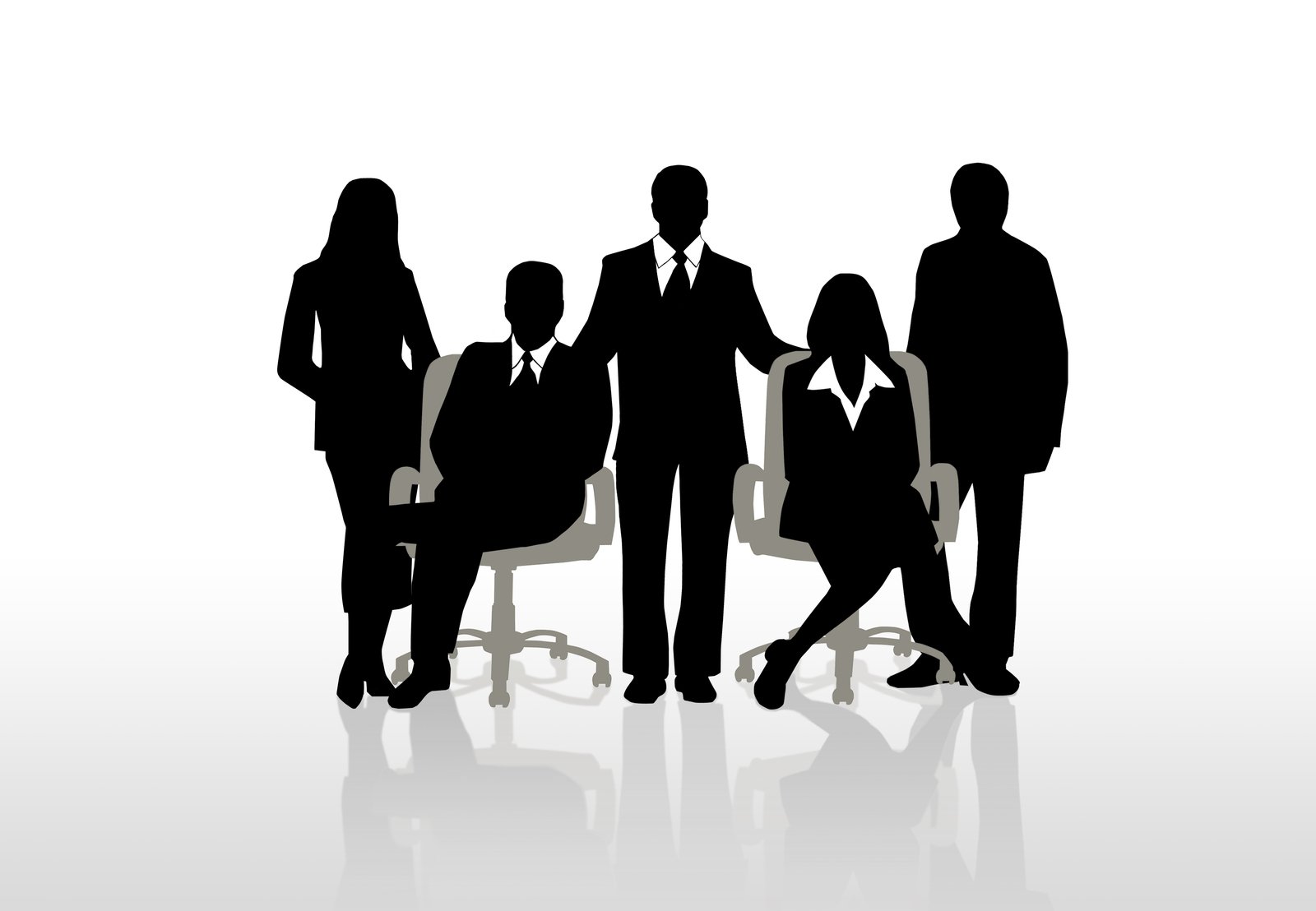 Summary: The lobbying groups of patent trolls (which receive money from such trolls) carry on meddling in policy and altering perception that drives policy; we present some new examples
THE EPO has long used IAM as a propaganda front. As for the USPTO, its connections to Watchtroll have always been worrying (e.g. former USPTO officials who now profit from lawsuits).
"They are basically a megaphone of trolls with misleading/promotional headlines (also big — if not imaginary — sums of money)."Christal Sheppard will work for the world's most awful patent troll, based on this press release that Watchtroll published the day before yesterday (we presume paid PR, based on the labeling) and Finjan, another patent troll, nowadays pays IAM. In return, IAM continues to write puff pieces for this disgusting Microsoft-connected troll; the troll even gets keynotes/speaking positions from IAM. Such is the nature of these publications/blogs. They are basically a megaphone of trolls with misleading/promotional headlines (also big — if not imaginary — sums of money). As a reminder, IAM is not a news site, but Google treats it as one nonetheless. Case of point is this week's blog post that says:
There was little surprise in the numbers that Finjan recently announced for the second quarter. Revenue for the first half of the year soared to $82.3 million, an increase of more than 200% year-on-year. This was thanks in large part to the company's settlement with Symantec, but also helped by additional agreements with Carbon Black and Trend Micro. Net income for the half year also saw a correspondingly large jump to $36.3 million, an increase of almost 177% as the business generated $65 million.
The whole thing reads like an ad for the troll; they're talking about patent blackmail and they try to make a case for sponsoring this troll (as Microsoft did). Joff Wild, IAM's chief editor, is already preparing the next lobbying event. He's raising money from patent trolls. This lobbying group of patent trolls says that "Just a week after the US mid-term elections, the 4th Patent Law and Policy event couldn't be more timely" (pressure group in action, timing events to impact policies). Quoting Wild:
With two of those decisions – Oil States and SAS Institute – involving the Patent Trial and Appeal Board, we will have two panels focused on post-issuance reviews – including how stakeholders should change their PTAB strategies in light of SAS.

If all of that isn't enough we will also be asking a panel of experts to weigh in on the thorny issue of standard essential patents and what exactly constitutes FRAND. Given that the Trump administration has changed tack, markedly, on that issue there will be much to discuss.
They will try to attract to this event officials and people who might report on it, reaching the eyes and ears of politicians. Days ago we published "Agenda and Lies From Watchtroll Make It Into the Bill of Rohrabacher, the "Inventor Protection Act""; well, guess what Watchtroll published only hours ago; it's like they're think tanks that help their sponsors craft bills/legislation, pushing these in their events based on lies. There needs to be a more coordinated response to these front groups, which are disguised as sources of news. Watchtroll and IAM do appear among search results and IAM seems to be paying extra money to reach more feeds. We know where that money comes from. █