08.09.18
Gemini version available ♊︎
They want SCOTUS to reassess an IPRs case just months after it assessed two such cases, dealing a major blow to opponents of patent quality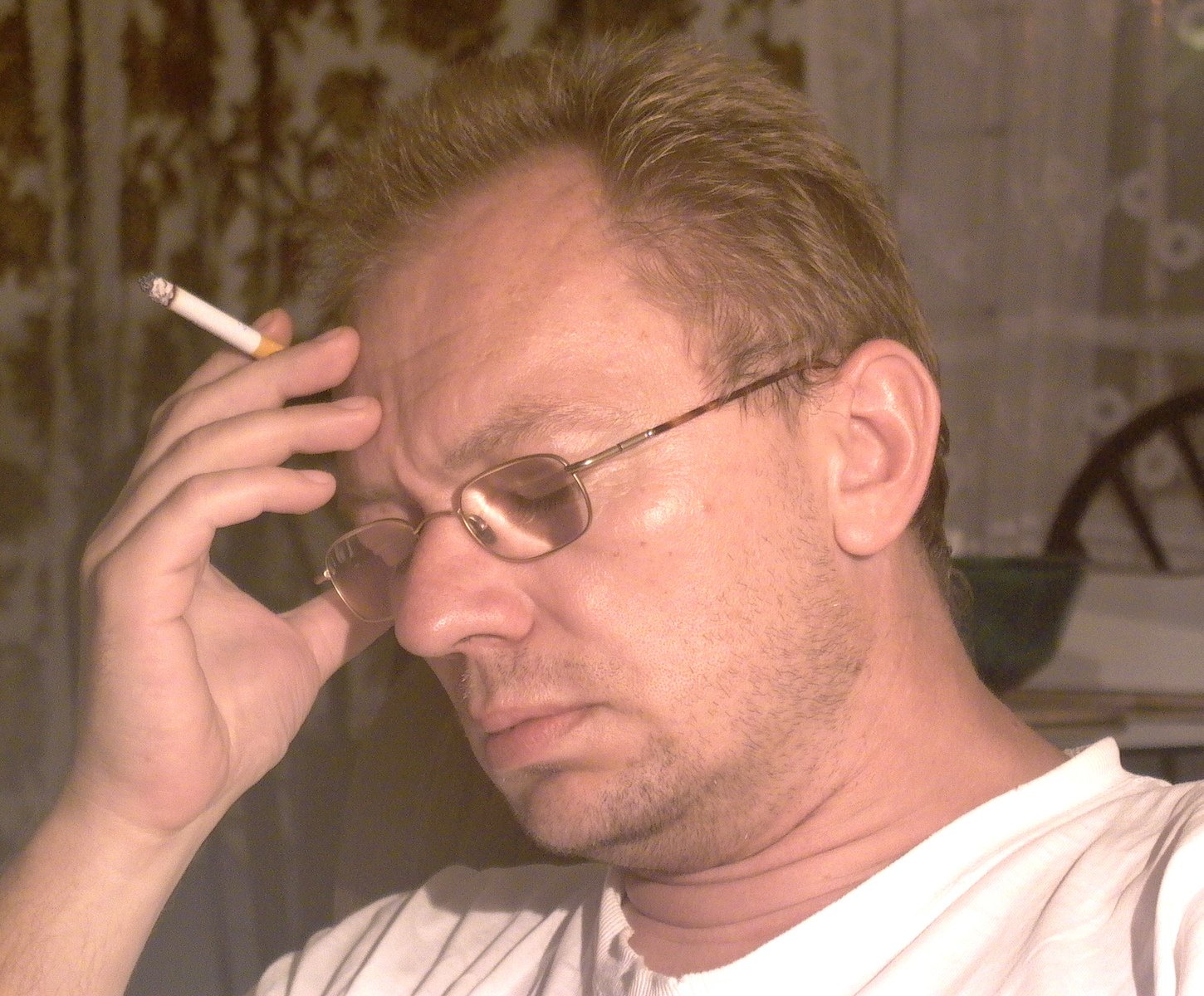 Summary: The patent maximalists in the United States, seeing that the USPTO is moving away from patent maximalism, is desperate for a turnaround; prominent patent maximalists take it all out on PTAB
Patent maximalism is hinged on the misguided belief (or lie) that the more patents are granted and the more companies get punished for simply minding their own business, the better off supposed 'innovation' will be (they actually allude to lawyers'/attorneys' fees, not innovation).
New case of point? Johnstech International Corp. v JF Technology Berhad et al. They're now pursuing a punishment for selling products which were made before an alleged patent infringement was 'proven' and before appeal (this is just a district court, which is the lowest court for such disputes). As Patent Navigator put it some hours ago:
Following a jury verdict of willful infringement, the court granted in part plaintiff's motion for enhanced damages and increased the damage award by 25% because one-quarter of defendant's sales at issue took place after the verdict.
Does this jury understand the subject matter? Was the patent already tested 'back' at the USPTO? Can it?
At Kluwer Patent Blog (proponent of UPC and EPO patent maximalism) Brian Slater promotes the patent maximalism agenda for the US. It was published earlier today. This is an agenda which involves trying to weaken if not thwart Patent Trial and Appeal Board ("PTAB") inter partes reviews ("IPRs") because they elevate the quality of granted (by the USPTO) and enforced (in courts) patents, e.g. using 35 U.S.C. § 101, only to be affirmed by the Federal Circuit if/when an appeal is allowed.
Alluding to Oil States, Slater wrote that the IPR process is "Here to Stay in Modified Form". To quote:
In a previous post here, we described constitutional and procedural challenges to inter partes review ("IPR") in the Oil States and SAS Institute cases taken up by the U.S. Supreme Court. We also posted here on Allergan's attempt to avoid an IPR by assigning its challenged patents to an American Indian tribe that claims tribal sovereign immunity, an apparent insurance policy in case the Supreme Court upheld the constitutionality of IPR. In April, as widely-anticipated, the Supreme Court rejected the constitutional challenge to IPR in the Oil States case. However, Allergan's insurance policy may never pay out – in late July, the Court of Appeals for the Federal Circuit rejected the applicability of tribal sovereign immunity to IPR. Thus, IPR is here to stay for the foreseeable future and the tribal sovereign immunity play looks to be on its last legs. There is, however, one crumb of comfort for critics of IPR – the Supreme Court's SAS Institute decision, also in April, requires that the Patent Trial and Appeal Board ("PTAB") decide the patentability of all patent claims challenged in an IPR once it is instituted. That decision overrules the prior PTAB practice of deciding the patentability of only the claims on which IPR was instituted – so called "partial institution".
They keep trying to water down the rules and weaken the process, but thus far they haven't been successful. Citing Oil States, patent maximalists such as Dennis Crouch are now looking for some ways to undermine IPRs and reduce quality of patents. Crouch looks at a new SCOTUS cert petition (request for the Supreme Court to weight in) in Advanced Audio Devices, LLC v HTC Corp.:
In Oil States, the patentee lost its broad challenge to the AIA Post Issuance trial system. However the majority opinion penned by Justice Thomas hinted that other collateral attacks on the system could find more success. Particularly, the court wrote that "our decision [finding that patents are public rights] should not be misconstrued as suggesting that patents are not property for purposes of the Due Process Clause or the Takings Clause."

[...]

The Advanced Audio petition adds the additional twist that its patents were filed pre-AIA.
That does not matter. PTAB has already dealt with many patents which predate AIA, not just PTAB itself. It even uses Section 101 to invalidate patents predating Alice. This happened plenty of times. Cert petitions like these present nothing new; SCOTUS will likely decline. █
Permalink
Send this to a friend