04.06.19
Gemini version available ♊︎
And repeating lies (patently false assertions) won't make them true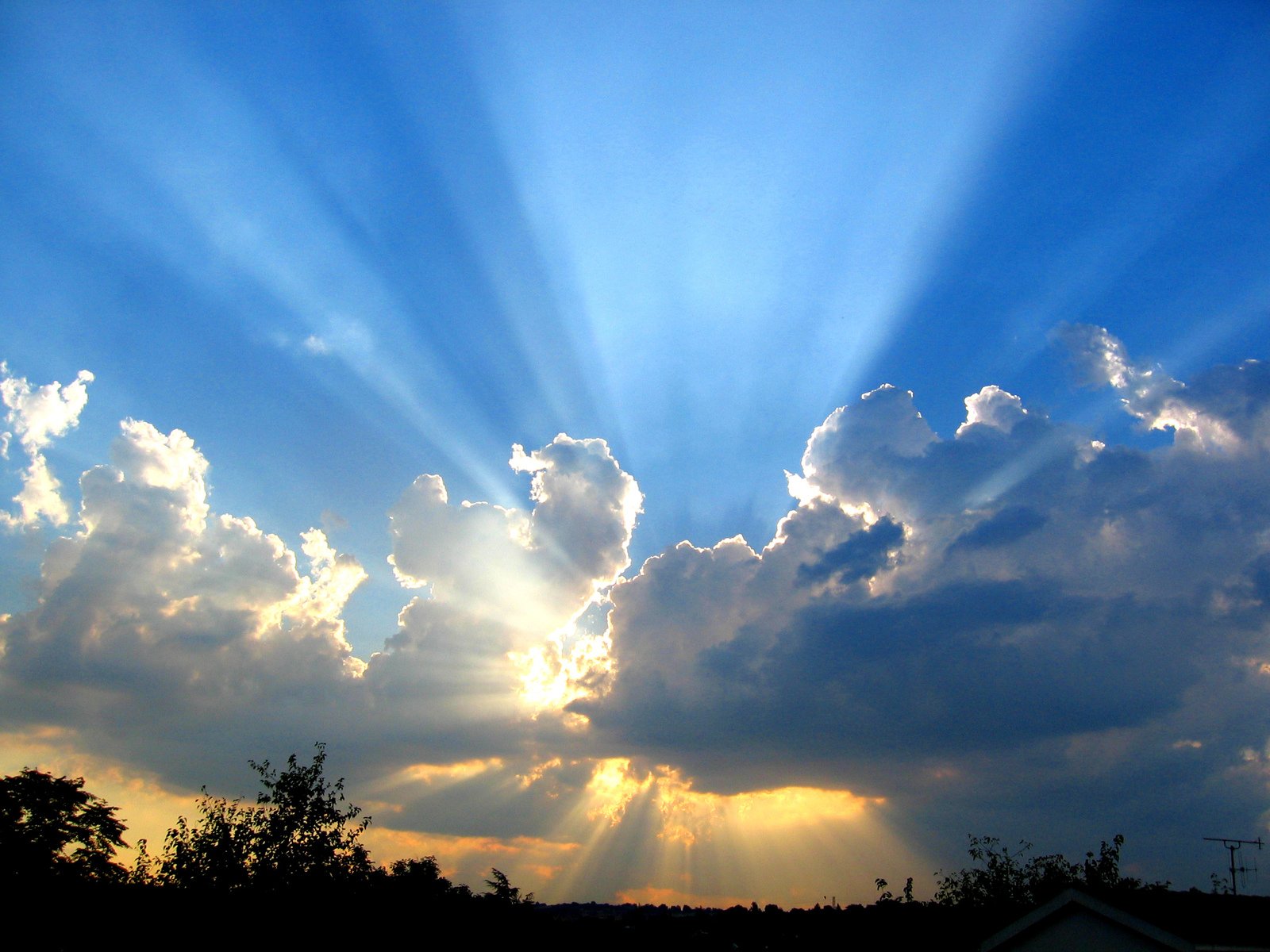 Summary: The more positive atmosphere in the United States is attributable to the fact that risk of being sued over use and/or development of software declined considerably; nothing has changed at the higher tier (courts) and those who claim otherwise are simply lying to us or lying to each other
THE STATUS quo when it comes to patent law in the United States is encouraging. It's far better than it was a decade ago or even half a decade ago (years after AIA). Seeing the notable improvement, 3 months ago we stopped focusing on USPTO matters and focused instead on the EPO and older topics such as GNU/Linux. A few days later, as expected, Iancu made some silly announcement which was bound to just anger judges (as it evidently did a week ago).
"The bottom line is, patent maximalists are delusional or are intentionally lying. This is apparently the new normal; Team UPC has been doing the same thing for years."Where are we now? Well, 35 U.S.C. § 101 remains in tact. SCOTUS isn't revisiting the matter (nothing like Alice since 2014), so the Federal Circuit and Patent Trial and Appeal Board (PTAB) dismiss software patents every day (unlike in Europe where courts rarely get the opportunity to do this).
Professor Lemley, whom patent trolls and maximalists love to hate (because he's influential and he constantly refutes them), has just said that "[s]aying that the law of patentable subject matter is in flux is an insult to fluxes everywhere."
It's worth noting that people who insult judges and also mock the law — never mind the courts, the science and the academics/academia (people like Lemley) who do research into it — are behind these claims of "flux". Then there are the Koch-funded 'academics' in incognito institutions almost wholly funded by the Koch brothers. Who should we trust?
Just before the weekend Engine (front group for technology companies) said that it had participated in a political event. To quote: "Frivolous patent litigation has no place in our legal system." [more so frivolous patent litigation by patent trolls that never created anything] @RepHankJohnson kicking off a great panel by @U4PatentReform on the state of patent reform on Capitol Hill!"
Watchtroll, suffice to say, isn't covering any of that. Posts without any comments are sometimes posted by their clueless writers (no legal background) under the banner of "Capitol Hill". These people are really out of touch and this year we no longer link to them (to deprive/discourage traffic at Watchtroll, whose founder stepped down). How about this one from yesterday? This headline from Managing IP contains an obvious and likely deliberate lie. The Iancu guidance does the very opposite of "consistency"; it helps violate/bypass the caselaw/law and grant bogus patents (inconsistent with courts' position).
The bottom line is, patent maximalists are delusional or are intentionally lying. This is apparently the new normal; Team UPC has been doing the same thing for years. Managing IP is too shy to tell lies, so it stopped covering UPC matters and it seems like their most active writers have quit (Mr. Loney for example). █
Permalink
Send this to a friend