07.10.19
Gemini version available ♊︎
Keeping judges embattled and under the control of Office aristocracy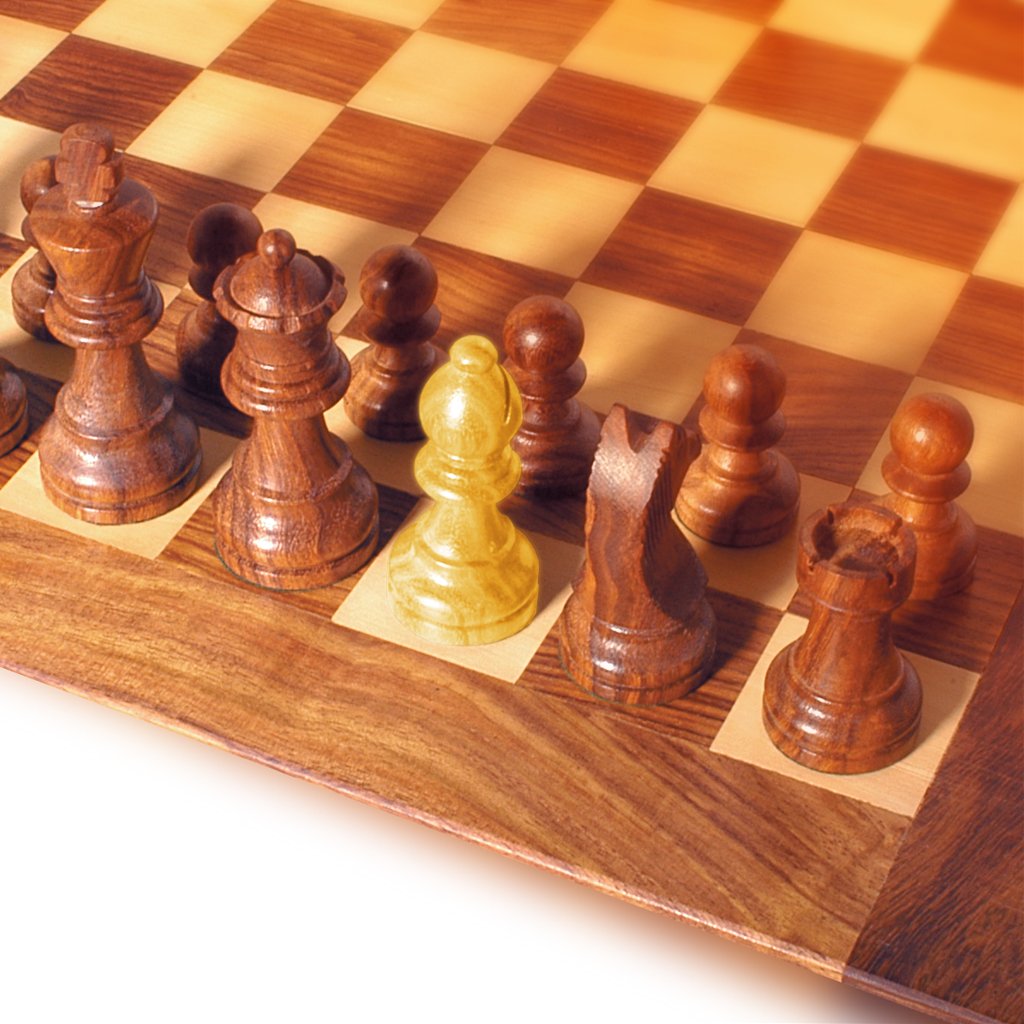 Summary: The priorities of EPO management reveal the sheer misunderstanding if not malice; either they do not know how to run a patent office or they intentionally try to make it fail (where it matters most)
THE patent system in Europe used to be a lot better than the system in the United States. If one does not get distracted by number of patents and instead focuses on the quality of patents…
Benoît Battistelli's attack on the EPO has considerably lowered patent quality — to the point where it grants patents that even the USPTO would reject, e.g. European software patents. Who benefits from this?
"Why would Campinos even want to attend a meeting of a lobby/pressure group? This has sadly become far too routine; never does he attend events of actual scientists."The EPO is nowadays increasingly pissing off even law firms, which one might expect to love this crazed patent zeal or support for patent trolls. About a week ago Managing IP (a front for law firms) published "Lawyers urge EPO for quality as new plan branded propaganda". On Tuesday it published "Lawyers doubtful that new EPO appeal rules will improve efficiency" (the site mostly/only speaks for lawyers; their writers admitted this bias to me). This is the latest EPO 'reform' and response to it:
European lawyers say that revised rules at the EPO's Boards of Appeal could lead to cases becoming overloaded with documents due to fears of late-stage claims being impermissible

Revised rules of procedure at the EPO's Boards of Appeal and their focus on avoiding late amendments and submissions could see parties 'front-load' their arguments at an earlier stage, causing a headache for first instance divisions, lawyers say.
We have meanwhile noticed that the front group IBM uses for lobbying [1, 2] (e.g. for software patents in the United States), the IP Owners' Association, plans to have António Campinos as a speaker alongside Andrei Iancu (both EPO and USPTO are now dominated by 'moles' of litigation zealots). IPO says "Campos" (as in, "EPO President António Campos"). They don't even know who's invited? In their own words:
Keynote speakers will include USPTO Director Andrei Iancu and EPO President António Campos. As usual, the three-day Meeting will convene IP lawyers, in-house experts, academics and government representatives, as well as IP service providers, from around the world – and all for the discussion of trends, strategies, best practices and thought leadership.
Why would Campinos even want to attend a meeting of a lobby/pressure group? This has sadly become far too routine; never does he attend events of actual scientists. That serves to reveal who today's EPO really strives to serve and we've taken note of similar things dozens of times before. The only time we see EPO officials together with scientists there's some expensive festival (millions of euros wasted per hour) in which they piggyback these scientists' accomplishments, having invited (and paid) media companies for puff pieces. █
Permalink
Send this to a friend