07.21.20
Gemini version available ♊︎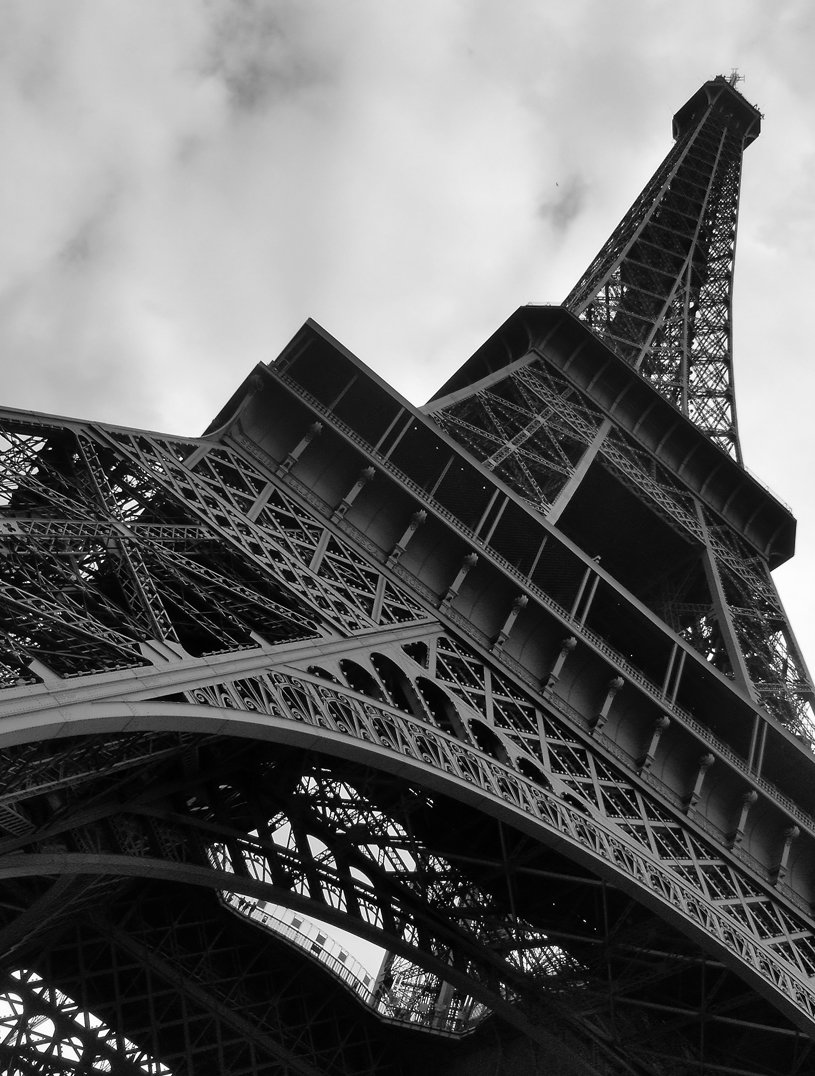 Summary: Non-physical so-called 'inventions' are being challenged by Unified Patents, which calls this "1st European challenge by an independent entity against an NPE" (patent troll Velos)
Unified Patents became well known for its work within the boundaries of the US, with focus on Patent Trial and Appeal Board (PTAB) inter partes reviews (IPRs). Unified Patents was also involved in the response to an attack by a patent troll against GNOME. Unified Patents is one of those very few organisations we can support. It serves to improve patent quality and decrease frivolous litigation.
As it turns out, as per hours ago, Unified Patents decided to start busting fake software patents in Europe; unlike the EFF, Unified Patents starts talking about this problem and the following is very clearly a software patent:
Unified believes patent quality is not just a U.S. issue but an international one. For those reasons, on July 17, 2020, Unified filed opposition proceedings against recently issued EP 2 347 591 B1, owned by Velos Media, LLC. The '591 patent is generally related to decoding data using macroblocks. This filing is a part of Unified's ongoing efforts in its SEP Video Codec Zone.

In mid-July, Velos announced Technicolor as their first public HEVC patent licensee. However, in June, Technicolor declared bankruptcy in the U.S. because of higher than expected costs and lower revenue.

The '591 patent is also part of a family that Unified challenged and the PTAB instituted review on all claims as likely unpatentable, IPR2019-00757. This family is one of Velos' largest and originally owned by Qualcomm.
Isn't it incredible that the EPO granted a patent on decoding?
As things stand at the moment, European courts would generally reject such patents and the European Patent Office (EPO) under Benoît Battistelli failed to ram down our throats a replacement for these courts. Corrupt António Campinos is trying to bully/pressure judges into allowing software patents and it won't end well; that only gives more ammo or further grounds for challenging the basis of the UPC. We'll deal with the UPC separately some time later. █
Permalink
Send this to a friend