03.13.22
Gemini version available ♊︎
Video download link | md5sum 2b51652540fdf4eca194c53bc1234b7b
FSF Warned
Creative Commons Attribution-No Derivative Works 4.0
Summary: The Free Software Foundation (FSF) is well aware of the threat posed by "Copilot" (a misleading misnomer with hype and false promises), but there are internal Microsoft stories that the FSF needs to take into consideration as well, mostly because it is a lot worse than the Free software supporters have cared to realise lately
WE HAVE just published part 19 in the Microsoft GitHub Exposé series. It was prepared yesterday (Sunday) and a video was recorded to accompany it.
The person behind Mono is now unemployed. He won't be at Microsoft. The whole affair exploded pretty badly, with broken hearts a real possibility.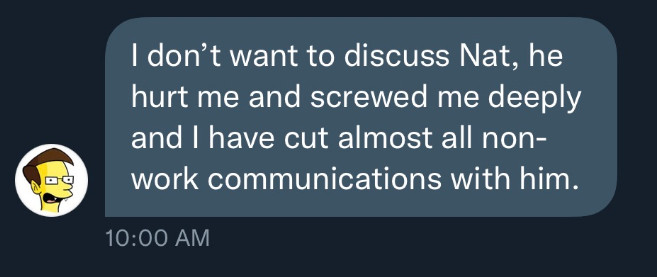 Miguel de Icaza was speaking about Nat Friedman (both worked at Microsoft)
Anyway, it remains to be seen what happens next. Miguel de Icaza will turn 50 on the 23rd of November.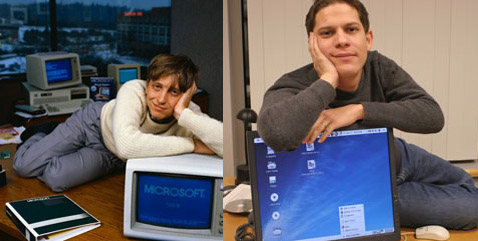 In the video above I explain some of the background to all this; we'll elucidate further in future parts of our very long series. Knowing that Miguel de Icaza and Nat Friedman are now "between jobs", we'll see what happens next.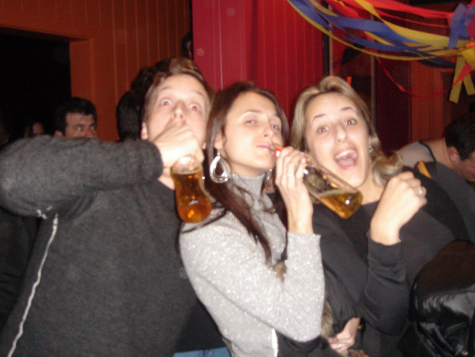 Nat Friedman having a blast. Photo by Laura de Icaza (Friedman deleted all of his).
Contact-tracing goes a long way in investigative journalism. It's not just a pandemic-induced ploy to spy on people. █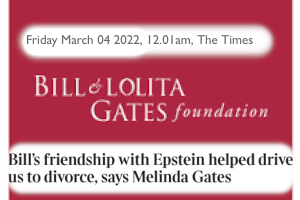 The real MIT problem was not Dr. Stallman (FSF's founder) but Bill Gates; see older evidence-based articles, e.g.: Mansion of Pedophilia – Part II: Dr. Stallman Defamed in the Media One Day After Request Made for King County Sheriff's Office to Divulge Information About Pedophilia in Home of Bill Gates (2019)
Permalink
Send this to a friend