08.08.22
Gemini version available ♊︎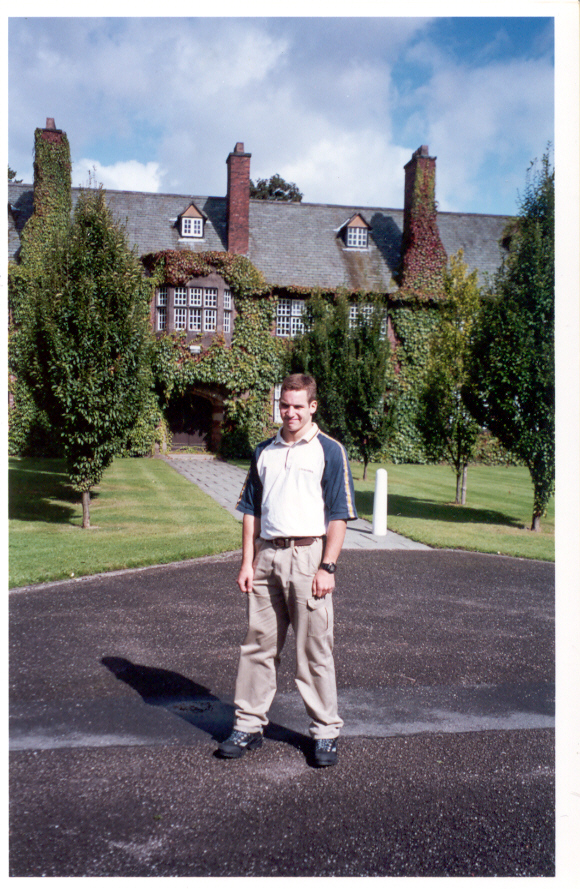 2000 when I started university
Summary: An outlook for Techrights and topics it will focus on, seeing that the nature of threats is evolving
10 years is a very long time, but we believe we've secured the next decade or even more (maybe 2 decades) for our writings, activism, campaigning etc. It's not about money but about persistence and focus. We're on steadier ground (more than ever before) and we have the capacity to expand to more protocols, shall the World Web Wide gradually go the way of the dodo (that's already happening to social control media, which this site always rejected).
"As for Free software (and GNU/Linux) advocacy, we do that in Daily Links and we produce material when time permits."Our top/utmost priority is exposing corruption and giving a voice to whistleblowers. As far as we're aware, we still maintain a 100% source protection track record. As for Free software (and GNU/Linux) advocacy, we do that in Daily Links and we produce material when time permits. It's not the highest priority, but it is still very important. Consensus that GNU/Linux is technically ahead (and very widely used) was reached about a decade ago. Most GNU/Linux users I know very well understand that the Linux Foundation does not speak for them. The Foundation is just a corporate, corrupting force of occupation against us. Resist this.
More than a decade ago we asked readers what issues to focus on. Patents were a common theme and there was consensus that we needed to tackle software patents (that was years before 35 U.S.C. § 101/Alice). Nowadays we barely write about the U.S. Patent and Trademark Office (USPTO). It's not that it's not problematic, it's just not the top priority at this time.
Last year we finally put our code out there, in public, via Git over Gemini. This year we're finally, belatedly in fact, moving away from systemd and various other things that ought to be rejected.
"Our main 'value proposition' is that we can publish material no other Web site or news [sic] paper is willing to; we're uncompromising on freedom of expression and the public's right to know."Techrights is a very large site, but it not a 'mainstream' site (whatever that term even means). It's still read by many people — over Gemini, over IPFS, in the form of a text bulletin, or even HTML (many read the HTML as RSS/XML). We've moved way ahead and aren't reliant on "old school" HTML over HTTP/S. We're also making extensive use of IRC and last summer we created our own IRC network. We recently began experimenting with MQ Telemetry Transport (MQTT) for real-time updates, both in Git and sites. More on that soon…
Since 2006 we withstood and survived all sorts of challenges. Seeing that the last Novell CEO is desperate to take us offline is a badge of honour. Of course he has no legal basis, none whatsoever.
Any whistleblower from any company (or organisation) should know we're all ears. We're devoted to protecting sources as we already have. Our main 'value proposition' is that we can publish material no other Web site or news [sic] paper is willing to; we're uncompromising on freedom of expression and the public's right to know. █
Permalink
Send this to a friend