GNU/Linux Now Embedded in Many Desktops, Laptops, and Other Devices
Dr. Roy Schestowitz

2013-10-18 19:37:46 UTC
Modified: 2013-10-18 19:37:46 UTC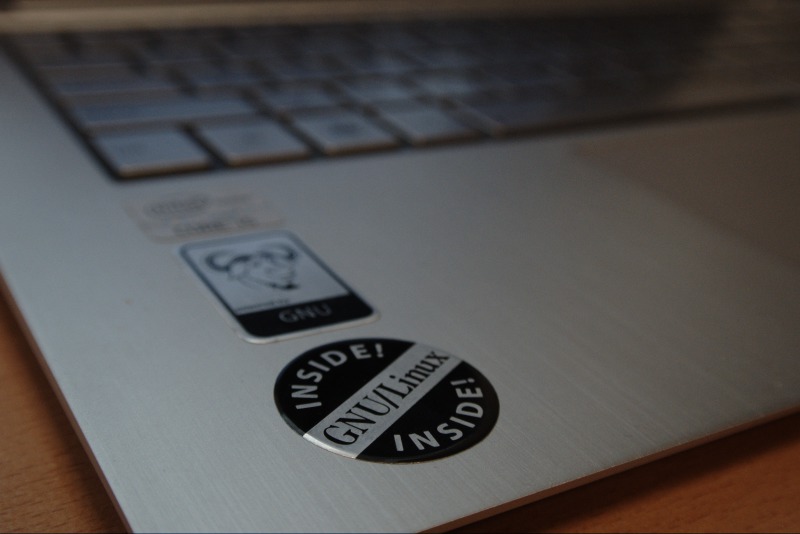 Photo from fsf.org
Summary: New articles about GNU and Linux in various devices that target the majority of computer users
BASED on an overview of Walmart inventories online [1], owing to the growing popularity of Chromebooks [3] as well as 'proper' (full) GNU/Linux on desktops and laptops [3] or Mini PCs [4], the rise of */Linux is very evident.
Other new articles speak of reasons to switch to GNU/Linux [5], the ease of moving to GNU/Linux [6], who GNU/Linux will be suitable for [7], and who's available for help [8]. It seems like GNU/Linux sure is growing in China [9].
Whichever way one looks at it, GNU/Linux is very mainstream, but the brands GNU and Linux are not always mentioned to the users.
⬆
Related/contextual items from the news
: