03.18.14
Gemini version available ♊︎
In Sovietised West, Xbox watches YOU!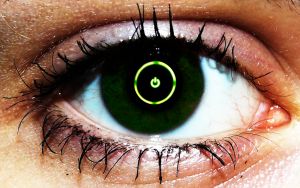 Summary: Xbox "One" so big a failure — not just a surveillance device — that its chiefs continue to jump ship, leaving Microsoft in disarray
THERE has been an exceptionally major departure of high-level staff inside Microsoft and we mostly covered it years ago (well before Ballmer stepped down). These days we cover additions to this list only when readers send us links such as this one, which says that the Xbox Chief Product Officer is quitting Microsoft and canceling his appearance at GDC. "Infecting wireless Hi-Fi and audio company Sonos now," says our reader, alluding to a culture of moles such as Elop.
Xbox-related departures are frequent and many. Recent posts noted that Xbox One was failing to sell. It is far behind the competition, which almost doubles it in terms of sales (Sony easily holds the crown).
Why would anyone at all ever buy anything that's branded "Xbox"? It's not only burning down houses, killing people inside those houses (due to design flaws in Xbox 360). It's an abusive piece of DRM in a box. Those who buy Xbox are in essence paying for what we know to be surveillance equipment that spies on the buyer [1, 2, 3] for various governments such as Britain's. If more people knew what Xbox is really doing, then nobody would be foolish enough to buy it anymore and the whole product line would have to be cancelled, just like Microsoft's many failed platforms for mobile. █
Permalink

Send this to a friend