03.14.19
An influence group, not a Linux advocacy group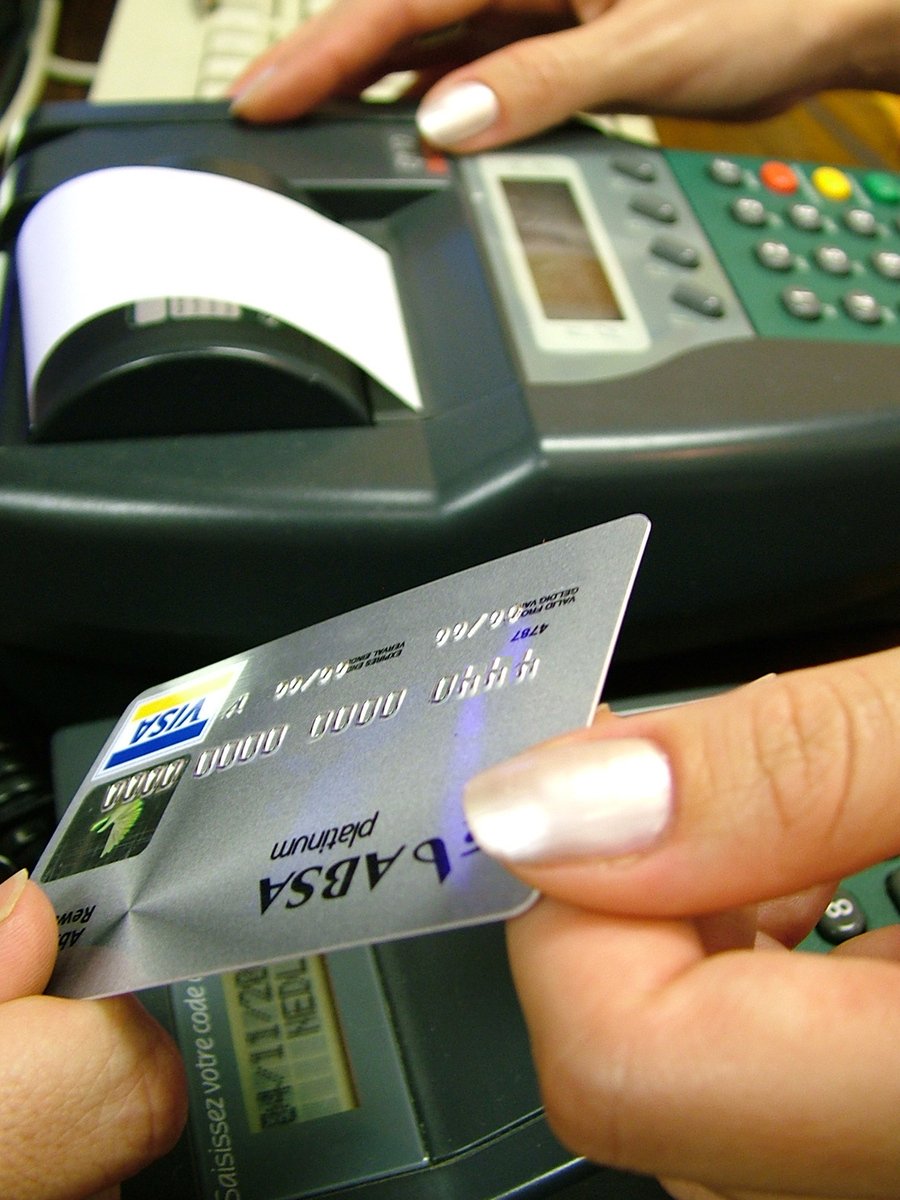 Summary: Zemlin actively thanks Microsoft while taking Microsoft money; he meanwhile ignores how Microsoft viciously attacks Linux using patents, revealing the degree to which his foundation, the "Linux Foundation" (not about Linux anymore, better described as Zemlin's PAC), has been compromised
WE HAVE, by now, seen about a dozen articles about Microsoft's patent lawsuit/complaint against Foxconn. A lot of these articles are similar, some are behind paywall, but the message is clear. Microsoft not only shows that it doesn't "love Linux"; it shows its hatred and intolerance.
A decade ago Jim Zemlin wrote a strongly-worded blog post about Microsoft's lawsuit against TomTom, but where is he now? Microsoft continues Linux extortion, but the Microsoft-bribed Linux Foundation isn't saying a thing, it is just taking yet more Microsoft hush money.
See the second item here (press from Taipei, Taiwan):
Acer Inc (宏碁) chairman and CEO Jason Chen (陳俊聖) on Tuesday said that the PC maker's royalty payments to Microsoft Inc are governed by contracts with the US software giant and are not paid by partner original design manufacturers and electronics manufacturing services providers. Chen's comments came amid a patent dispute between Microsoft and Hon Hai Precision Industry Co (鴻海) that prompted personal rebukes by Hon Hai chairman Terry Gou (郭台銘) earlier that day. Acer pays Microsoft directly to fulfill the conditions of the licensing contracts, Chen said.
So the extortion racket carries on and maybe Microsoft joined OIN only after it had secured such cash flow with all the major OEMs that ship Android and other systems with Linux in them. Either way, the Linux Foundation linked to this article last night. It says: "Following up on those announcements, Microsoft-owned GitHub said it would donate $100,000 to CommunityBridge and invited maintainers of CommunityBridge projects to take part in GitHub's maintainer program. "We greatly appreciate GitHub's donation and support of CommunityBridge and are happy to match it—all in the name of the maintainers we both aim to serve," said Zemlin, in a prepared statement. "We invite other organizations to engage in our grant program, and help us solve critical challenges to better support long-term sustainability for open source projects.""
So Zemlin actively thanks Microsoft. Yes, he thanks them while they do the above. What a difference some "campaign contributions" can make… the Zemlin PAC knows where the money comes from. In fact, one might joke that his salary comes (in part) from patent extortion of Linux. Later he signals to regulators that it's absolutely OK for Microsoft to take over GitHub and the Linux Foundation puts code and projects in this Microsoft/NSA (PRISM) platform. █