11.06.20
2008 about President-Elect Obama: Microsoft Executives Go Personal, Pay Obama Instead of Their Lobbyists
Summary: The 'corporate party' politics will carry on for another 4 years; we'll soon be able to say more (when it's seen as "safer", i.e. when Biden and Harris formally secure this election's outcome)
THE gap between Biden and Trump continues to grow ("popular vote" margin now at over 4.1 million). Trump's response is just his last gasp/struggle for air (see "Trump Loses Lawsuit to Toss Out 53 Absentee Ballots in Georgia" and "Trump's PA Strategy Is to Use the Courts to Toss Votes Out. It's Not Working."). Coronavirus did not kill him, but his campaign is mostly dead and it seems increasingly safe to assert that Biden won this election. We're still watching these things closely and the growing consensus is that Trump is "fucked" and he might soon be "in the docket" for raping (or "fucking" loads of women against their will). The "F" word comes from Trump himself. He is a vulgar narcissist, whose name we'll hopefully not mention much in years to come.
"When it comes to matters like censorship, patents, copyrights and other monopolies Biden isn't much better than Trump."At this point the Trumps are just fabricating things, leading to humourous responses such as this:

It seems increasingly safe to say that the election is "over"; it's very hard to see or foresee a turnaround, no matter what Trump may try next (our Daily Links include condemnations from all around the world, leading to mounting political pressure for Trump to just officially concede).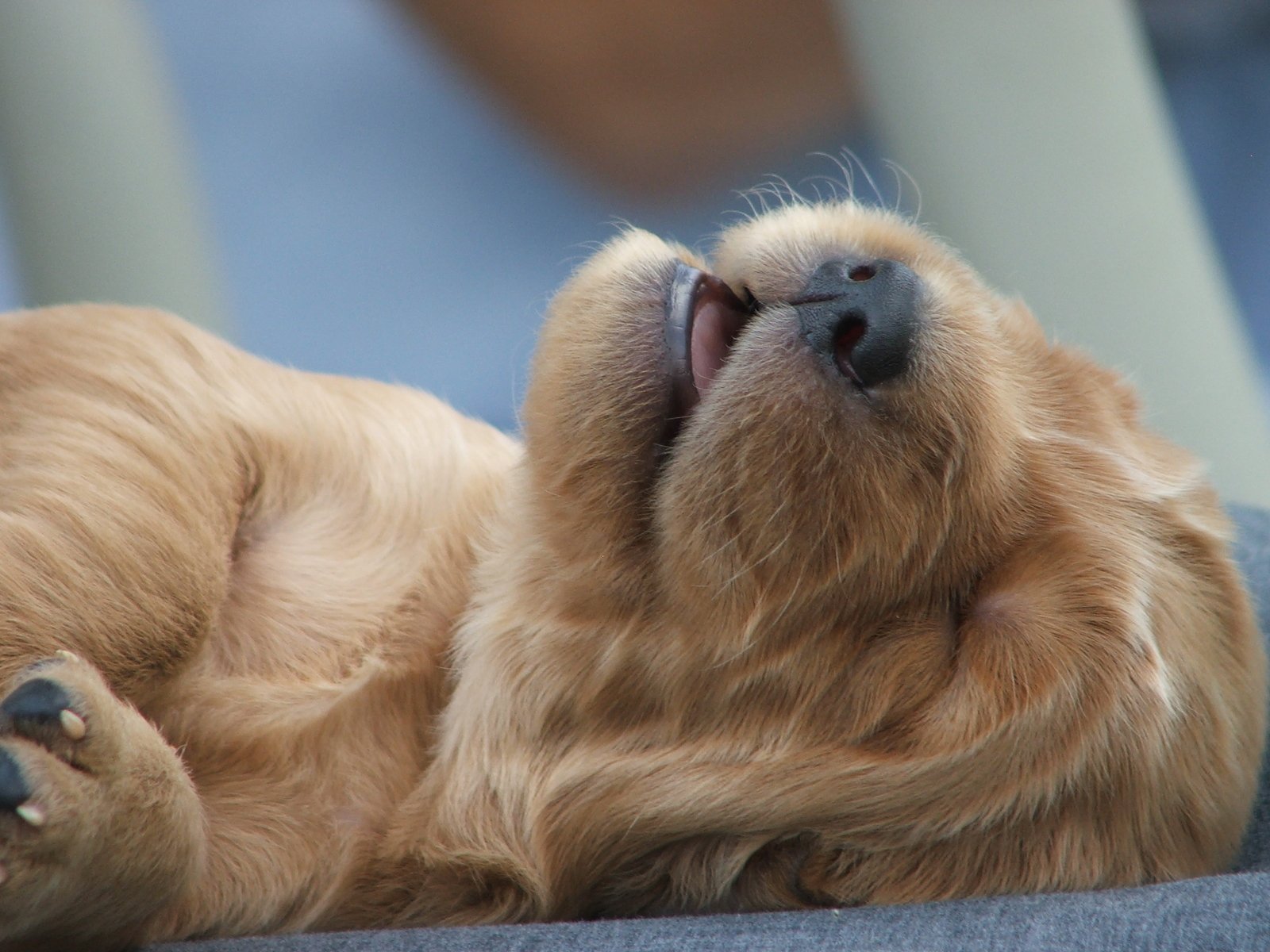 Trump was no "puppy" (calling him a puppy would be a lot like the Linux Foundation's chief comparing Microsoft to "a puppy") and the damage he has done in 4 years is profound. Biden will undo only some of that damage. Just some. Because on a lot of issues the two parties are in complete agreement (even when in public they pretend otherwise).
When it comes to matters like censorship, patents, copyrights and other monopolies Biden isn't much better than Trump. Compassion and empathy, however, matter more to a lot of people. Bringing the country together is a hard task; it might not be possible to accomplish even in 4 years, let alone 8. Our position on this election is, it was reduced to "lesser evils" (as usual) and we'll soon — perhaps as soon as it is officially over — start talking about the issues Biden and Harris ought to address (if they're attentive at all and subservient to their constituents, rather than just "not Trump"). █