11.06.20
Gemini version available ♊︎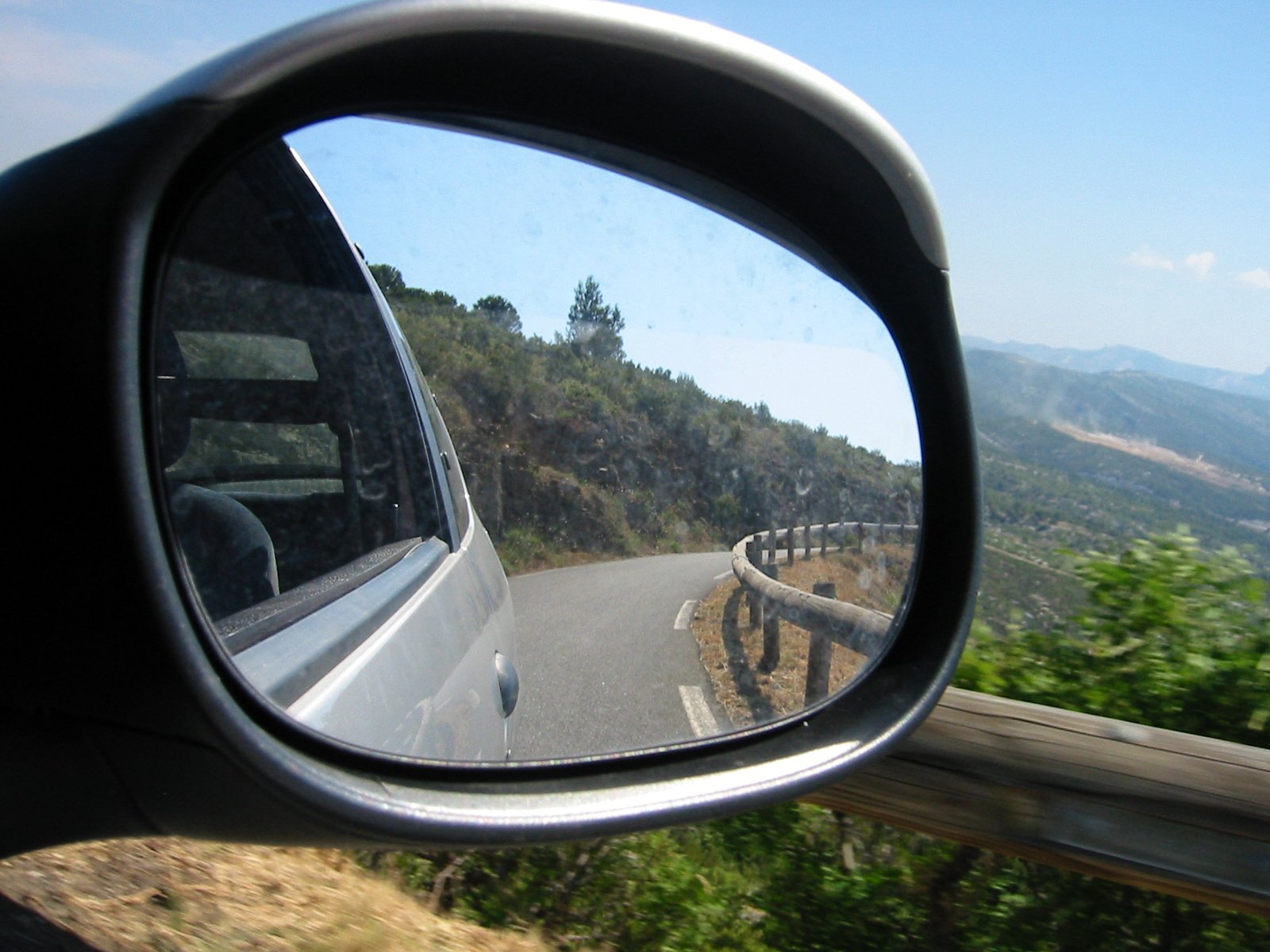 Summary: Reflections after 14 years of Techrights and plans/focus for the 15th year of this site
OUR 29,000th blog post will be published later this month and 30,000th blog post in late winter (or spring).
"There's no foreseen shift in focus."We've barely diverged from the topics first covered here (in 2006). We're still writing a lot about patents, about Microsoft's aggression against GNU/Linux (this site predates the Linux Foundation, which now works for Microsoft).
There's no foreseen shift in focus. In early 2019 we reduced our focus on the USPTO because 35 U.S.C. § 101 dominated court cases, almost always invaliding software patents. By that point the EPO was also getting quieter, so it was hard to know what exactly went on there. UPC already died 2 years earlier, so not much was left to fight on that front. But remember… the UPC is coming "Real Soon!" (it's always coming soon, even back in 2014)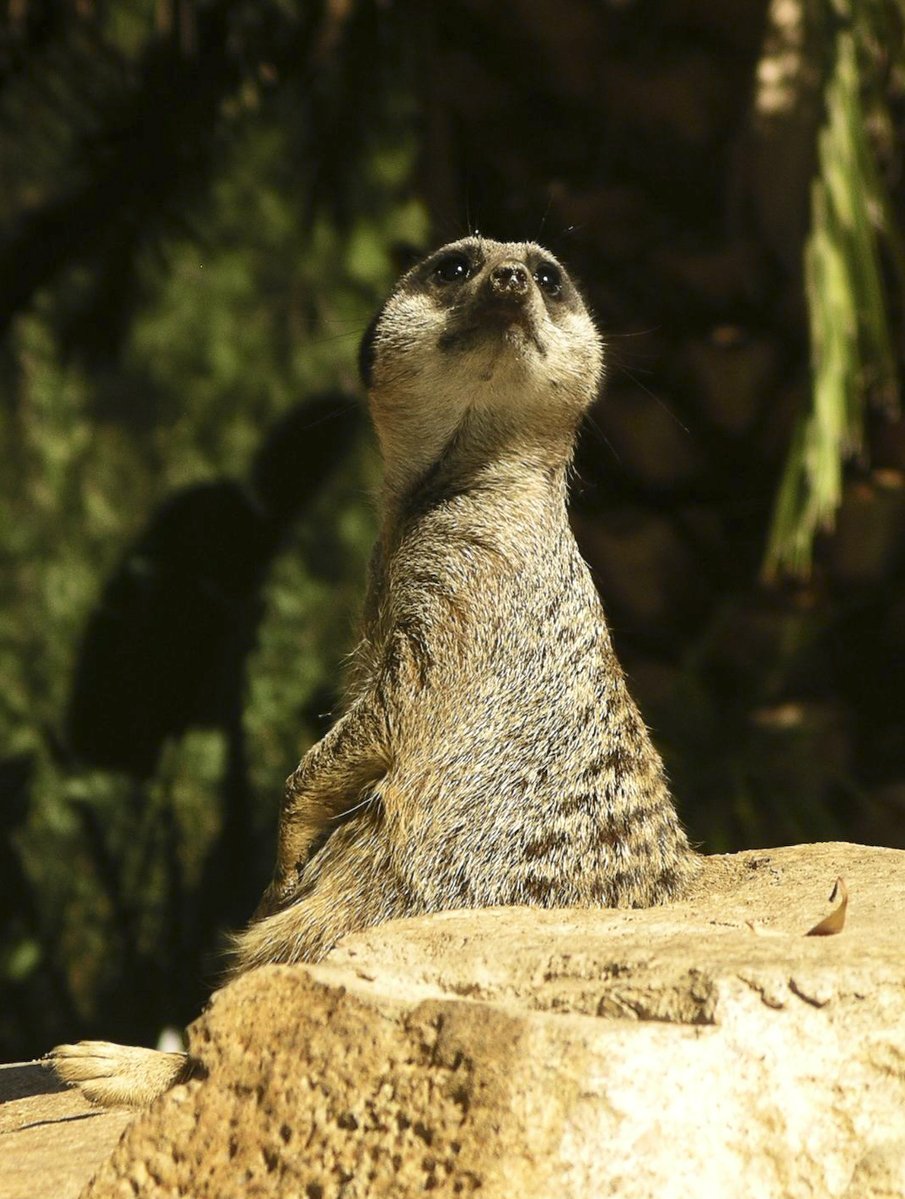 Right now we worry greatly about entyrism and concurrent attacks on free speech (to silence/scare resistors); Today's Linux Foundation is a front for monopolies, not for Linux. Any connection to Linux is purely coincidental and limited to the brand (and their best known employee being the trademark holder of this brand).
Bill Gates is still involved in Microsoft and his tactics have not changed. It's all about monopoly and brutal repressions designed to eternally protect monopoly. In his own words:
"The fact that there's some e-mail here at MS that says 'let's go up and beat this guy': there's nothing wrong with that – that is capitalism at work for consumers."
No, that's "capitalism at work" for you, Bill. You were born extremely rich and right now you profit endlessly from COVID-19 while the media no longer asks you about your close relationship with the most notorious sex trafficker, ever. We hope to get our hands on court documents soon — court-signed material about the imprisonment (over pedophilia) of Bill's personal engineer, arrested at his mansion several years before the story resurfaced and was properly studied (we released plenty of police documents earlier this year and still possess over 2,700 pages we cannot publish). █
Permalink

Send this to a friend