01.21.21
Summary: Having looked at the members of staff of Harbor Research (individually), it seems clearer now why they have an affinity for Microsoft and why they're directing Intel to liaise with Microsoft and become a prisoner of Microsoft (even in areas where Microsoft is increasingly irrelevant)
THE second 'phase' of this series deals with Harbor Research, which isn't exactly about research. It almost feels like a marketing firm. The reports too are suggestive of that. No actual research is being done, just some questionnaires, along with presentations and many logos. As noted in previous parts (see index in the relevant wiki page), Intel is asking Harbor Research for advice or maybe some fancy presentations to help justify a decision already made a year prior (according to sources).
Who's Harbor Research anyway? How many people out there ever heard of it? I know I have not and it's actually a very small firm in the middle of the US. Harbor Research employees are listed as follows in a Microsoft site (just over a dozen of them):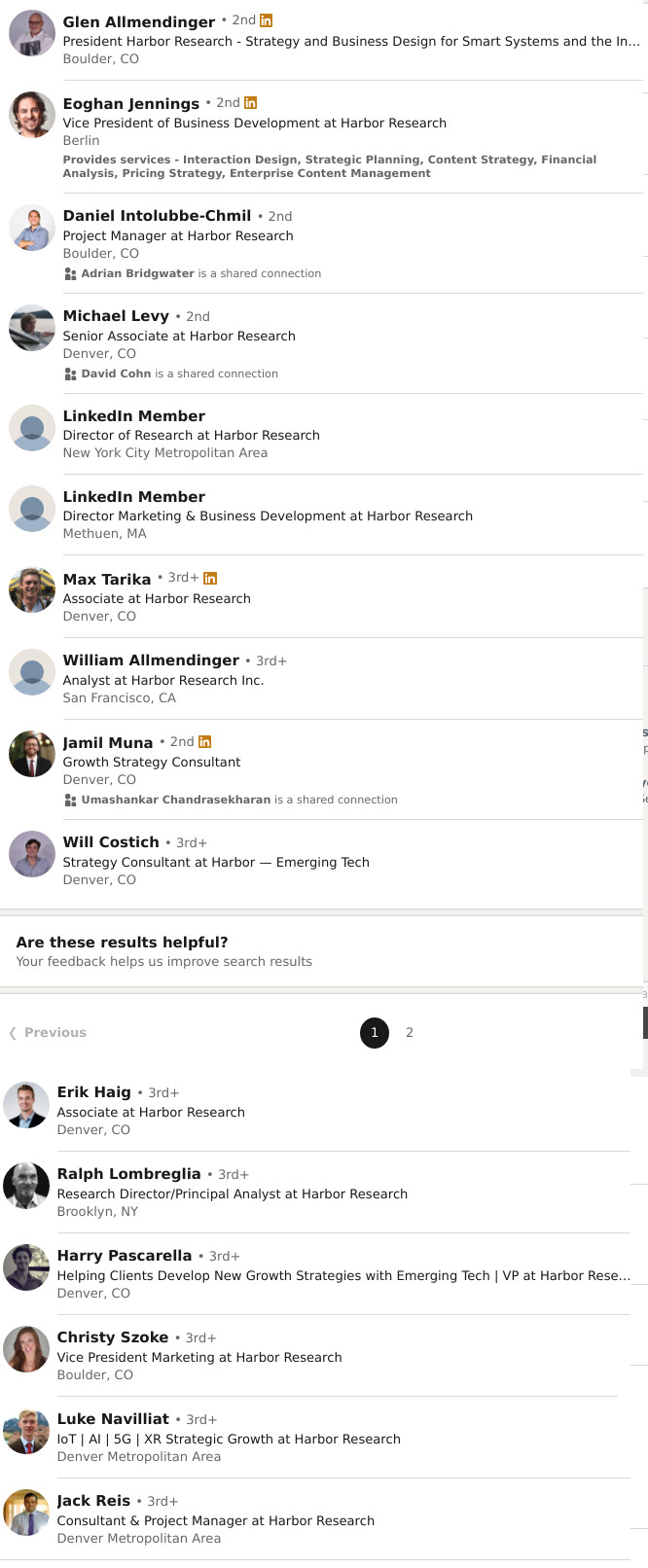 The firm's President (and father/founder) Glen Allmendinger was a Senior Analyst at the notorious Yankee Group, known for anti-Linux bias, Microsoft propaganda, and SCO boosting (when it was attacking Linux with frivolous litigation sponsored by Microsoft), whereas their Marketing Vice President has this: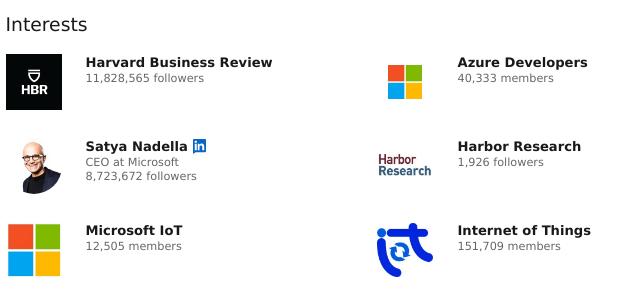 Well, quite a few of the other employees list Microsoft as their "Interest" and they seem to be fans of Microsoft Office (the majority of them list that as their endorsed skill).
So what we have is a bunch of people who know how to use Microsoft Word, have a college degree, and almost no industry experience. Maybe Intel should have asked its own engineers for advice, not a bunch of barely known people near a ski resort. Based on their profiles, which I've studied (education and job history), they hardly seem to have any experience as developers. They publish reports. Not the same thing as firsthand experience.
Writing to us about the HRI Research [sic] report ("Developer Tools analysis"), a source highlighted this part to us, calling it "yucky":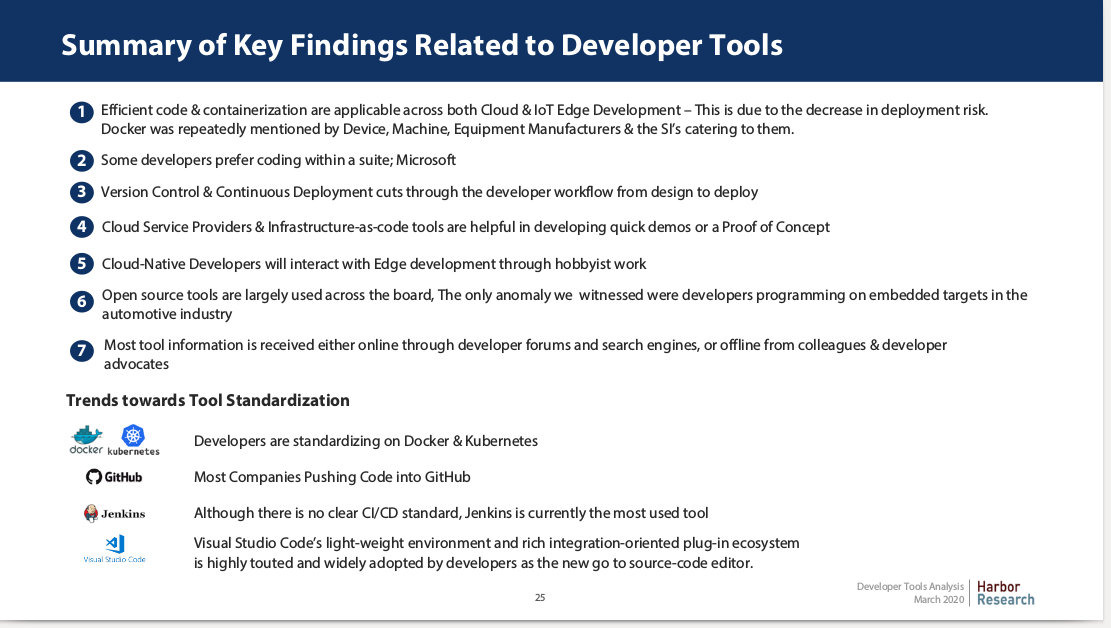 As we noted before, at the time this report was issued Intel had already worked with its own self-hosted Gitlab and Free software-based development workflow. There was no issue with that. It generally worked. Except perhaps when Intel hired unskilled people who barely ever used anything but Microsoft. In the next part we'll show that Harbor Research basically recommends what it knows best. It recommends Microsoft for almost everything. █