Microsoft PR Success Story: From Abuser to Victim, From Villain to Hero
Dr. Roy Schestowitz

2010-09-20 02:18:20 UTC
Modified: 2010-09-20 02:19:03 UTC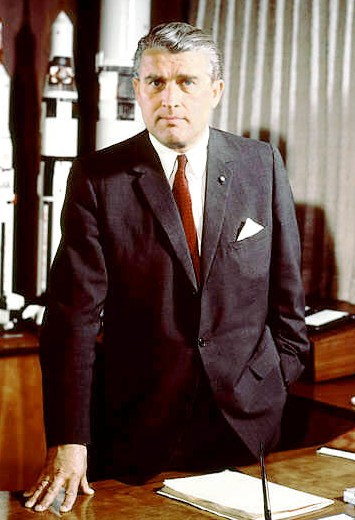 Summary: An amazing story of spin and reversal from Microsoft after an important-yet-rare exposé from the New York Times (NYT)
THE previous post discussed Microsoft's behaviour in Russia very briefly, but it did not refer to the PR response from Microsoft (NYT published a "Statement by Microsoft" as it historically posted responses "for balance"). As a result of this PR exercise, Microsoft saw published many articles which characterise only Russia but not Microsoft (just some supposed "bad apples") as the villain [1, 2, 3, 4] (literally dozens more like these are on the Web now, spinning the real and original story). There is some truly fascinating spin out there, suddenly attempting to paint Microsoft as a friend of NGOs it was actually attacking before the NYT piece tarnished its name even further. One site asks, "Why is Microsoft offering free software to Russian NGOs?"
The Russian authorities have been using antipiracy laws to target government critics, and local activists say Microsoft officials have aided in the process.
In essence, Microsoft is portraying itself as defender of the very same NGOs it helped attack. It also fights GNU/Linux adoption at the same time.
"In essence, Microsoft is portraying itself as defender of the very same NGOs it helped attack."Microsoft uses some more PR funds to rid itself of guilt in Pakistan (symbolic payment) and in India it helps the police fight against people who use Windows (the police is not a friend of the population in every nation). This new article starts as follows: "They call it the world's back office, but Gurgaon cannot say the same about its police force when it comes to cyber crimes. The city's policemen have always been clueless about such cases."

They always call it "crime", even when it's mere opposition or dissent. Since when is Microsoft in the police enforcement business? They even give the police back doors [1, 2] (overcoming people's need for privacy). Microsoft found a way to spin that one too, even when it got leaked.

As always, Microsoft strives to distance itself from reality due to PR damage, showing Microsoft as the poor victim and/or the brave saviour. Either the media is extremely gullible or it is 'bought' (vested interests of some kind). This whole brouhaha helped show the genius of PR and how to spin it all (a big story) with little press manipulation. Microsoft: 1 - truth: 0. ⬆