Proprietary Software + Windows = VoIP System Down for Everyone
Dr. Roy Schestowitz

2010-12-30 11:09:59 UTC
Modified: 2010-12-30 11:09:59 UTC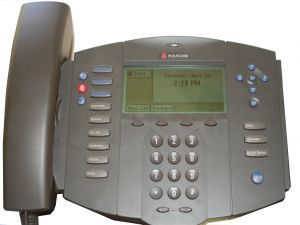 Summary: Skype collapses due to a bug in the Windows version of this program, giving more reasons to give Ekiga a try at least as a contingency
"Skype outage blamed on bug in Windows version," says The Guardian. For those who do not know, Skype suffered major issues last week and this is not the first time that Windows (e.g. Windows Update) causes Skype to collapse for everyone, no matter the platform they are on:
A bug in the Windows version of the Skype internet telephony software used by half of all users caused the entire service to crash for roughly 24 hours on 22 and 23 December, its chief information officer says.

In a blogpost, Lars Rabbe says that the problem began on the Wednesday at about 1600 GMT when some servers used for offline instant messaging overloaded, and began delaying their response to Skype users.

That delay had a domino effect on a particular Windows version of Skype used by half of its global userbase, causing them to crash. That in turn meant that the entire network, which relies on "peer-to-peer" connections between users' PCs to route its internet voice and data traffic, began to fall apart.
Windows users too are
encouraged to use Ekiga
, which is Free software so bugs are harder to overlook. VoIP should not rely solely on this monoculture that's proprietary.
⬆