Attachmate Hardly Embraces Novell's Products
Dr. Roy Schestowitz

2011-12-28 20:57:26 UTC
Modified: 2011-12-28 20:57:26 UTC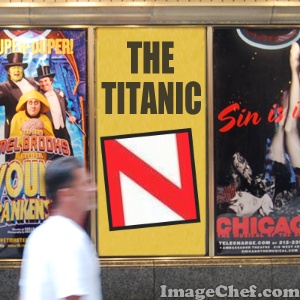 Summary: Based on news we can find, Attachmate is doing just about nothing with Novell's portfolio
NOVELL'S new identity will gradually change and some products will get abandoned altogether. This is the inevitable outcome of the company's sale.
Attachmate, Novell's buyer, is
looking to expand in India
:
Seattle-based Attachmate Corp. bought Novell for USD 2.2 billion. But that isn't the only reason why the company has been in the limelight for quite sometime.
Based on some other articles that
mention
this company
, there is no real sign of Novell products being part of the plan. As we stressed before,
Attachmate is too passive
and with
the exception
of
articles like this one
we hardly see anything of Novell mentioned. "According to a recent survey," says the latter, "Risk of Insider Fraud, conducted by the Ponemon Institute and sponsored by Attachmate Corp., more organizations are paying attention to the risks posed by insiders."
That's a Novell thing rebranded "Attachmate". That's just about everything we found about this company in the news in the month of December.
⬆