Microsoft Starts Extorting Competitors by Proxy, Using Nokia's Patents
Dr. Roy Schestowitz

2012-03-05 13:01:22 UTC
Modified: 2012-03-05 13:01:22 UTC
Elop the mole demonstrates Nokia "innovation"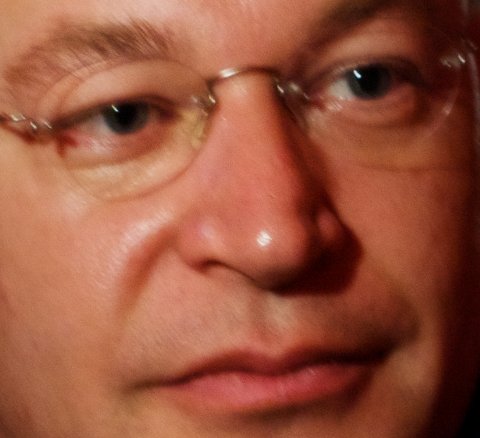 Photo by Luca Sartoni
Summary: The extortion scheme of Microsoft and its mole inside Nokia moves into first gear
H
ERE IT GOES. We created a wiki page about
MOSAID
earlier this year because we saw
this
coming:
Microsoft and Nokia sue Apple for Patent Infringement (via a Holding Company)



Luxembourg based Core Wireless Licensing S.a.r.l. has sued Apple for patent infringement in the Eastern District of Texas. The recently filed complaint alleges that Apple's communication devices such as iPads and iPhones infringe eight different Core Wireless patents. The Core Wireless family of patents focus primarily on communication protocols and the patent owner claims that the patents are infringed by any device that communicates using 2G, 3G, or 4G standards.

Core Wireless obtained its portfolio of 2,000 patents and pending applications from Nokia and (apparently) Microsoft. In 2011, the patent licensing entity MOSAID purchased Core Wireless. MOSAID itself is owned by the US private equity firm Sterling Partners.
Luxembourg, Eastern District of Texas, Microsoft. All the ingredients for a scary movie plot. Are regulators brave enough to watch? Will they step in to halt this anti-competitive conspiracy?
⬆