A Year After Novell's Sale
Dr. Roy Schestowitz

2012-03-08 21:54:44 UTC
Modified: 2012-03-08 21:54:44 UTC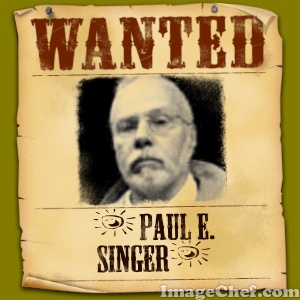 Summary: Upon the first anniversary of Novell's death (or thereabouts) we look back at news of interest
T
HE POST-NOVELL world is getting very quiet because
Attachmate does almost thing
. Several years ago we saw de Rojas is moving again [
1
,
2
,
3
], having left Novell quite a while back. Over
here
in
the business press
we are reminded that Novell was dismantled by a monster,
Mr. Singer
:
Elliott Management Corp., the hedge fund that pushed Novell Inc. to sell itself in 2010, amassed an 8.5 percent stake in Brocade last year, gaining a position it could use to agitate for change. Elliott, based in New York, cut its stake to 7.5 percent on Jan. 13. At the time, Brocade stock had gained about 64 percent on renewed speculation about a potential sale since Elliott built its stake on Aug. 5.
The real story behind it remains mysterious and we
wrote about Brocade before
, not just
the apparent shell game
. In the coming weeks we'll look closer into it. Considering how Microsoft got Novell's patents out of it (and then
had SUSE sell out
), there is plenty of room for suspicion, still.
⬆