TPP Leak Shows Why We Need Whistleblowers
Dr. Roy Schestowitz

2013-11-17 15:34:38 UTC
Modified: 2013-11-17 15:34:38 UTC
Leaks can save many lives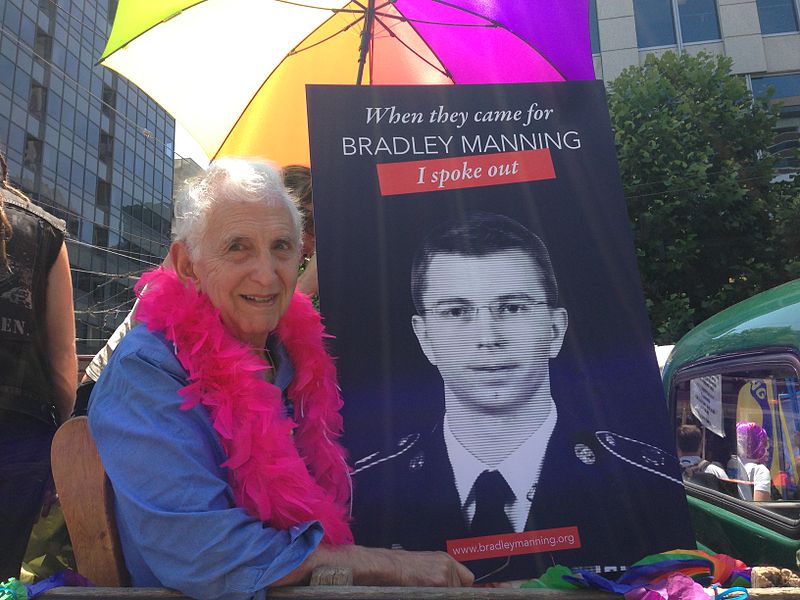 Image by Moizsyed
Summary: Another good example of the need to protect and make possible anonymous leaks of material like TPP documents
THANKS in part to FOSS, which facilitates whistleblowing, TPP is out in the wild. There are so many articles about it (from many nations) and politicians respond to the leaks. It's having a huge impact.
To give just a short summary, the
Washington Post
calls TPP a "Hollywood wish list" [2], FOSS sites praise Wikileaks [2], digital freedom sites say that TPP is "worse than ACTA" [3], the Canadian Web sites accuse the US of pressuring Canadian politicians [4], and there is plenty more from New Zealand [5] and Australia [6-10] (all in English). European sites which publish in English covered this as well [11]. The reports are self explanatory and they don't necessitate further comments from us.
When people argue that leaks are a "Bad Thing", be sure to cite TPP for refutation.
⬆
Related/contextual items from the news
: