Confirmed by Nils Torvalds: NSA Asked Linus Torvalds for Back Doors in Linux, Torvalds Did Not Tell Us
Dr. Roy Schestowitz

2013-11-17 14:07:02 UTC
Modified: 2014-01-24 07:57:38 UTC
Why did Linus Torvalds keep quiet about it?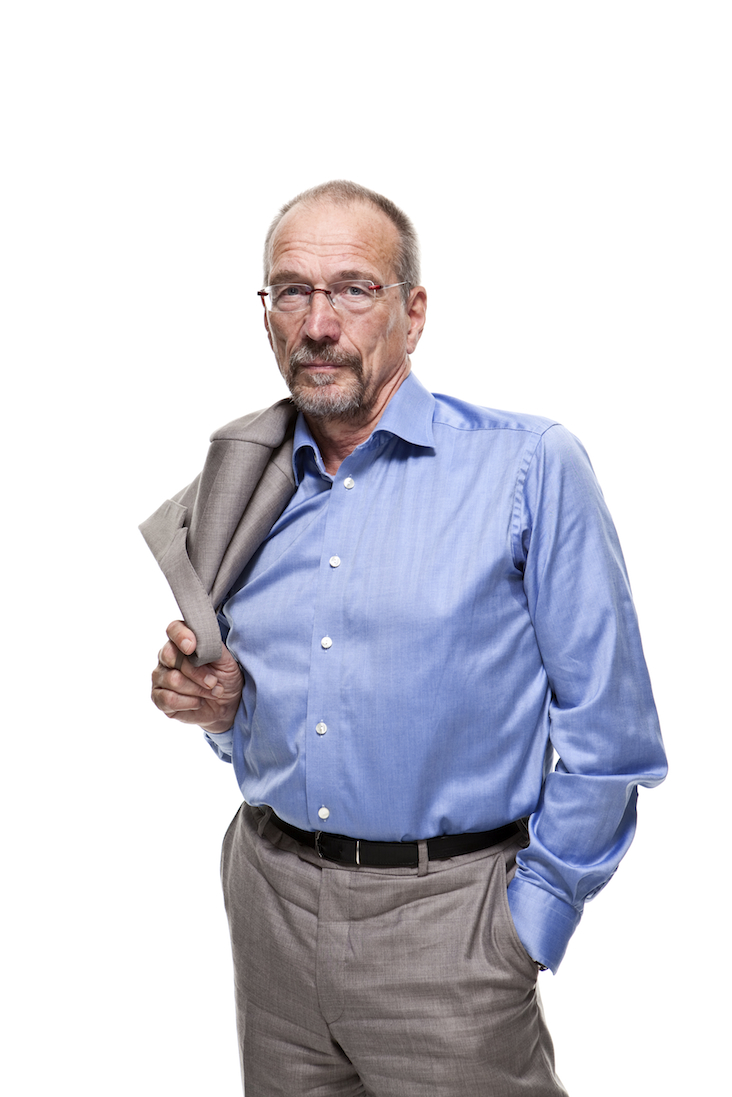 Summary: The NSA asked Linus Torvalds, the founder of Linux, to put back doors inside Linux
Time to ban the NSA from Linux development? Probably.
The NSA has been subverting standards to make the world less secure for everyone (using pseudo-encryption everywhere) and now we understand Torvalds' weird dodging from the question about NSA requests for back doors [
1
,
2
], not to mention
past attempts at back door inside Linux
. Linus Torvalds' father,
who is an MEP
(here is
his Web site
), finally does what his son, who is based in the US and is now a US citizen, did not do. He has just revealed that the
NSA
did ask Linus to backdoor Linux [1] (
like Windows
).
In light of these revelations we probably should ban the NSA from getting involved in Linux, including SELinux. The NSA has been abusing the whole world (even allies) and breaking the law, so why trust it? Moreover, as revealed in the news some days ago [2,3], there may already be some back doors in Linux, but they are well disguised.
⬆
Related/contextual items from the news
:




The NSA has asked Linus Torvalds to inject covert backdoors into the free and open operating system GNU/Linux. This was revealed in this week's hearing on mass surveillance in the European Parliament. Chalk another one up of the United States NSA trying to make information technology less secure for everyone.