The 'International' Trade Commission Imposes/Reinforces Software Patents to Establish Another Embargo
Dr. Roy Schestowitz

2016-02-04 12:13:25 UTC
Modified: 2016-02-04 12:13:25 UTC
The misleadingly-named Trade Commission does it again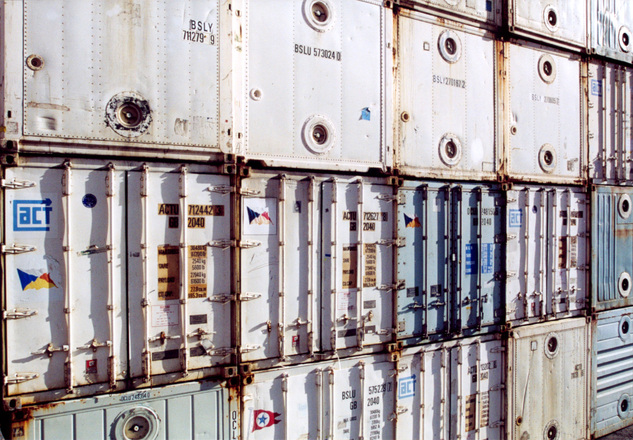 Summary: The International [sic] Trade Commission is meddling in competition and allowing a US giant, Cisco in this case, to potentially block rivals (no imports from abroad) using software patents
EMBARGOES do not support or motivate innovation. They're weapons of blackmail. They limit choice in the market (expect price hikes) and create an atmosphere of fear that discourages companies (or their engineers) from implementing all sorts of useful features.
The
ITC
says
Arista Networks
violated three Cisco software patents. But software patent are not valid in Europe, many of them are not valid in general (not even in the US), and trends suggest that many software patents are invalid (once presented and assessed before a court). Is US patent law the universal law now? It seems so. See yesterday's coverage of this patent spat [
1
,
2
,
3
,
4
,
5
,
6
,
7
,
8
,
9
,
10
,
11
,
12
,
13
,
14
,
15
,
16
,
17
,
18
,
19
,
20
]. We don't have time to deal with each article individually, but we just wish to point out that in its entire history the ITC rarely (if ever) helped a non-US company block imports of products by a US corporation. The word "international" in "International Trade Commission" is highly misleading. It's like calling the EPO "European" when most of its
favourite clients are not European
. The ITC is imperial by intent/design; it's a US apparatus of power masquerading as international. Microsoft has history banning rival mice using patents and ITC for sanctions. That's how it started for Microsoft, which has gotten worse (more aggressive with patents) since then.
Apple
too is trying to gain advantage over mostly Asian companies (Apple's products too are made in Asia and imported from Asia) through ITC sanctions. All in all, the ITC has a proven track record of helping US mega-corporations embargo/ban foreign rivals. It needs to stop. See the article
"International Trade Commission pens patent love letter to Cisco"
and the article
"Cisco ruling could lead to ban on Arista tech imports" (import bans likely imminent)
. Cisco, as a reminder, is a facilitator of an empire's back doors. Cisco used to openly advertise these back doors, but now it shies away from such negative publicity (because of Snowden's leaks).
Who really benefits from all this?
⬆