Last year
:
US Patent Trolls Are Leaving and the Eastern District of Texas Sees Patent Cases Falling by More Than Half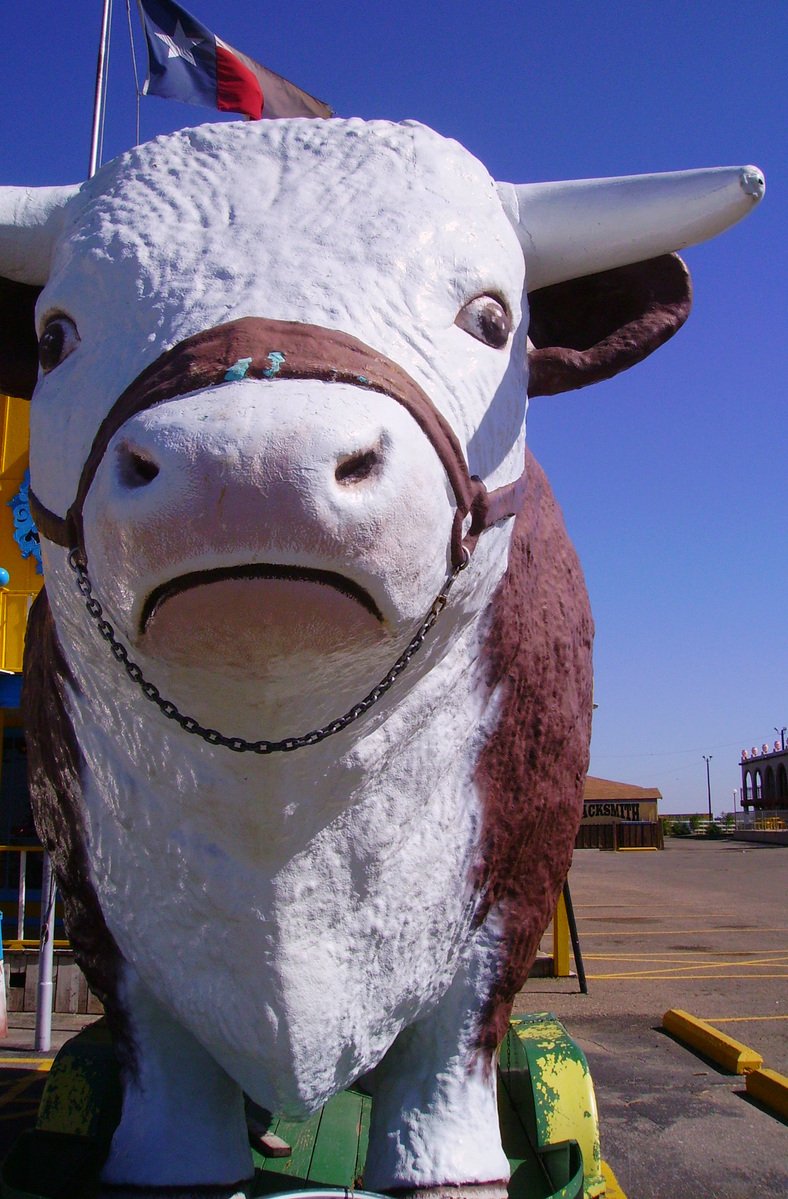 It has been getting a lot harder for patent trolls to 'milk' Texas after TC Heartland
Summary: Texas and in particular the Eastern District of Texas are no longer attractive to patent trolls and even if these patent trolls file lawsuits in the Eastern District of Texas the higher courts divert them to other, more suitable and less biased courts (less software patents- and trolls-friendly)
THE previous post alluded to TC Heartland -- a SCOTUS decision from last summer. It has since then redirected many patent cases (over USPTO-granted patents) away from trolls-friendly litigation venues.
Over the past week we saw some interesting news from or about Texas. This
article from a trolls-infested town in Texas
, for example, makes it sound as though the USPTO has just fed another bogus software patent to a highly oppressive company that aids vigilantes. They use some trademarked buzzwords to justify this.
Days prior a blog post by Charles Bieneman
spoke of a 35 U.S.C ۤ 101 case in Texas
. In the United States nowadays software patents are still, in general, dropping like flies (in courts at least, as software patents are quite worthless there). What's noteworthy about it is the outcome:
Claims directed to "software fault recovery" are patent-ineligible under 35 U.S.C ۤ 101, said the court in Atticus Research Corp. v. MMSoft Design Ltd., No. 4:17-CV-3387 (S.D. Texas Sept. 6, 2018), granting a Rule 12(b)(6) motion to dismiss allegations that claims of U.S. Patent No. 6,567,937 were infringed. The court agreed with the defendant that the claims were directed to the unpatentable abstract idea, under the Alice/Mayo test, of taking a corrective default action if a remote user does not specify otherwise within a period of time.
So even courts in Texas are recognising
Alice
(sometimes). Bieneman also wrote about the Eastern District of Texas (more notorious than others in the state because it is infamously biased in favour of software patents). Here's
what happened there 12 days ago
:
Patent claims directed to counting steps in an exercise session, including accounting for an incline of a surface on which a user is stepping, have survived a Rule 12(b)(6) motion to dismiss. Uniloc USA Inc. v. Samsung Electronics America, Inc., Civil Action No. 2:17-CV-00651-JRG (E.D. Texas Sept. 18, 2018). Applying the familiar Alice/Mayo abstract idea test, Judge Gilstrap, "drawing all reasonable inferences in favor of" the patent owner, found that claim 1 of US Patent No. 7,690,556is "directed towards the unconventional use of accelerometers in a step counter in order to measure the incline traveled by the user," and that "such use is not directed to an abstract concept under AliceStep One."
So let's see what the
Federal Circuit
says about these patent claims (if they dare or if there's an appeal). Patent Trial and Appeal Board (PTAB) inter partes reviews (IPRs) typically crush these patents, either before or during cases in district courts.
Matthew Bultman has meanwhile
reported
that "[t]he Federal Circuit on Tuesday ruled a patent lawsuit against HP Inc. over its Chromebook laptops should be moved from the Eastern District of Texas, finding California was the more convenient..."
In re HP
(nonprecedential order) was also mentioned
here
. It has been getting harder for patent trolls to drag the accused to the Eastern District of Texas where judges boast/brag about being trolls-friendly. The source of this coverage is a patent maximalist, just like the district court. To quote:
The Federal Circuit has granted HP's petition for writ of mandamus – ordering the E.D. Tex. Judge Schroeder transfer Cypress Lake Software, Inc. v. HP Inc. to N.D. California — HP's home district.

Venue must be "proper." 28 U.S.C. 1400(b). But, even when proper, a district court may order a case transferred to another venue for convenience. Although the law follows the traditional doctrine of forum non-conveniens, it has been codified at 28 U.S.C. 1404(a).
So all in all what we see here is a migration out of Texas, widely supported not just by SCOTUS but also the Federal Circuit below it.
⬆