AIPPI is Led by Team UPC's People and 'AIPPI Congress Report' Published by Team UPC
Dr. Roy Schestowitz

2018-09-30 17:09:56 UTC
Modified: 2018-09-30 17:09:56 UTC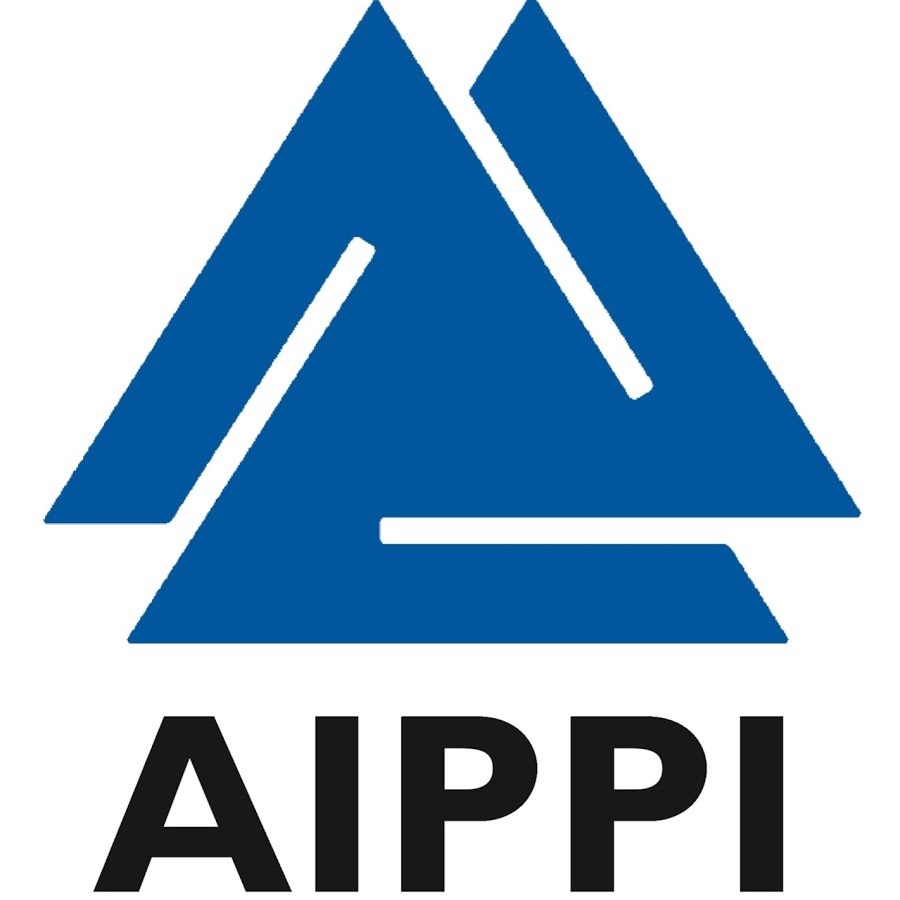 Summary: Events set up by a cabal of patent maximalists are perpetuating some of the same old myths about their fantasies becoming reality
T
HE
EPO
and
USPTO
are both being lobbied by AIPPI, a front/pressure/lobby group controlled by patent maximalists, who look to enrich themselves at the expense of everybody else.
Team UPC's Wouter Pors is one of the leaders
and
they actively lobby
for
software patents in Europe
. They're also connected to
António Campinos
.
The CIPA/Bristows LLP 'takeover' of
IP Kat
(which we spoke out about several times last year) is worth recalling because earlier today memories of that returned. "First time attendee (and the UK Group's prize winner),"
wrote Bristows LLP staff
about colleague "Sarah Blair (Bristows LLP) [who] was at the helm ready to report on the session for the IPKat..."
It's part of a four-part series, the third part of which has also just been
published with misleading claims
. The patent maximalists of AIPPI don't seem to be bothered by facts. It's just personal agenda disguised as "forum" and "information" or whatnot, just like an
arms trade open day or 'fair'
.
Bristows staff is writing about UPC as if the inevitable outcome of the complaint in Germany will be dismissal of this complaint (that's not the case at all!). They frame this as a question of time/timing. What incredible lies, albeit the usual arrogant assumptions from Bristows. To quote:
2. Judge Dr Klaus Grabinski (German Supreme Court) discussed the Unitary Patent Court (UPC), Brexit implications and the German constitutional complaint.

So far the UPC Agreement has been ratified by the UK and 16 other Participating Members, but crucially not yet Germany. Judge Grabinski reminded us of the importance of the Protocol on the UPC Agreement which so far has also not been ratified by Germany.

The ratification process in Germany is now stalled with matters stayed ahead of a green light to proceed from the federal court. Although the Complaint is listed as for consideration by the Judge Rapporteur in 2018, there is no guarantee or commitment that the case will be decided this year.

There was detailed description of how the UK could possibly stay in the UPC after leaving, with the takeaway point being that the Vienna Convention on the Law of Treaties and EU regulation 1257/2012 would not prohibit or be incompatible with the UK having a status of Participating Member State of the UPC. Watch this space!
Recall
British Team UPC's biggest two lies about the Unitary Patent (UPC)
; we're seeing them above again. We've written about 4 articles over the past week regarding the latest developments in the UK in light of 'no deal' Brexit (the impact on UPC). Other reports about Grabinski's speech/discussion at AIPPI (not Bristows' report) painted things quite differently.
⬆