Software patents and trolls among the biggest culprits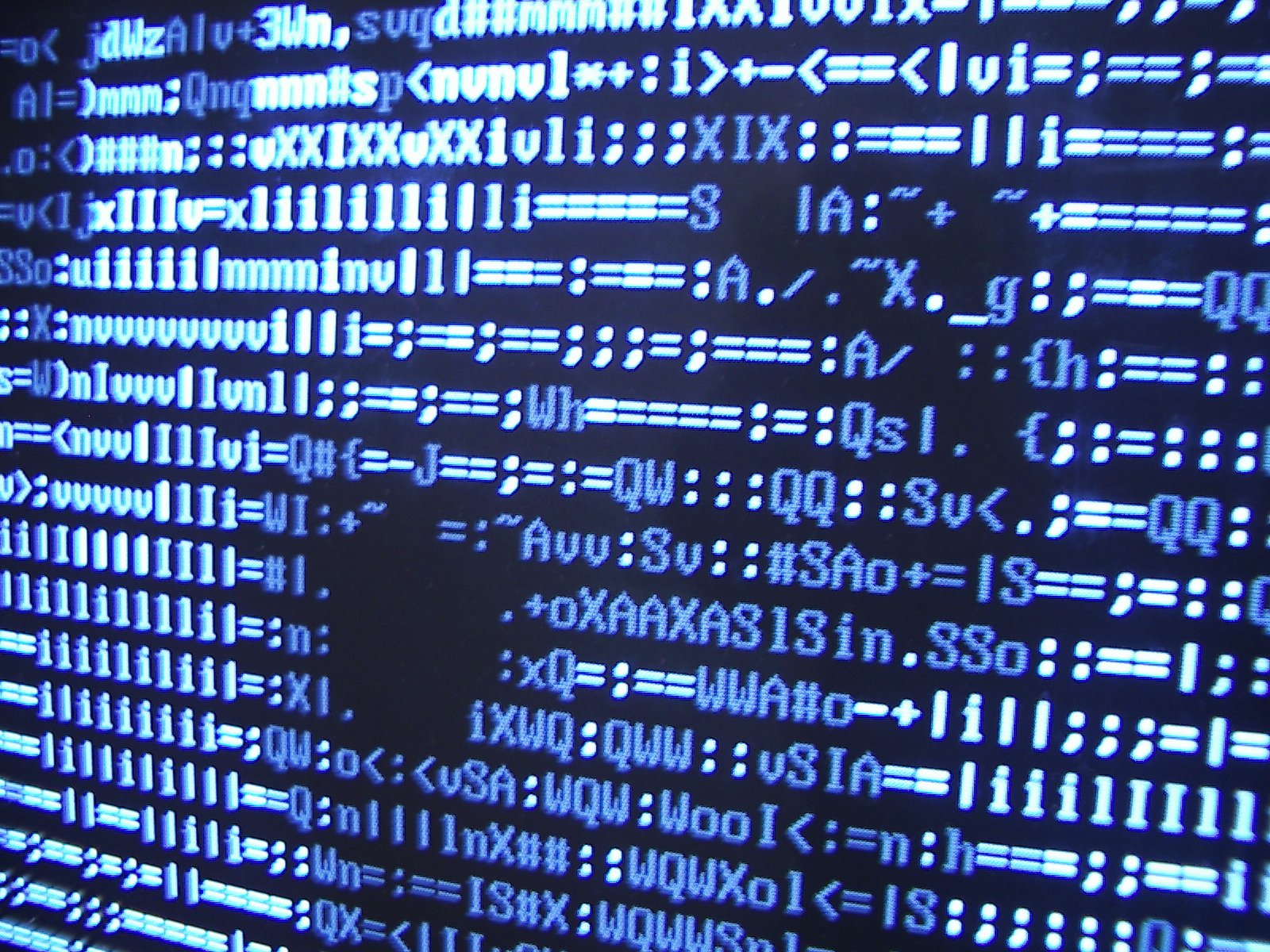 Summary: Efforts undertaken by Unified Patents are an example of patent justice being taken to PTAB for lower costs (legal expenses) and faster decisions, raising the bar for examiners at the US patent office; this has been effective at disarming patent trolls, too
THE USPTO and PTAB in particular improved things in the sense that fewer patent lawsuits need to be filed. This is bad news for patent law firms, which were never really needed in the first place (provided that technology firms can get along).
"That is good news and Robert Jain (Unified Patents) resumed his regular updates, starting with the patent troll Uniloc.""For Q1-Q3 2018," says a new report, "the volume of patent litigation at district court and the Patent Trials [sic] and Appeals Board (PTAB) is approximately 15% lower than the volume of new cases for the same period in 2017."

That is good news and Robert Jain (Unified Patents) resumed his regular updates, starting with the patent troll Uniloc. They have apparently found a way to invalidate its patent (6,661,203):


Unified is pleased to announce the PATROLL crowdsourcing contest winner, Ritesh Jain, who received a cash prize of $1000 for his prior art submission for U.S. Patent 6,661,203, owned by Uniloc Luxembourg, S.A., a well-known NPE. The '203 patent, directed towards a battery charging and discharging system optimized for high temperature environments, has been asserted against numerous companies in district court litigation. To help the industry fight bad patents, we have published the winning prior art below.

We would also like to thank the dozens of other high-quality submissions that were made on this patent. The ongoing contests are open to anyone, and include tens of thousands of dollars in rewards available for helping the industry to challenge NPE patents of questionable validity by finding and submitting prior art in the contests. Visit PATROLL today to learn more about how to participate.
People can get $2,500 by showing prior art and squashing a bogus patent of
another patent troll
, Landmark Technology, LLC. To quote:
On September 24, 2018, Unified added a $2,500 contest to PATROLL seeking prior art for US Patent No. 6289319 which has been asserted on multiple occasions by Landmark Technology, LLC (an NPE). The '319 patent, generally related to online transaction systems/methods, has been asserted in 65 district court cases (including 15 cases since March 2018). Landmark has been widely criticized for its practice of challenging small and medium-sized companies that lack the resources to defend suit in district court in order to obtain a quick settlement.
This generally improves patent quality in the Office, so why would anybody oppose it? Jason Rantanen and Saurabh Vishnubhakat (patent maximalists)
recently wrote about PTAB
, which patent maximalists generally loathe because it improves quality of patents. Unified Patents is no friend of theirs.
Moving on, Unified Patents then
said that it was taking
on the patent troll
Jay Walker
, successfully causing the troll to abandon the patent:
On September 13, 2018, the Patent Trial and Appeal Board (PTAB) granted Certified Measurement's (a Walker Innovation subsidiary) request for adverse judgment and cancellation of all instituted claims in IPR2018-00548 filed by Unified. This request comes shortly after the PTAB's decision to institute trial for U.S. Patent 8,549,310, directed to a "method and apparatus for secure measurement certification." The '310 patent has been asserted in multiple cases against such companies as Yokogawa America and Centerpoint Energy.
PTAB then
axed
the patents of another patent troll, General Access Solutions.
On September 25, 2018, the Patent Trial and Appeal Board issued a final written decision in Unified Patents Inc. v. General Access Solutions, Ltd., IPR2017-01178 invalidating all 20 claims of U.S. Patent 9,225,555 owned and asserted by General Access Solutions, a well-known NPE. The '555 Patent, which relates to IEEE 802.11 / Wi-Fi and other wireless communications between a base stations and mobile stations, has been asserted in four district court cases that terminated shortly before this decision.
Remember that this doesn't always work because "PTAB Upholds Kamatani Cloud Patent Challenged by Unified Patents," as
Watchtrol put it on Friday
. An inter partes review (IPR) is no guarantee of anything and
Matthew Bultman (Law360) very recently wrote
that "[t]he Patent Trial and Appeal Board on Wednesday upheld a Philips patent that relates to keypads on mobile devices..."
Another patent troll sees PTAB almost throwing away its patent (it's not final yet). As
Unified Patents put it
:
On September 26, 2018, Unified filed a petition for inter partes review (IPR) against U.S. Patent 6,232,539, owned and asserted by MOAEC Technologies, an NPE. The '539 patent, directed to a music organizer and entertainment center, has been asserted against companies such as Spotify, SoundCloud, and Deezer.
PTAB is definitely preventing a lot of frivolous patent lawsuits or behind-the-scenes blackmail attempts. Unified Patents helps crowdfund IPRs. Let's hope that next year too there will be a decline in patent litigation and more patents will be scrutinised within the Office, making the process a lot cheaper than in courtrooms.
⬆