Turning a blind eye isn't helpful to Europe; it puts corrosive actions behind the curtain, allowing them to flourish and expand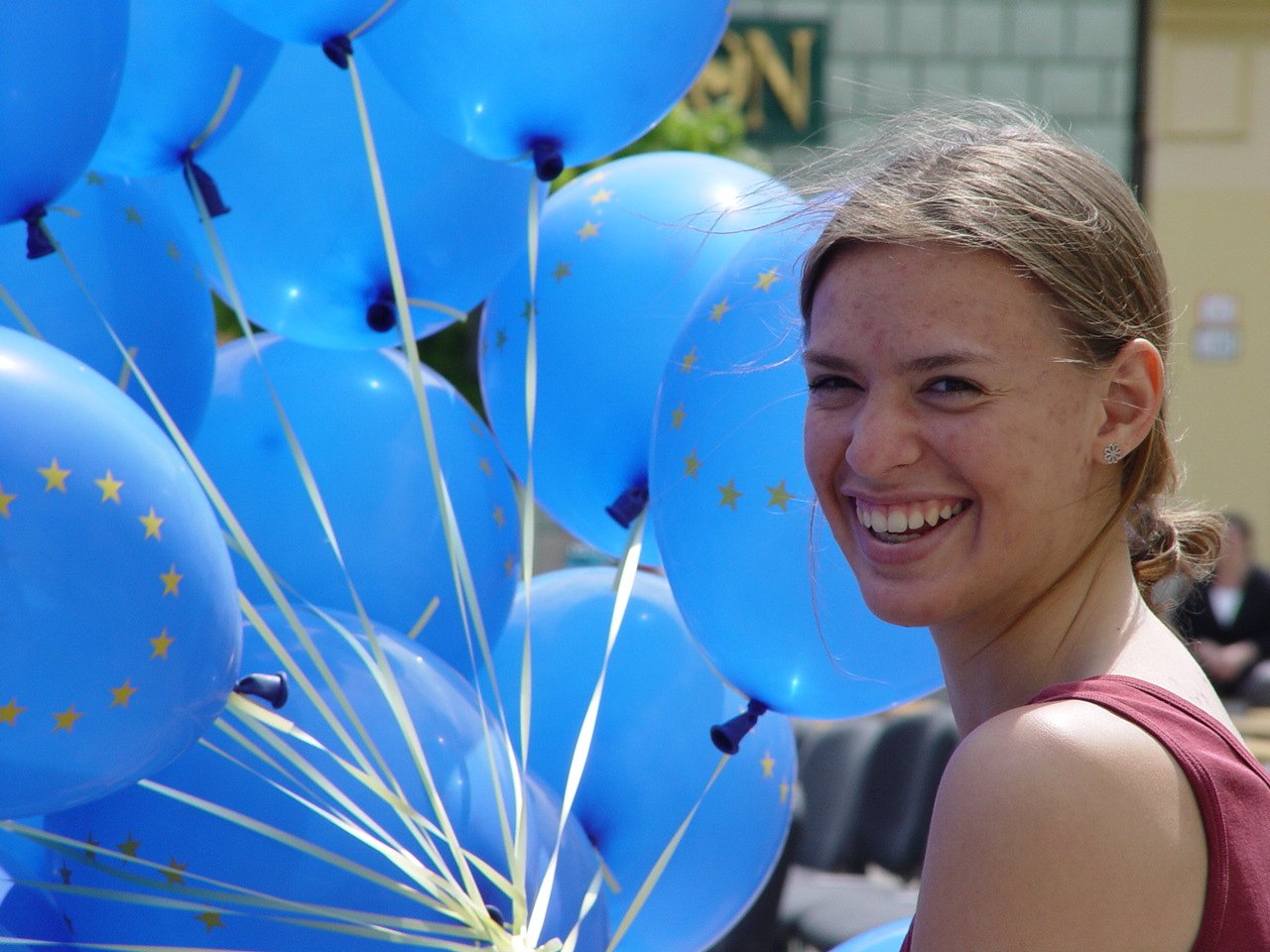 Summary: The media is still full of puff pieces and intentionally misleading marketing pieces; it is meanwhile rather obvious that things aren't rosy and EPO corruption has spread to more institutions across Europe
THE abusive management in Munich wishes to move past EPO scandals; it keeps talking about "SMEs" (at least once per day, distracting from facts like these) and this odd cliché was retweeted by the EPO earlier this week. Mixing culture with corporate monopolies seems to be a popular PR theme, so they went along with: "Pretzels Pints Patents Discover the hidden world of innovation behind Germany's most iconic festival ... #Oktoberfest" (they conflate foods with patents, never mind if in reality crops are being made a monopoly, artificially limiting access to food such as pastries and alcoholic beverages).
"The EPO is not an EU agency with a European agenda."The EPO has also produced a greenwashing tweet almost every day over the past week (it definitely increased in frequency, even if it's not news). As noted on Monday, EMW currently speads shameless self-promotional pieces (new examples in reNEWS and Power Engineering International). EMW's PR strategy appeared to have yielded something, even if it's propaganda. For instance, monopolies are not "green"; in practice they typically deny access to environmentally-friendly technology and are therefore an impediment to efforts to combat climate change etc.

EMW's marketing publicity stunts over the past week have been mentally exhausting. Noticee this latest nonsense about the UPC (titled "Business could be 'racing' to patent products in wake of Brexit uncertainty"). It doesn't even make sense as the UPC is dead, 'unitary' patents aren't being granted, and therefore there's nothing to rush for. From this article:


Some business may be "racing to patent products" to avoid potential difficulties in obtaining patents in EU countries post-Brexit, according to James Geary, principal at UK law firm EMW.

In a blog post, Geary noted that the number of patents relating to renewable energy filed globally has risen by nearly half in just one year, which could be due, in part, to concerns surrounding the effect that Brexit may have on the proposed European Unitary Patent system...
The EPO is not an EU agency with a European agenda. The EU agency, EUIPO, deals with trademarks and such, not patents. As things stand at the moment, European Patents (EPs) are limited in their impact as one must take these to national courts to be judged based on local patent law. Will Team Battistelli ever manage to put EPs -- now with vastly-decreased value -- under an 'EU' umbrella? We doubt so. EPs have lost their legitimacy due to lowered examination standards (more on that in our next post) and corruption in the institution which grants these. This corruption appears to have already spread to EUIPO as well.
Mind Tim Lince's
shallow article on Archambeau
, leaving out all the gory details (
Archambeau was allegedly set up for the job or for succession
following
António Campinos
) because corrupt Battistelli is a writer, contributor and sponsor of theirs. Lexology has just reposted World Trademark Review's coverage; it's a copy of the original (IAM does the same, same network).
SUEPO has just taken note of the Archambeau news
, as did
sites that cover SUEPO matters
: [
via
]
The European Union Intellectual Property Office (EUIPO)'s new executive director, Christian Archambeau, has been confirmed by the European Council.

Archambeau was recommended to replace former executive director António Campinos following his move to become president of the European Patent Office (EPO).
"The administration of the EUIPO's new leader – seen as a "safe pair of hands" – will be marked largely by its approach to a post-Brexit and the post-graphical representation Europe," said another writer in very shallow coverage from PR-esque media, including
this from Patrick Wingrove
, an author from an EPO-friendly site (close to Battistelli, UPC advocate, proponent of patent maximalism).
Don't expect to see any investigative reporting in sites like these; all they do is act like PR apparatuses of whoever pays the bill. It's really bad because it helps mask rather major scandals until years later (e.g. Alexandre Benalla, see our coverage below).
⬆