Honesty is paramount. All that these publishers want is money.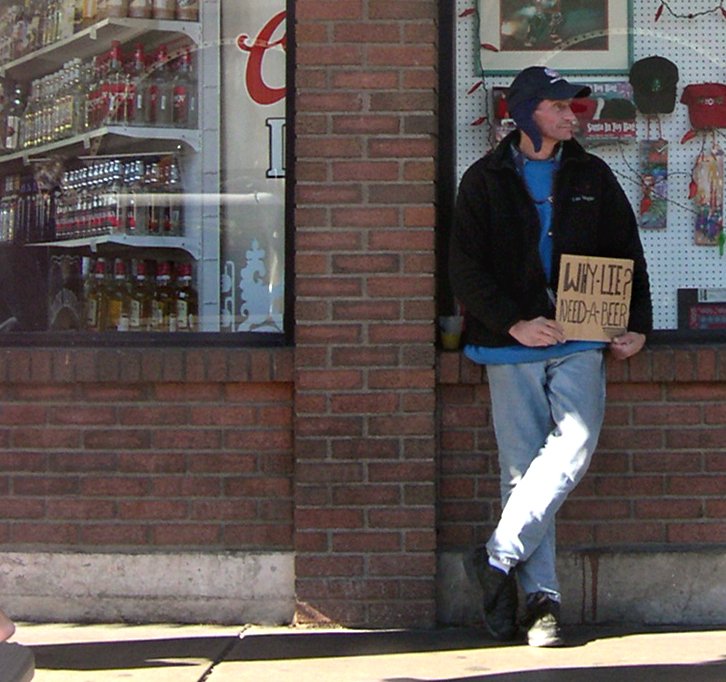 Summary: The so-called 'publishers' or 'media' covering patent matters can't really be journalism but marketing (e.g. attorney moves and promotions), spin (lobbying and megaphone for law firms, loudspeakers for patent trolls) and even worse things such as bullying of judges
S
HORTLY after
yesterday's rant
we saw a great example of what had happened to the media.
IPPro Magazine
insists on still posting European Patent Office (
EPO
) puff pieces like
this new one
with minimal (or no/none) fact-checking. It's just parroting executives. Media is a joke if all it can do is write paragraphs like these:
Gaetan Desclée, managing director at Serco Europe, commented: "We are delighted to have signed this framework agreement and look forward to supporting the EPO."
Zero content, zero facts. Just corporate nodding.
"IPPro Magazine is the go-to industry publication for free news, views and opinion on intellectual property news," it says (site outline). In the above article it's just an EPO megaphone, but to its credit it does occasionally give room/space for the views of
SUEPO
and affiliates. Nevertheless, the site
still
treats itself as covering a religion, afraid to "offend" members of the religion (the "IP" religion) with "uncomfortable" views or dissent. This is a problem.
Where's the condemnation of software patents? Where are articles from actual programmers as opposed to lawyers/attorneys?
"So their 'business model' -- for lack of a better term -- is business propaganda, corporate spin, deception and so on. IAM still eagerly whitens the reputation of patent trolls."Ignoring the law and the global trends (EPC/35 U.S.C. ۤ 101), Campinos/Battistelli push for software patents in Europe, under the guise of "4IR", "blockchains" and so on...

Why does the media not condemn this? Nobody! It's like the problem does not exist to them.

Hours ago IP Kat said that the founder of Spicy IP (which we cited many times in the past) had died. In his early forties. Many sites that cover patent issues are dying, including bad ones like IAM and Watchtroll (it only gets attention when it attacks PTAB, as it has just done again in yesterday's latest rant). IP Kat itself is now run by litigation firms and Big Pharma lawyers, not scholars (many of whom left the blog; another one left about a week ago). So their 'business model' -- for lack of a better term -- is business propaganda, corporate spin, deception and so on. IAM still eagerly whitens the reputation of patent trolls. This makes "business sense" because patent trolls are among sponsors of the site and its events. ⬆