Related
:
Microsoft Grossly Exaggerates the Value of its Hiring Program for People with Autism, by Yuval Levental
|
For Autism Awareness Month, Microsoft Spreads More Delusional Views About Autism, Claiming "Disability is a Strength" (Which Really Reflects Themselves)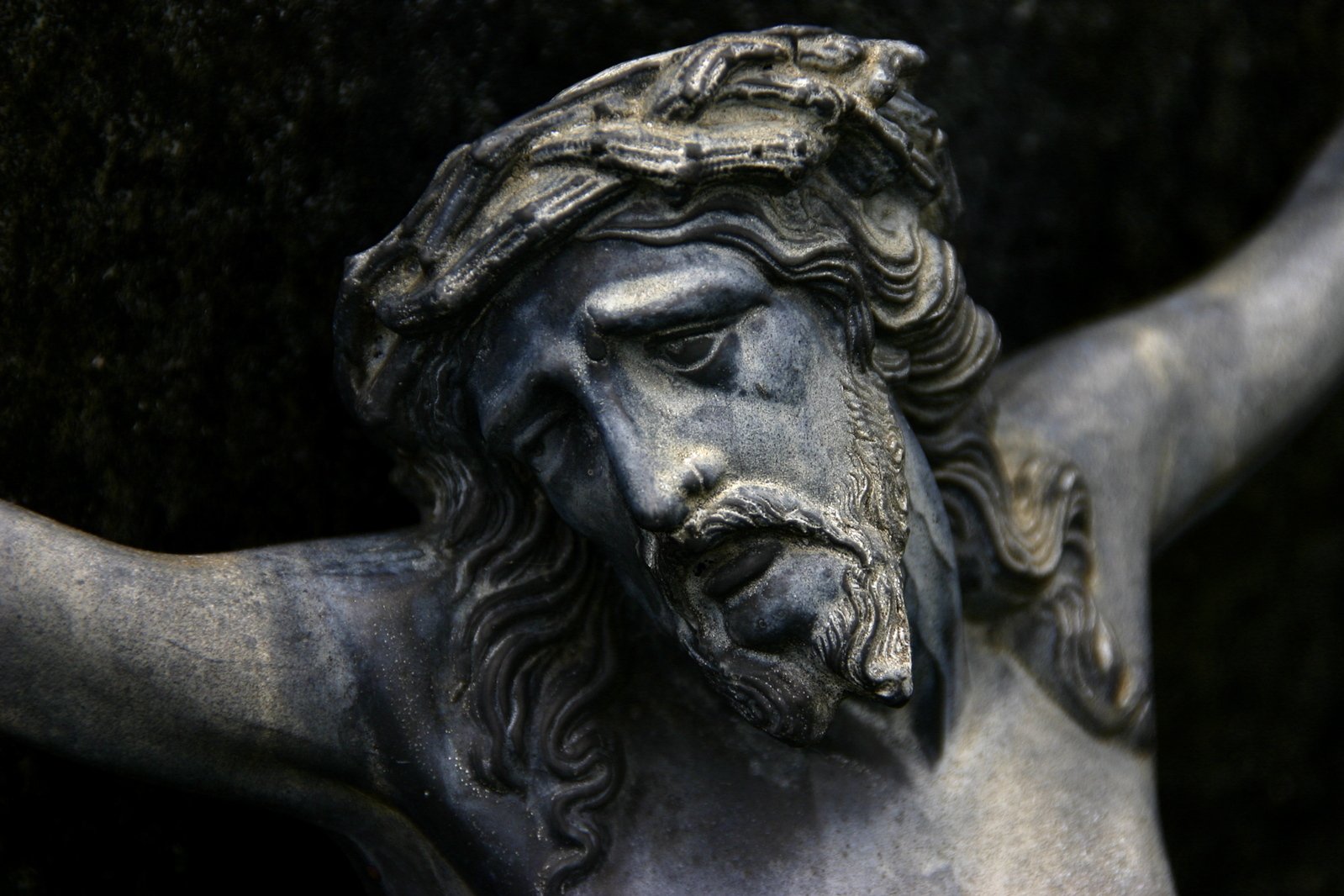 Summary: The story of Paul Hobson, an overworked Microsoft employee whose problems were systematically ignored until his death ("crashed head-on into a tree")
TECHRIGHTS intends to reproduce articles some time soon, focusing on what goes on inside Microsoft, including some really tragic stories. Believe it or not, Microsoft insiders oftentimes turn to this site in order to better understand the bosses' lies; the same is true for staff of the European Patent Office (EPO).
"Believe it or not, Microsoft insiders oftentimes turn to this site in order to better understand the bosses' lies..."As readers are aware, we've been posting and reposting a number of pieces from a former Microsoft employee. He really spills the beans, based on things he saw and heard (and has hard evidence of) inside the company. "I included my correspondence with HR execs and my management," he told us, "including but not limited to them thanking for me "removing their blinders and giving them a kick in the ass they needed.""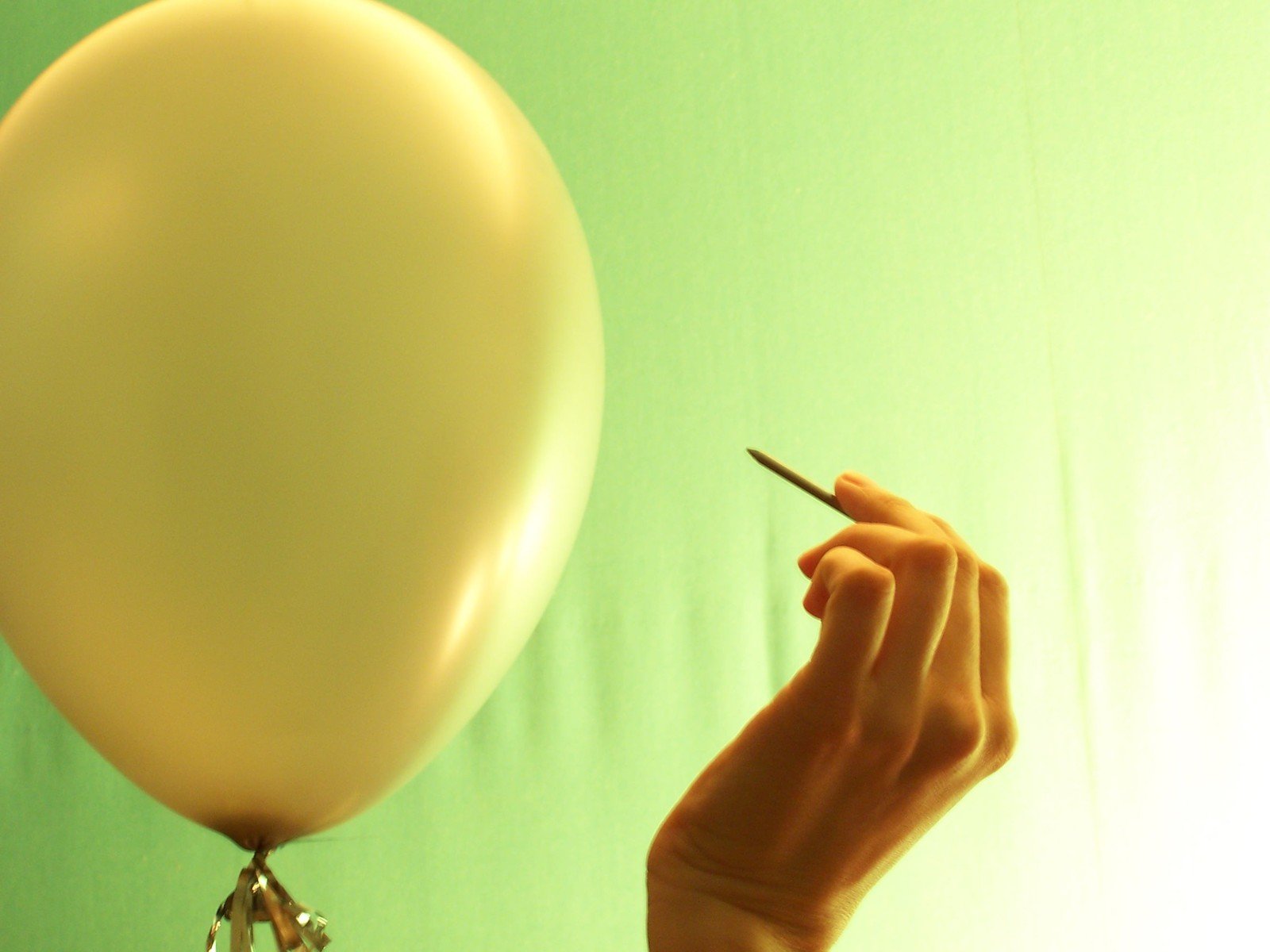 "Three tweets to Satya [Nadella] circumvented both his plausible deniability and his chain of command while I was employed there," he said, and that "extended my employment at Microsoft by like 6 months... which I used to play Counter Strike with superior bandwidth and talk shit (hard truths) to MS management, execs, and HR."

We've been speaking to him for a while now. He's definitely no friend of the company and he wrote about his experiences years ago [1, 2, 3]. "I actually had to remove all screenshots from the article above because Microsoft bitched at Medium and accused me of doxxing them," he told me. We consider reproducing it here with all those missing screenshots. Microsoft cannot censor us like it censors Medium. In fact, we may soon be moving everything to hosting in the Netherlands, where the site will be even harder to censor. There's already a physical server, but no migration timeline (yet).

"I don't think I've withheld anything that I haven't already published," he told us. He then highlighted to us the story of a colleague, noting: "Here is email proof of them ignoring a coworker with mental health issues who ultimately drove off the road after being sent home early for mental health issues..."

Here's a record of what was published (in case it ever gets removed):


---
Story time: My friend Paul was having trouble in his job at Microsoft. He was getting overworked on an understaffed team and wasn't getting the respect he was due. This would stress/upset him so much that he wouldn't eat/sleep for days at a time but would still come into work. Although he should have stayed home, he didn't feel like he could because his team was understaffed and this would create a burden on his teammates despite how they mistreated him because he was a mensch in every sense of the word. This caused him to hallucinate at work. The first time that this happened. We had his wife come in and take him home. His managers' response to this wasn't to hire more people or get to the root of this problem, but instead to place the blame on Paul because he was bipolar and send him home for a few days.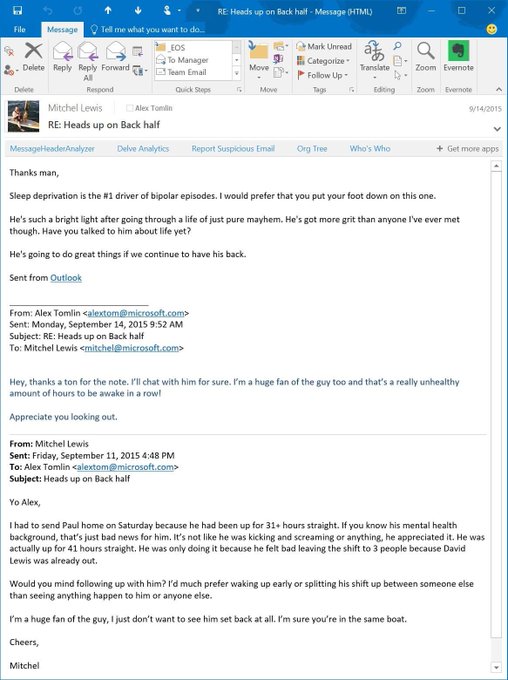 Red Flags:
1. Someone that is hallucinating due to sleep deprivation shouldn't be driving for obvious reasons.
2. Bipolar people can be incredibly high-functioning if they're put in the right environment.
3. Many of his concerns about the team and his environment were spot on.
Paul wasn't the type to ask for accommodations, so I reached out to the head of our org, HR, and ERIT (employee relations lawyers in the company) the second time that this happened and they did nothing just like his manager.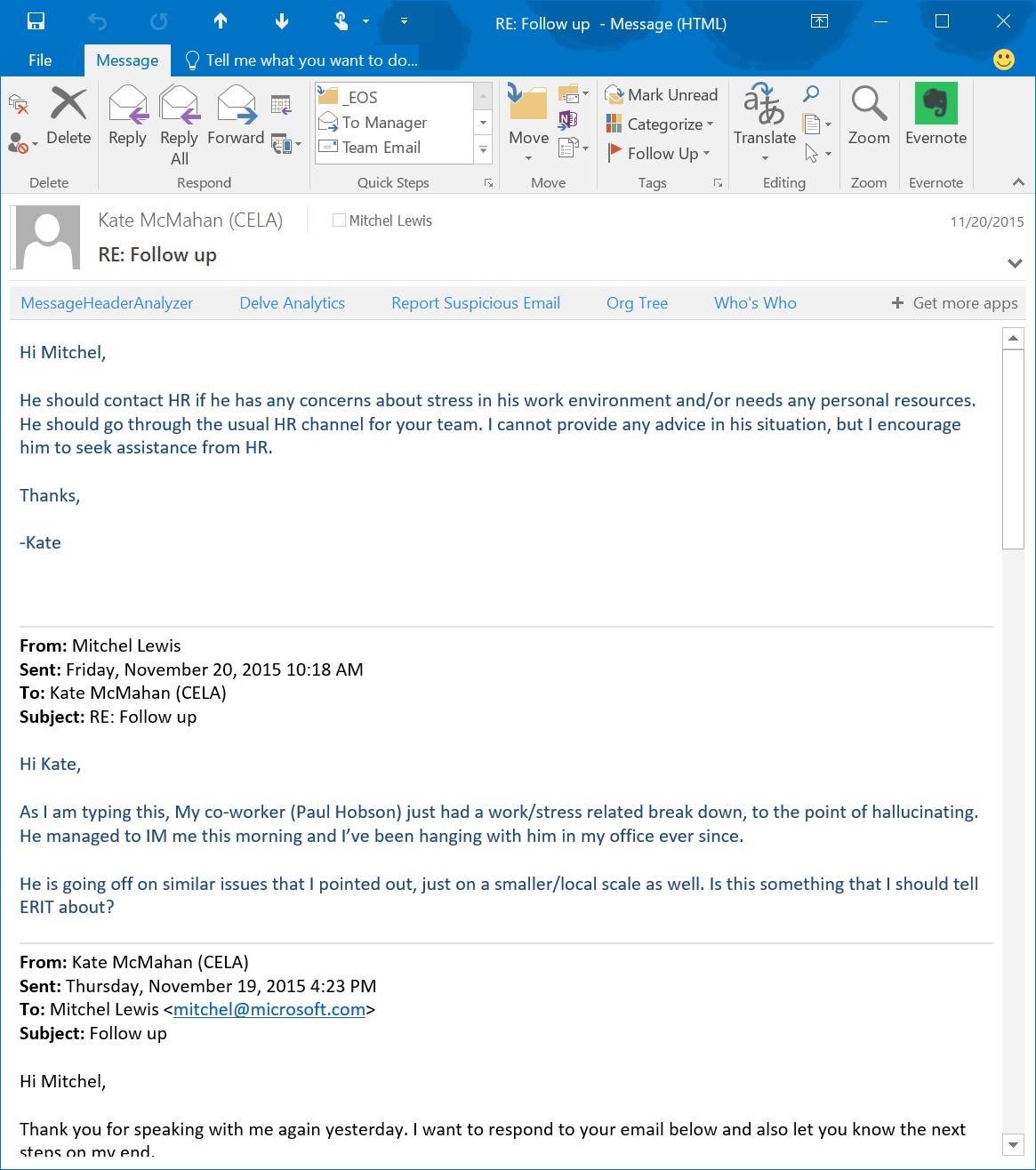 Fast forward a few months to February 26, 2016, Paul was having issues again. Other people in the office noticed that Paul just hadn't been himself for a few days and he was written off again as bipolar had to be sent home again for a cool-off period. This time he drove himself. Although I would have driven him myself, I didn't know that this was going on at the time because I was being retaliated against by my management/HR department and was placed on admin leave pending an independent medical evaluation. On his way home, Paul, who was an accomplished autocrosser and driver, called his wife, drove his truck off on embankment, went airborne, and crashed head-on into a tree. He died instantly, 4 years ago today.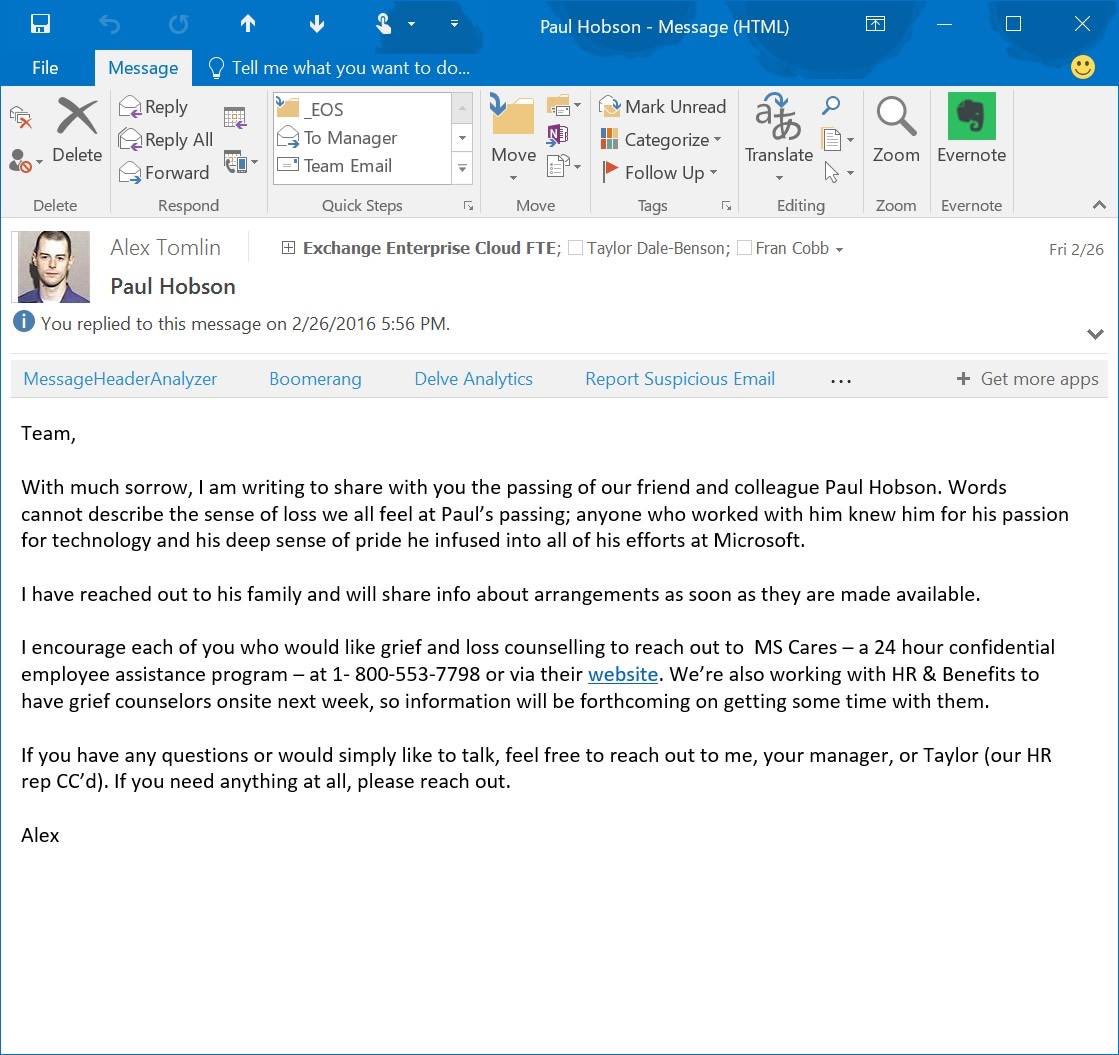 Some say it was an accident, but plenty of others believe that it was intentional as he had been suicidal in the past. Not to mention the fact that the circumstances of his accident just being off, he was on a familiar road in the afternoon and calling his wife beforehand. My fears were founded and my leadership and the people in HR that treated me like I was crazy or out of line for taking issue with his treatment changed their tune. My badge access was restored almost immediately upon his death and I was given a new role in the same org. This then opened the door for me to meet with inept HR execs who were adamant on pleading ignorance to my treatment and Paul's issues despite being on the To: line. Apologies were made by the VP and nothing changed but I put my feet on their table and made sure they felt me. The moral of this story is simple. It's not OK to dismiss the problems of people because they're bipolar nor is it OK to wait for people to ask for accommodation in order to better accommodate them; especially when you have a social science degree and "Human" in your title
Paul was a brilliant and passionate engineer working at his dream job. He left behind a wife and a daughter. I can't blame anyone for his death, but I am forced to wonder what could have been if more people had listened to him instead of writing him off as crazy. RIP Paul Hobson.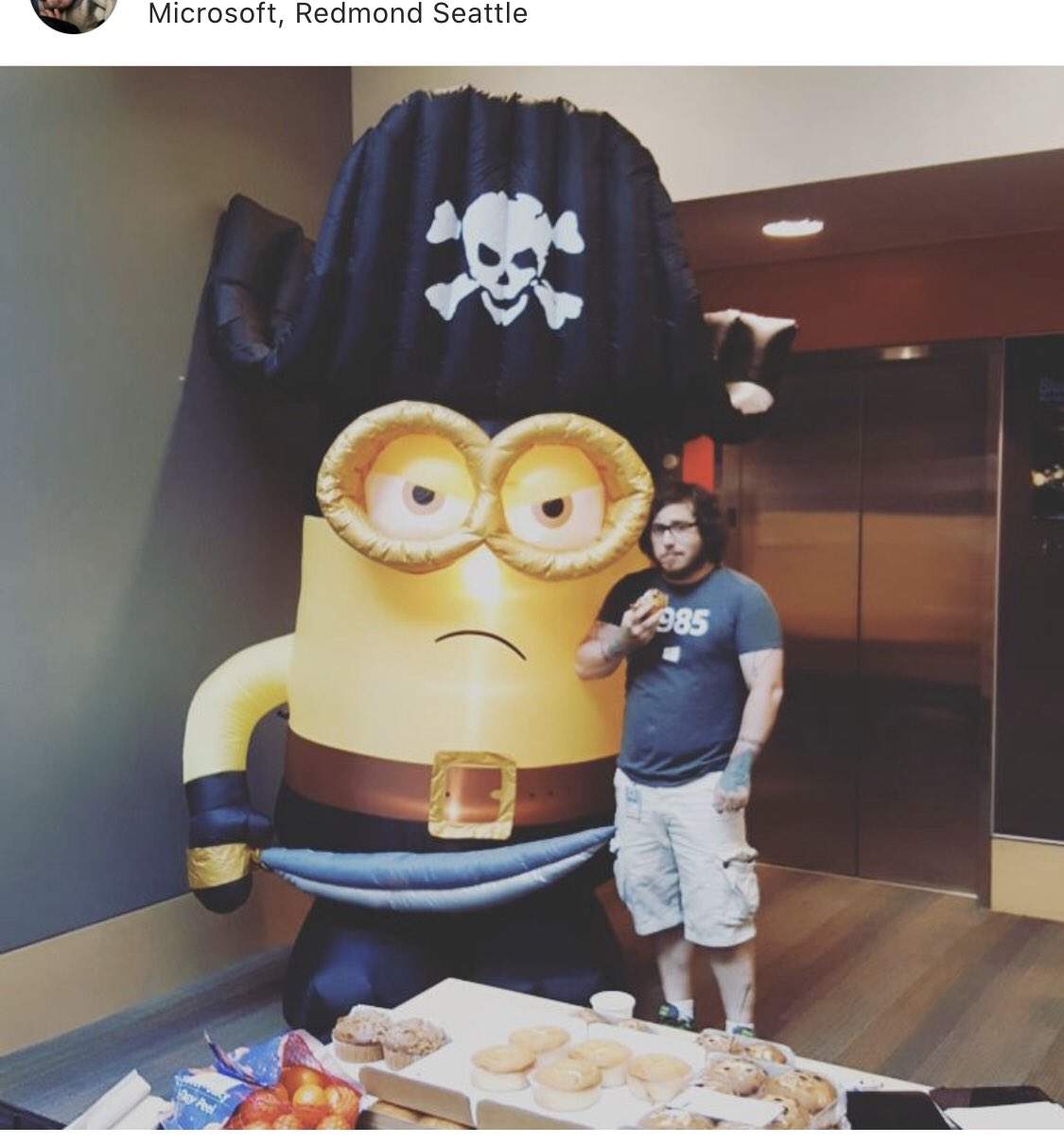 ---
Notice
this comment
where one "sure hope[s] they use this as a case study in what not to do to avoid getting sued in the future..."
The reply? "Think Microsoft is afraid of a lawsuit? Good luck finding a lawyer within 300 miles of Redmond that will represent you against them. It's like... this company was founded by the son of one of the most prominent attorneys in the country, representing the likes of Goldman Sachs, and Halliburton. They're a law firm with a software problem... You're much better off avoiding courts and keeping the fish out of water. [...] They're a law firm with a software problem. They love lawsuits. Lawsuits usually mean that they get to settle out of court, sign an NDA, and go away. It's expensive, but minuscule compared to the revenue generated by said behavior, hence why they persist unabashedly."
People die, but Bill Gates keeps getting richer (and remains completely unaccountable).
⬆