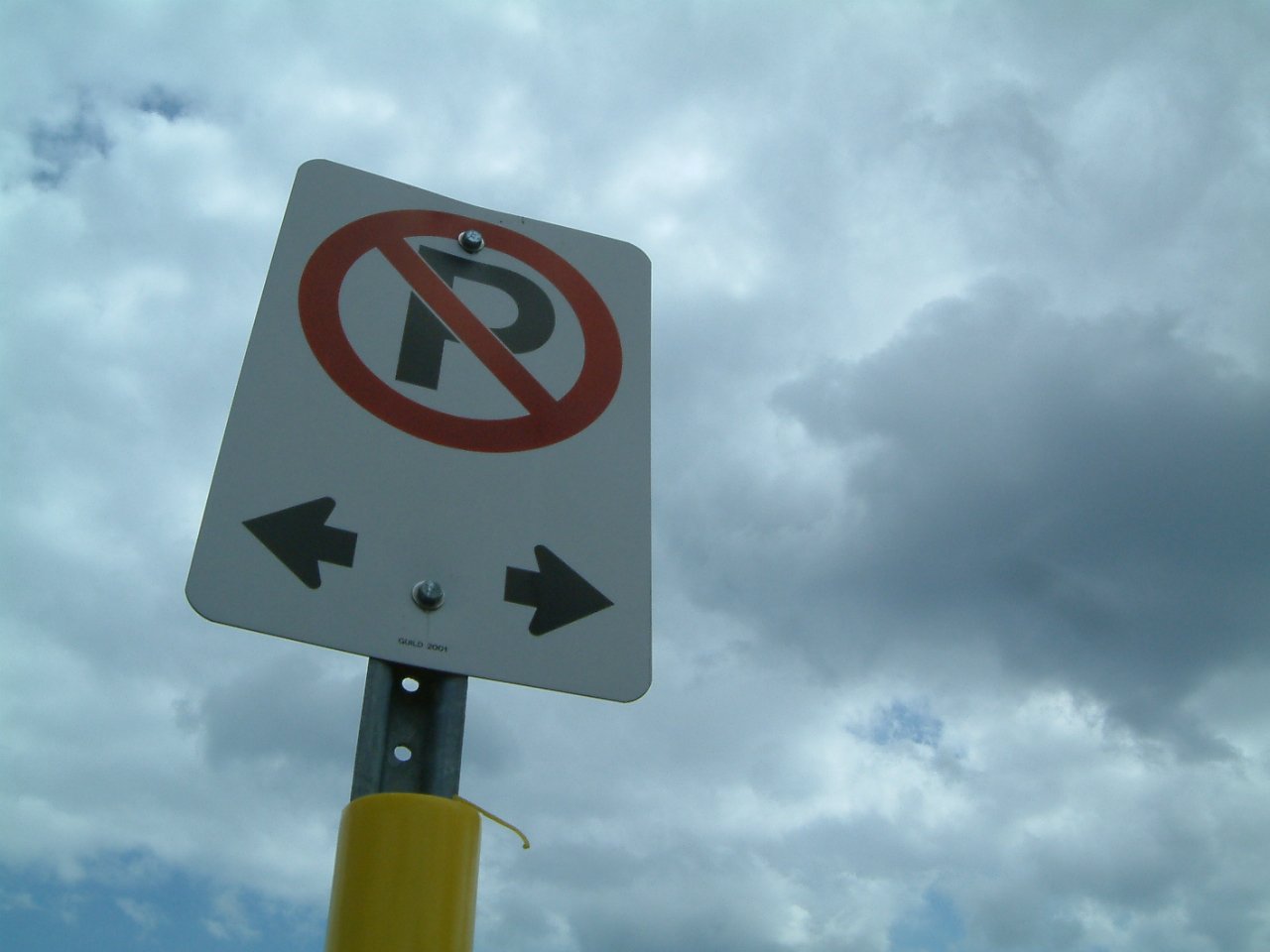 Summary: The EPO's working environment has become even more toxic than before; leaked communications show malicious and threatening tone, which can only contribute to stress
AFTER wasting lots of money on new and failing buildings (which nobody really asked for), ejecting judges (to occupy some rented space in Haar, possibly in direct violation of the EPC) and planning to waste almost a billion euros on some more buildings (totally unnecessary) justice is clearly on the rocks.
"SUEPO (the EPO's staff union) has already pointed out that Benoît Battistelli's approval rating among staff was better than that of Campinos (at equivalent periods of time in the term), based on a new staff survey."But it gets yet worse. The coronavirus crisis is being exploited by people looking to undermine (and outsource to foreign companies) the entire legal process while milking this institution for its money.

"Harassed staff at the EPO" was reported to us a day after we had called for information. "The harassment of EPO staff continues even during the Covid-19 pandemic and teleworking times," a source has told Techrights. "Here is an insulting email from an EPO manager to staff."

Click the image for a full-sized version of it (visually and digitally processed for better anonymity).


"This is the kind of reactions we get," said our source, "when we ask questions and want to be listened: anger, insults and contempt. This is the kind of managers that
Mr Campinos
is promoting."
SUEPO (the EPO's staff union) has already
pointed out
that
Benoît Battistelli
's approval rating among staff was better than that of Campinos (at equivalent periods of time in the term), based on a new staff survey. In the same publication SUEPO raised concerns about the collapse of patent quality (or legal validity of European Patents being issued), the illegality of the way hearings are being conducted, and various other key aspects, including impending layoffs (in a later publication).
Days ago
Managing IP
published
"Generics on virtual EPO oppositions: 'force patentees to join'"
. It says "Fresenius Kabi, Gedeon Richter, Insud and three others suggest patentees are refusing to attend virtual oppositions to unfairly stall critical invalidations," which means the COVID-19 crisis now causes deaths of generics (hence deaths of loads of people, who depend on generics for Access to Medicines). And because the EPO breaks the law, as usual, there's a legitimate excuse to perpetuate the existence of patents which
should never have been granted in the first place
(possibly from somebody's home while home-schooling, maybe at 5AM, battling to meet unreachable targets and quotas).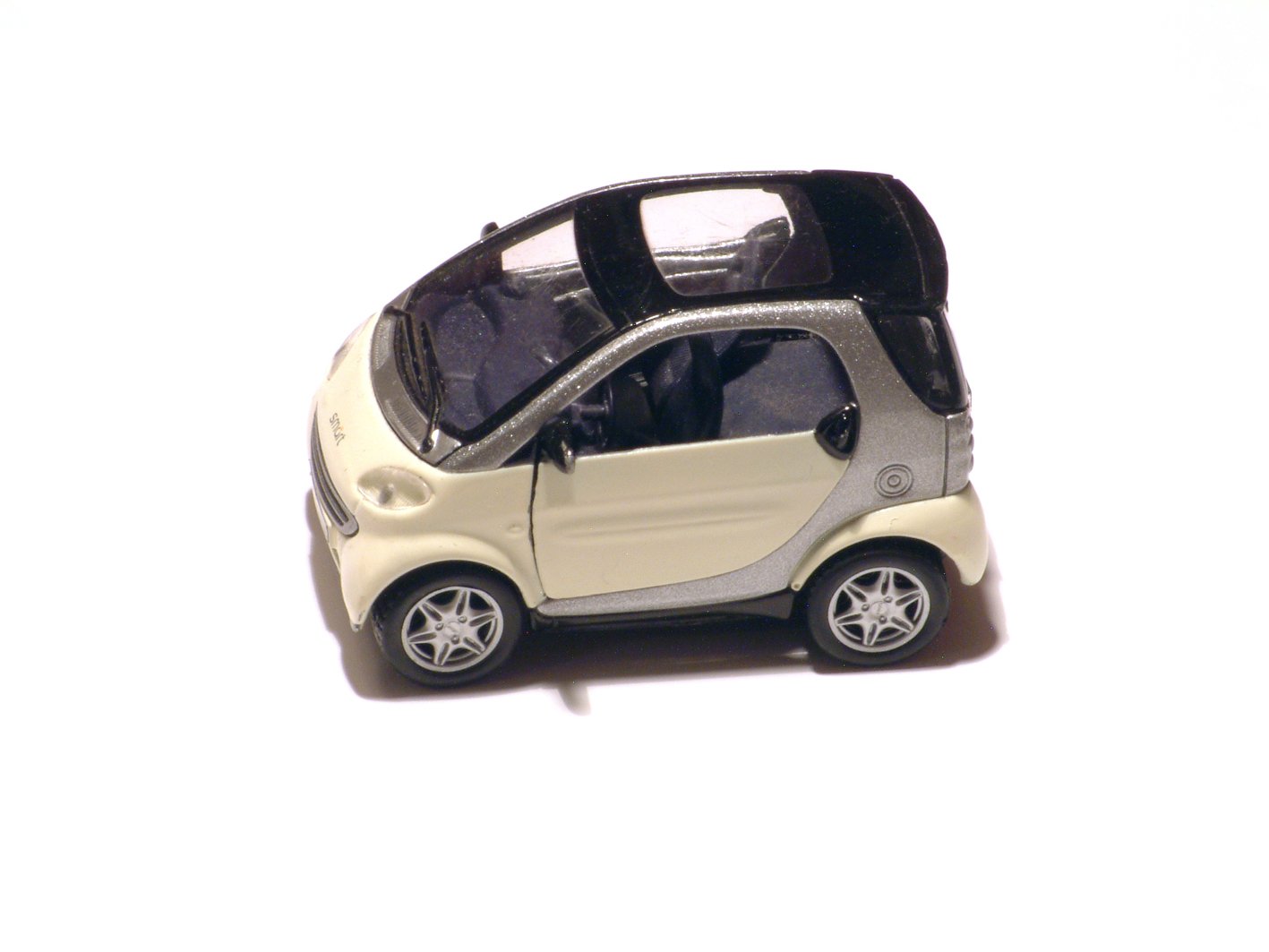 An EPO without an office does not need cars or parking spaces...
or even staff
on the face of it. It's all
being dismantled
in a
great hurry
, leaving just a virtual institution where the "O" in EPO means nothing anymore. It's a rubber-stamping operation for European Patents (EPs). Just call it EP, not EPO.
⬆
Update
: Articles above are open access (OA) for the most part. Generics stuff, however, is behind a paywall. There's this section entitled "
Generics weigh in on virtual EPO oppositions
" in the same site and it
says
more:
The coronavirus has upended patent challenge proceedings everywhere, forcing courts and intellectual property offices to prioritise physical safety and rely heavily on video conferencing. The EPO is no exception, but generics drug companies say the office's new rules are being abused.

The EPO Opposition Division, unlike the office's Boards of Appeal (BoA), has stopped in-person proceedings until December 31, but allowed oral arguments to be made by video conference. Both parties have to consent to a video conference, however, and numerous patentees have refused.

Six generic drugs companies, including Insud Pharma, Accord, Fresenius Kabi, Zentiva and Gedeon Richter, tell Managing IP that this system has caused them problems because patentees often choose to delay, and often seemingly in an effort to stall the invalidation of their patents.

Several argue that patentees should be forced to attend to avoid delaying the release of cheaper drugs.