04.15.10
Gemini version available ♊︎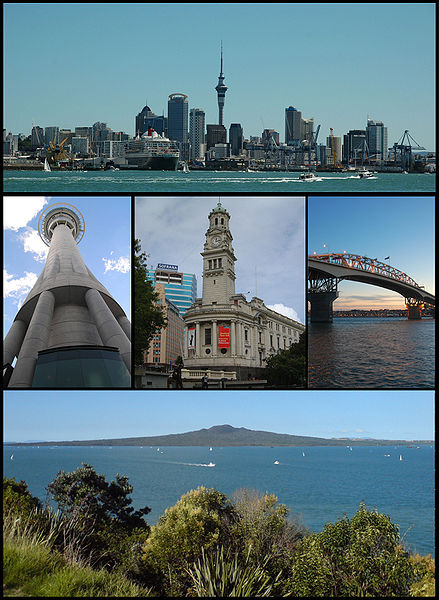 Picture by Taifarious1, Creative Commons Attribution-ShareAlike 3.0 License.
Summary: Microsoft appears to be sending lobbyists like CompTIA or business partners to lobby for software patents all around the world
SINCE the beginning of April we have seen a lot of good news but also setbacks in New Zealand [1, 2, 3, 4, 5, 6]. The short story is that software patents are to be formally axed, but local lawyers and their clients (including multinationals like Microsoft) stand in the way of this truly sane amendment/clarification contained in a bill.
"Microsoft [is] sending its business partners (like in OOXML) in New Zealand to push for software patents," states the president of the FFII, who links to this new article from IDG.
Any exclusion of software from the New Zealand patents regime will "suck the lifeblood" out of the New Zealand software development industry, says Chris Auld, director of strategy and innovation at Microsoft-specialist developer Intergen.
It was only yesterday that we wrote about Microsoft's front group CompTIA lobbying for software patents in Europe, just as it had lobbied for OOXML all around the world, leading to major scandals that include bribes.
"The NZICT association does not represent most kiwi IT businesses."
–Benjamin HenrionAnother new lobbyist for software patents in New Zealand is NZICT. The president of the FFII, Benjamin Henrion, calls it "an association of software multinationals in New Zealand pushing for software patents" (see its members). "The NZICT association does not represent most kiwi IT businesses," he adds in relation to this article. Going back to Europe, he showed this page (for attendance), arguing that "UPLS court will validate software patents without any debate or a new directive." We wrote about UPLS in previous posts such as this one. ACTA would create a similar scenario by taking enforcement international (with unification). █
"To be able to choose between proprietary software packages is to be able to choose your master. Freedom means not having a master. And in the area of computing, freedom means not using proprietary software."
–Richard M. Stallman
Permalink
Send this to a friend