05.25.10
Gemini version available ♊︎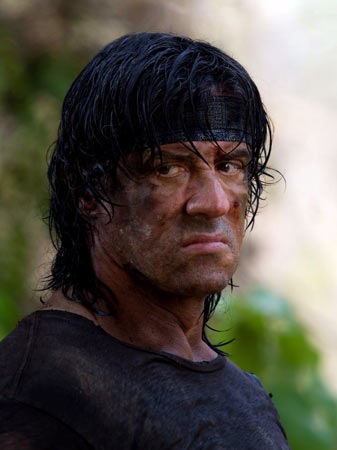 Summary: Legal battleground around Microsoft, this time people who click stuff
DOES MICROSOFT need any more lawsuits? Yes,it does.
To recap: Microsoft filed two lawsuits against suspected fraudsters connected with two established websites, but the company had been secretive about the cases until a media event Wednesday at its Online Services offices in Bellevue. Microsoft alleges the defendants – in one case, science-news site RedOrbit, its founder and some "John Does"; and in the other case a bunch of John Does apparently connected to HelloMetro – used fraudulent methods to artificially inflate the number of times that ads on their websites were clicked.
Also see:
• Legal Briefing: Microsoft Steps Up Fight Against Click Fraud
• Should Search Engines Do More to Tackle Click Fraud?
• Microsoft Takes 'Click Launderers' to Court
• Microsoft says RedOrbit site used its software to defraud advertisers
• Microsoft declares war on 'sophisticated' click-fraud scheme
• Microsoft's Alleged 'click Launderers' Maintain Innocence
• Microsoft accuses Tyler-based RedOrbit of 'click laundering'
• Microsoft Sues Over Ad 'Click Laundering'
• Microsoft Files 'Click Laundering' Suits
• Microsoft sues over 'click laundering' fraud
• Microsoft to online advertisers: No fake clicks, if we can help it
• Microsoft Files Lawsuits Over Click Laundering
• Microsoft Chases 'click Laundering'
• Microsoft sues unnamed parties for clicks on HelloMetro ads
• Microsoft files suit for faking clicks on Web advertising
• Microsoft targeting click fraud scammers
That's the type of lawsuits that are at least defensible. In the next post we will show Microsoft 'going legal Rambo' against competitors just because they compete. Microsoft is a very litigious company. █
Permalink
Send this to a friend