06.13.10
Gemini version available ♊︎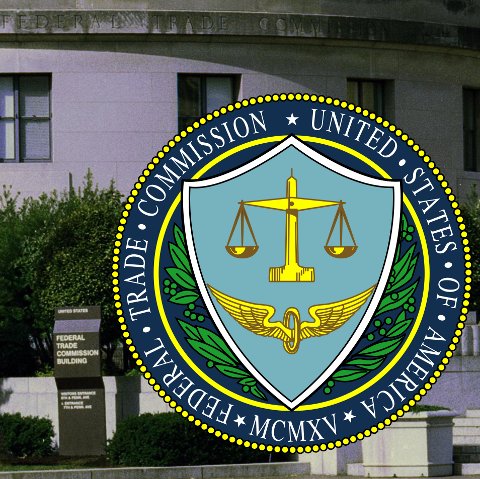 Summary: Apple news from the past few days (unsorted)
Do the feds have a case against Apple?
The Financial Times on Thursday said that two sources close to the situation have "taken an interest" in Apple's actions on Monday. Which agency would be charged with looking into it, isn't yet clear: either the Federal Trade Commission or the Department of Justice. But the FTC just spent months looking at the mobile-ad market from all angles for the recently closed Google/AdMob acquisition case, so the FTC would make sense.
Apple Continues Its Exclusive Ways
To summarize, developers can only use iAd to collect information from iPhone and iPad users and may only use this gathered information with companies that are too small to compete with Apple, thus rendering all of the big players attempting to gain market share in the space inoperable.
OpenTTD for iPad back on App Store after legal issues
And, due to its open source nature on PC, the game remains free on Apple's device, meaning there really is no excuse not to give it a whirl, even if you think goods and passenger delivery sounds a little bit dull.
Gawker Takes Revenge, Exposes iPad/AT&T Security Hole (AT&T's fault as well)
Government agencies should not be wasting tax-payers money by buying such non-democratic devices.
Apple and Google face criticism over HTML5 abuse
The site states that, "not all browsers offer this support." It is certain that not all the browsers support such features but Chrome, Firefox, and Opera all support the standards. Apple has blocked other browsers from access to the demonstrations on the site.
Mozilla Evangelist Comments on Apple's Recent HTML5 Demos
This hasn't gone unnoticed by other supporters of open Web standards, namely Mozilla evangelist Christopher Blizzard.
With Safari 5, Apple plugs four dozen holes
Safari 5 for Windows and Mac debuted on Monday. The impact on security issues is detailed in this advisory, which applies to Safari 5.0 and Safari 4.1.
Permalink
Send this to a friend