08.03.10
Gemini version available ♊︎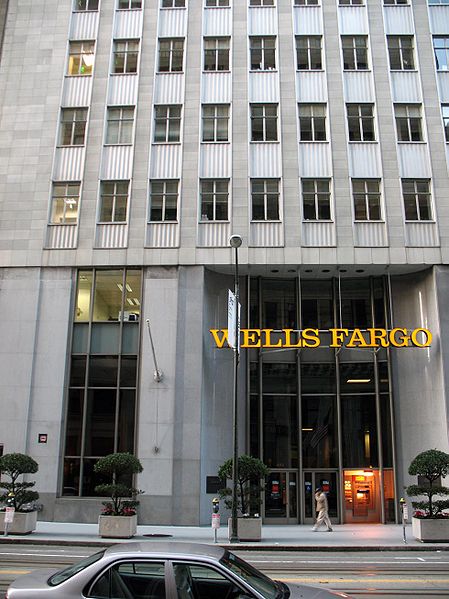 Summary: Some of the Gates Foundation's lesser-known investments are named
IT HAS been a whole month since we last caught up with the Gates Foundation. In the next few posts we'll report on our findings from the month of July. For the uninitiated, Gates is creating new monopolies, having left Steve Ballmer to run Microsoft (even if investors hate him). "Only Bill Gates Can Fire His BFF Steve Ballmer," claims Business Insider. Gates publicly supported Ballmer a few months ago.
Steve Ballmer is not getting tossed from his perch as CEO of Microsoft so long as he has the full support of Bill Gates, according to a former Microsoft employee we spoke with.
As we explained back in June, Bill Gates still works for Microsoft, but he has diversified his investments. Currently he invests in companies like BP [1, 2, 3] and this new report tells us: "Stocks That Buffett and Gates Own: The CocaCola Company, Wal-Mart Stores, Costco Wholesale Corp. Exxon Mobil Corp., M&T Bank Corp., Republic Services"
The Gates Foundation acts as an investment vehicle which need not pay taxes. This must be attractive to Buffett. Here are some lesser-known holdings of the foundation, mentioned in light of Wells Fargo fraud allegations:
The International Bank Activities Reform Commission is charging Wells Fargo, partly owned by Warren Buffet and the Gates Foundation with fraud in their global involvement with the mortgage morass which continues impacting the global economy.
Why is the Gates Foundation investing in banks? Don't public bailouts support these "too big to fail" banks? Last year we explained how the World Bank helps Bill Gates and Microsoft colonise Africa. █
Permalink
Send this to a friend