09.21.10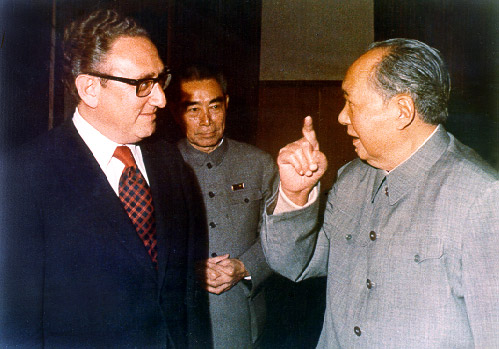 Summary: How an inside trader became recognised for "charitable work" after departure from Microsoft
A LOT of very bad people received a lot of very noteworthy recognition. Reasons for this may include the need for prizes to be associated with renowned (or infamous) people in order to be internationally recognised; another obvious reason is the (mis)use of PR, as seen in the case of Bill Gates with his publicity charade. As we will show in a later post, the U.S. education chief had his job stolen by Mr. Gates and he is "'not a fan' of Microsoft Xbox 360″ according to the Microsoft boosters.
"Bach was not sent to jail or even put on trial for breaking the law, according to very strong allegations that would be hard to deny."More interestingly, however, the man who is largely responsible for the Xbox 360 disaster (and quit a few months ago, maybe forced out) is now being "honored" (more here). What for? Well, Bach is being 'honored "for his steadfast and long-term commitment to improving the lives of America's children," the ESA said in its release, noting Bach's charitable work.'
Charitable work? From the same guy who was caught inside-trading, i.e. illegally taking money away from other investors?
Bach was not sent to jail or even put on trial for breaking the law, according to very strong allegations that would be hard to deny. How come? Well, laws are made by rich people to put threats to them in confinement. Those with money are assumed to have accrued it through good work and "success", not viciousness. It's probably like giving a peace prize to Kissinger (some would also name Obama). In the society we live in, people who do cruel things can earn a lot of money and then use this money to glorify themselves and whitewash a negative past which got them where they are. Mirosoft happens to have produced many such people, including Traul Allen. █
"There is an urban legend that Lehrer gave up political satire when the Nobel Peace Prize was awarded to Henry Kissinger in 1973. He did comment that awarding the prize to Kissinger made political satire obsolete, but has denied that he stopped creating satire thereafter as a form of protest, asserting that he had stopped several years prior to the award." –Wikipedia