09.23.10
Gemini version available ♊︎
Update: as pointed out in the discussion in the comments, there were some misunderstandings and corrections/clarifications have been made since the original post was published.
Macbook owner is 'leaving' GNU/Linux, but did he ever come to GNU/Linux?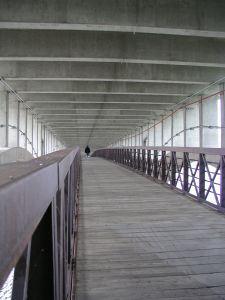 Summary: A protest against GNU/Linux comes from an unexpected place — someone who already bought an Apple Mac and then decided to try GNU/Linux on it
INCREASINGLY, Apple becomes a problem which directly harms software freedom. "[A]pple is attacking Linux AGAIN," said to us someone this afternoon, "and, they're using kdeplanet again… there's only rhetoric and guy is deleting non apple friendly comments… there's pure FUD…"
"To suggest that KDE is hard to use because of versatility is not correct based on these experiences. It's more of a stigma."Interestingly enough, the page appears to have just been deleted (it worked earlier and the front page still has the content). Could backlash have caused it? It starts by saying "I originally bought a Macbook to use as a nice Linux laptop and for some iPhone and Qt OSX development." The funny thing is that this person bought an overpriced Mac and then said he was "Moving to OSX" (which is what's already installed on the computer to begin with).
Earlier this week I spent hours installing PCLinuxOS (with KDE 4.4) for some other people and they found it very simply to use, even as former XP users with no GNU/Linux experience at all. No guidance was needed. To suggest that KDE is hard to use because of versatility is not correct based on these experiences. It's more of a stigma. █
Permalink
Send this to a friend