01.29.11
Gemini version available ♊︎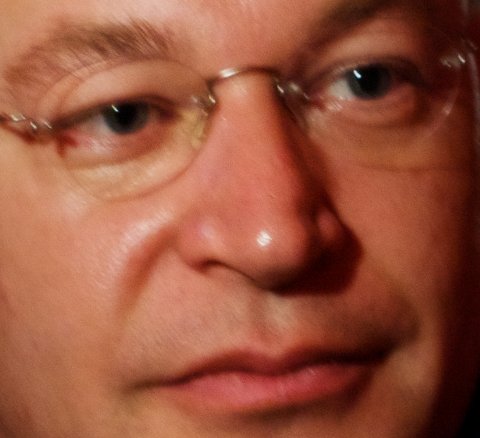 Photo by Luca Sartoni
Summary: Nokia's CEO who is a former Microsoft president suggests he might switch to another operating system
AN UNFORTUNATE side-effect of departing Microsoft executives is that they land in other companies, which in turn can be changed from the inside. Nokia is a massive powerhouse when it comes to the mobile market, so its choice or development of an operating system matters a lot. A few months ago a Microsoft executive (president) was made its CEO and we have covered this in posts such as:
Microsoft's mobile reality seems worse and worse as time goes by. Not even half a billion dollars in advertising can make a dent in UNIX/Linux resurgence, so it would be foolish for Nokia to turn to Vista Phony 7 [sic]. As "Nokia profits fall again" the company's CEO (from Microsoft) starts talking about other possibilities and some think that it may be Android.
During a conference call following Nokia's Q4 reports, Nokia CEO Stephen Elop stated that they were setting up for a radical break with its past in order to keep up with the fast-changing market place, further adding to consider "multiple ecosystem patterns".
There were rumours that Nokia would connect back to Microsoft because of the CEO — a rumour that Microsoft's booster Fried seems to be feeding on. Whatever Nokia does is going to matter a lot, so entryism remains a threat. █
Permalink
Send this to a friend