11.01.11
Gemini version available ♊︎
Summary: A few more words about Apple, whose new phone is having technical issues and former CEO gets criticised for misplaced credit and patent aggression
SOME unnamed reader privately expressed concerns regarding our posts about a deceased CEO. But it is not about his death, it is about what he did beforehand. He promised a war against Android/Linux, willing to invest $40 billion in this war. We cannot just simply ignore this. We're not some PR entity (to whom reality distortion is the business model), our goal is to explain the harsh truth even if it warrants a bunch of screaming trolls and inconvenient (in the short term) backlash.
The Apple hypePhone is receiving some less flattering reviews lately. Among the latest articles we find:
The extent of the issue is unknown. Apple has not commented publicly on the problem and company representatives did not respond to requests for comment.
We also wish to draw attention to this new article/column titled "Letter: Jobs and the patent issue". From its concluding words:
Jobs defiantly refused to cross-license Apple's patents, even for free, as companies with large patent portfolios typically do to avoid costly legal battles.

Steve Jobs idolized Hewlett-Packard cofounders Bill and Dave, but he never adopted their humble ethic of crediting visionary innovation to standing on the shoulders of giants.
As we shall show later on, Microsoft too has this same type of megalomania conflict, which has it claiming credit for things is did not invent while also discounting the many ideas and work it took from others. Linux/Android is unstoppable now, so all Microsoft/Apple can do now it cheat and collude. █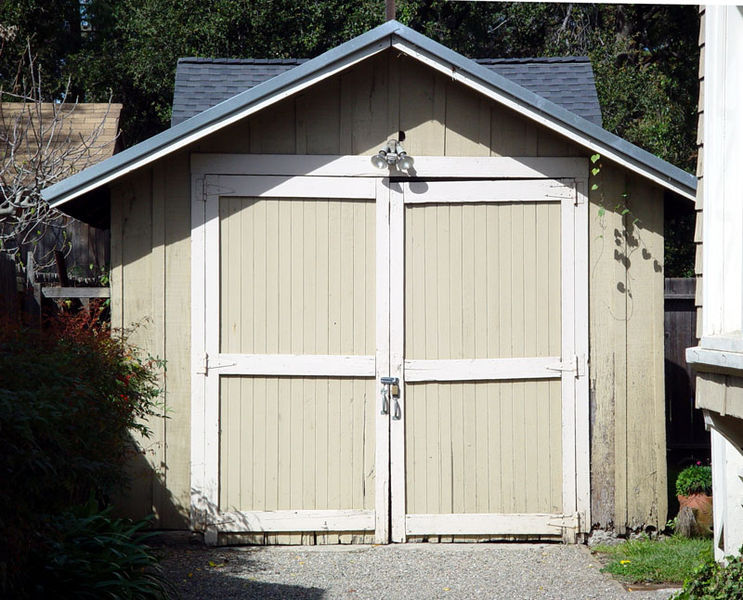 The garage in Palo Alto where Hewlett and Packard began their company
Permalink
Send this to a friend