11.28.11
Gemini version available ♊︎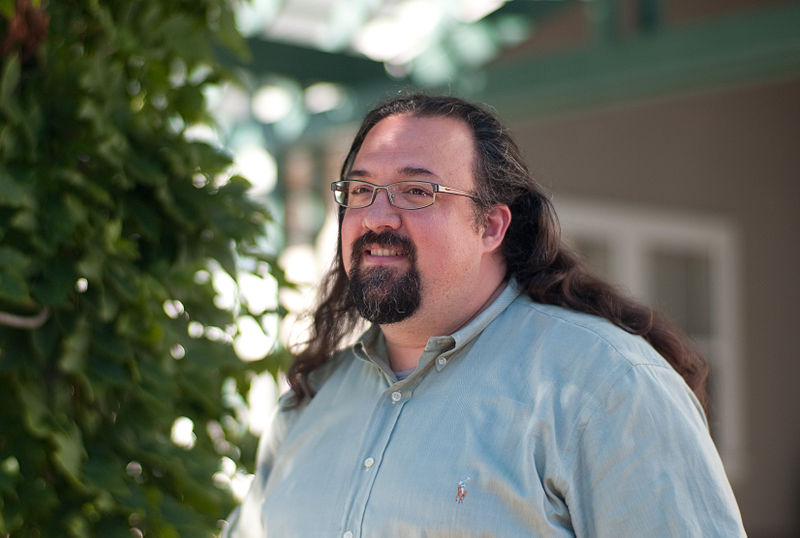 Photo by Joi Ito
Summary: Why the weakest link is Microsoft Windows (which therefore should not be used for storing sensitive information), whereas Android is just the target of a lot of FUD this month
TECHRIGHTS targets and addresses FUD, but sometimes the FUD is already sufficiently debunked by others, so a citation would do. There is some new FUD about Android and we put many links about it in our daily summaries, notably those which cite Chris DiBona.
Matt Asay says: "In the case of Android, which is apparently a malware-maker's dream, Google's open-source programs manager Chris DiBona has already gone on the defensive, arguing: "Virus companies are playing on your fears to try to sell you BS protection software for Android, RIM, and, iOS.""
The short story is (for those who missed it), rogue applications that the users themselves have to foolishly install can do bad things. Surprise, surprise. These are not viruses, not even when the BBC uses this lie. If people want programs that spy on them and occasionally ask for more money, they can install Windows. Heck, many OEMs already install this malware whether the user wants it or not, due to secret bundling agreements.
In other headlines we find reports of Windows allowing intrusion into NASDAQ: [via "FBI Blames NASDAQ Hack on UnPatched Windows, Bad Firewalls"]
Forensic investigators found some PCs and servers with out-of-date software and uninstalled security patches, Reuters reported, including Microsoft Windows Server 2003. The stock exchange had also incorrectly configured some of its firewalls.
Microsoft 'quality' at work. Here is a warning about putting Microsoft in charge of people's medical records (where leakage can have devastating effects on the public). Mr. Pogson has this to say:
In an attempt to persuade Australia to allow Australian government documents to be stored off-shore, M$, in a discussion paper wrote, "Any company with a presence in the United States of America (not just those with headquarters or subsidiaries in that country) may be legally required to respond to a valid demand from the United States Government for information the company retains custody over or controls, regardless of where the data is stored or the existence of any conflicting obligations under the laws of the country where the data is located".
Only a few days ago we explained why governments should not do business with Microsoft (and other proprietary software vendors for that matter). █
Permalink
Send this to a friend