09.30.12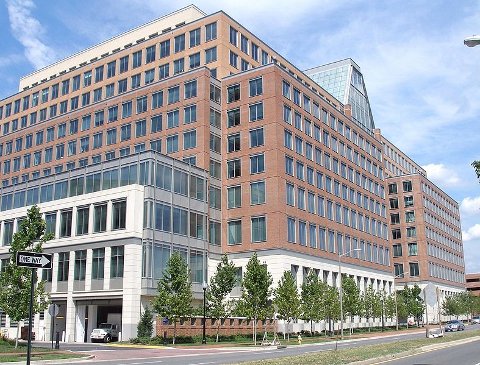 Summary: Fear of the truth is alleged at patent offices although excuses are being made
According to the head of the FSFE, the is an ongoing debate at the EPO and dissenting voices are heard for a change. As put in words: "On Tuesday, I went to Amsterdam to talk about "How Software Patents Are Delaying The Future" (pdf, 79kB), on a discussion panel organised by the European Patent Office. The other people on the panel were patent attorney Simon Davies and Ioannis Bozas, a patent examiner at the EPO. The panel was moderated by James Nurton of Managing IP. Despite our very different views on the subject, we had very friendly and informative conversations before, during and after the panel.
"For the EPO, organising this debate was something of a gamble. They're widely criticised for their practice of awarding patents on computer programs, and the debate tends to get rather heated. While I couldn't disagree more strongly with the way they do things at the EPO when it comes to software, I give them credit for putting this debate together. It was also refreshing to hear Ioannis state clearly that the EPO grants patents on software, as long as the program makes a "technical contribution" – that's somewhat clearer than the line about "computer-implemented inventions" we've mostly seen the EPO employ so far."
According to this, the USPTO prevents staff from even getting exposed to patents-hostile sites, calling them "Political/Activist Groups".
"Well this is bizarre," writes Mike Masnick. "Jamie Love from KEI was over at the US Patent and Trademark Office (USPTO) for a meeting about "global negotiations on intellectual property and access to medicine." The meeting itself was held in a room that it uses for the USPTO's Global Intellectual Property Academy (GIPA), and there is free WiFi for people to use. Love tried to log onto his own website… and found that it was being blocked as a "political/activist group.""
We previously complained about the EPO censoring/deleting comments it did not agree with. Now that the patent system is destroying innovation and people realise this all over the world, the patent offices have reasons to be scared about the truth coming out, especially if it reaches the ears of patent clerks. █
Permalink
Send this to a friend