01.24.13
Gemini version available ♊︎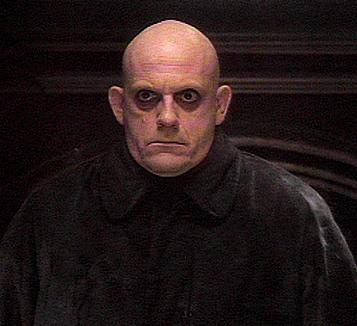 Summary: Antitrust proxies and patent trolling proxies revisited
With Motorola and Android Google has become an OS leader. The coordinated harassment from Microsoft and its proxies [1, 2, 3, 4] has not paid off and Google's performance is decent based on some of the latest figures. The business press says:
Going ahead, one thing CEO and co-founder Larry Page knows the company doesn't face charges from the U.S. Federal Trade Commission, which announced it had dropped a probe into Google's ad practices and market domination, provided it adheres to certain guidelines dealing with privacy and develops a method to permit third parties access to many of its telephone patents.
The patent extortion from Microsoft proxies like the world's biggest patent troll carries on as another victim comes to the surface. Microsemi got extorted by Intellectual Ventures:
Settlement marks the fifth lawsuit resolved in recent months by the controversial patent holding company, which claims control of more than 40,000 intellectual-property assets.
A lawsuit filed by Chicago-based Soverain Software LLC, which is unlikely to be one of the 1000+ proxies of Intellectual Ventures, backfires somewhat:
Online personal computer and consumer electronics retailer Newegg.com Inc. has won a victory in a patent infringement lawsuit, overturning a $2.5 million judgment against the e-retailer in a lower court.

The United States Court of Appeals for the Federal Circuit based in Washington, D.C., today overturned the judgement against Newegg, No. 13 in the 2012 Internet Retailer Top 500, in a lawsuit filed by Chicago-based Soverain Software LLC.
This firm is not a troll on the face of it, but it's an example of a company just overly focused on patents (litigation). █
Permalink
Send this to a friend