03.27.15
Gemini version available ♊︎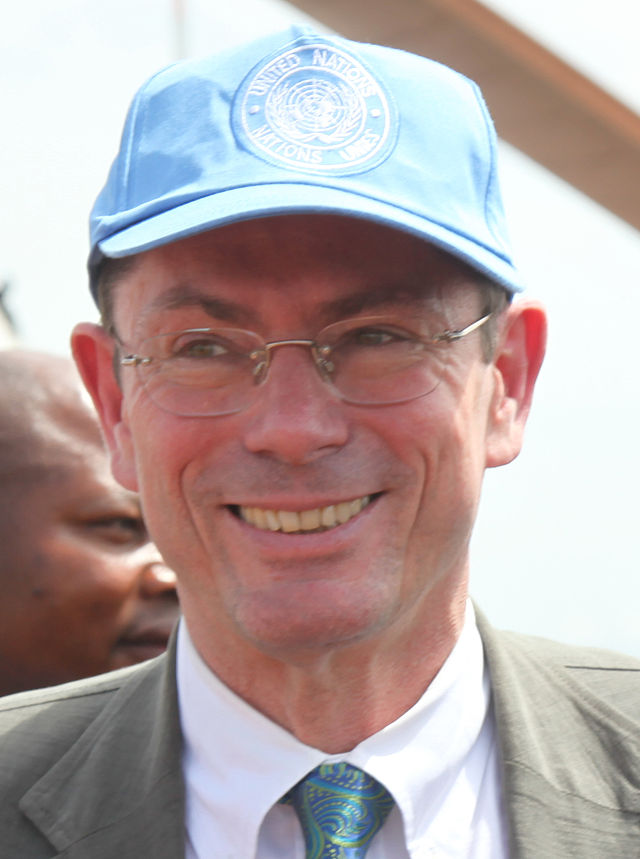 MONUSCO/Myriam Asmani, CC BY-SA 2.0
Summary: Further exploration of the remnants of Sanader's highly notorious record and those whom he had brought to power before he landed in jail
THE other day we wrote about Šimonović's (Junior) role in the case of Rikard Frgačić, one of the many victims of Željko Topić.
"Despite Sanader being in prison, some of his cronies (like Topić) seem to be doing quite well, even abroad where people are unaware of Sanader's crimes; their track record is hardly being questioned, let alone investigated."Based on information acquired the other day from an anonymous source, our coverage of EPO scandals more or less leads to broader scandals (nepotism in appointment) implicating the UN.
"This article here about the UN appointment of Ivan Šimonović (Senior)," told us a source, shows that not only the European Patent Office (EPO) Vice-President Željko Topić is connected to Ivo Sanader (white-collar criminal); Šimonović may be too. It's like a large network of corrupt officials. Željko Topić still hides from EPO staff the criminal charges that he faces in Croatia.
"We read your recent articles based on the information provided by Rikard Frgacic," said our source. "Doing some research of our own, we managed to find an interesting article here about the controversy surrounding the UN appointment of Ivan Šimonović (Senior).
"According to Wikipedia, Šimonović was Minister for Justice in Croatia from 2008 to 2010 (under Prime Minister Ivo Sanader who also appointed Topić as Director of the DZIV)."
Despite Sanader being in prison, some of his cronies (like Topić) seem to be doing quite well, even abroad where people are unaware of Sanader's crimes; their track record is hardly being questioned, let alone investigated. There are sham 'internal investigations', not real investigations. EPO staff should demand more scrutiny over the Topić appointment (by Benoît Battistelli) and also raise questions about Šimonović's (Junior) involvement in cases that relate to Topić and SIPO. These crooks revel in two things: ignorance and apathy. █
Permalink
Send this to a friend