06.14.15
Gemini version available ♊︎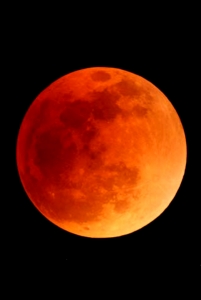 Summary: The story of Nokia's Moonraker, the baby which got knifed before birth, reportedly because of Microsoft's pressure
WHEN Nokia was killed by Microsoft it wasn't a slow death. A lot of Nokia's products got killed almost immediately, especially anything which involved Linux. Yes, because "Microsoft loves Linux," according to Microsoft's CEO. Whenever Nokia tried new initiatives involving Linux at their core (there were several such initiatives) these quickly got shot at the back of the neck. Some staff left or was pushed out (see Jolla for example), leaving in Nokia only those loyal enough to Microsoft. According to a couple of new reports, one of which from a Microsoft booster and another from a Microsoft-sympathetic site, Microsoft killed a non-Windows smartwatch from Nokia. To quote the Microsoft booster:
The Verge reports that, according to its sources, Microsoft killed off the Moonraker watch when it bought Nokia, as Band had more sensors. While Moonraker could do things such as turn on the screen when you raise your arm and turn it off when you lower it, this apparently didn't compare with the breadth of sensors found in the Band.

[...]

While Google and Apple smartwatches both run operating systems that are closely related to their phone platforms, Band is believed to run software that's substantially lighter weight. While this allows Band to be smaller than full smartwatches, it also limits its utility as an app platform. Similar to the Apple Watch's WatchKit (but unlike the forthcoming native SDK), Band apps run on the paired phone, using the Band itself only as a display device.
Nokia could have beat the rest of the market to it, but since Windows is laughably bloated and unsuitable for any watch-sized device, Microsoft could just not let it be. █
"A lot of people make that analogy that competing with Bill Gates is like playing hardball. I'd say it's more like a knife fight."
–Gary Clow, famous Microsoft victim
Permalink
Send this to a friend