12.04.15
Gemini version available ♊︎
'Peace' with Microsoft does not ensure peace with its satellites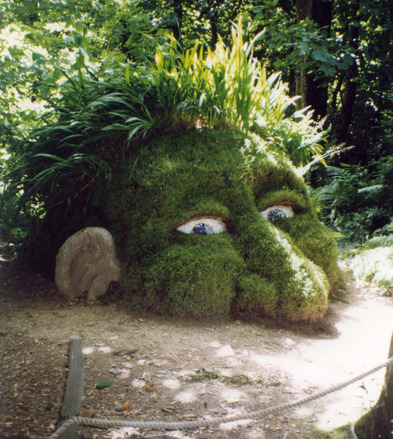 Summary: An update regarding Canon's débâcle with Intellectual Ventures, the world's largest and most abusive patent troll, created and funded by Microsoft and Bill Gates
TECHRIGHTS has been writing about the world's largest patent troll, Intellectual Ventures, for many years. The strong links to Microsoft are impossible to ignore and the attacks on Linux are not at all surprising.
"…Microsoft continues to attack Linux using software patents, often via its patent troll, Intellectual Ventures."Last month we wrote about this troll's attacks on Canon (which uses a lot of Linux in its products). We used that to make the case that even with a Microsoft patent deal, one cannot be defended from Microsoft's trolls. Well, the Microsoft patent troll is said to have just 'settled' (means extortion money extracted after Canon thought it had peace with Microsoft). As IP Hawk put it: "Looks like IV and Canon have settled. Seeing stay pending dismissals on the dockets."
Does anyone other than parasites actually believe that Intellectual Ventures is worth existing?
According to the EFF (as of this week): "It's easy to file a patent complaint. All a patent owner has to do is say that they own a patent and that the defendant infringed it. The patent holder doesn't even need to identify which product of the defendant's they believe infringe the patent, or specify which claims of the patent they're asserting. It's an absurdly simple process, and unscrupulous patent tolls routinely take advantage of that fact.
"That might have changed this week—the Judicial Conference of the United States has instituted a rule change that includes eliminating the form that's been used for patent complaints for decades. We hope that the change makes it harder for patent trolls to hit defendants with information-free complaints, but we're not breaking out the Champagne yet."
Well, as we have shown here before, Microsoft continues to attack Linux using software patents, often via its patent troll, Intellectual Ventures. Companies are even sued in bulk, in conjunction, with very broad claims. Anyone capable and eager to defend this status quo with a straight face is either working for Microsoft (if not a similar patent aggressor) or some patent lawyer who profits from patent lawsuits. Monopolising the market by abusing the system is still Microsoft's expertise. █
"Children are often taught "computer skills" that are really "Microsoft Windows skills" – how to use Microsoft's operating system and its Office suite (its two monopolies) – rather than the possibilities of making computers do what you want. As such, children are being equipped to be uncreative office workers, just as those at the end of the 19th century were equipped for the routine of adding up huge lists of numbers in the accounts departments of big companies."
Permalink
Send this to a friend