07.11.16
Gemini version available ♊︎
…And IAM 'magazine' uses that to promote the notion/stigma of China bias (possibly to help the agenda of IAM's funding sources)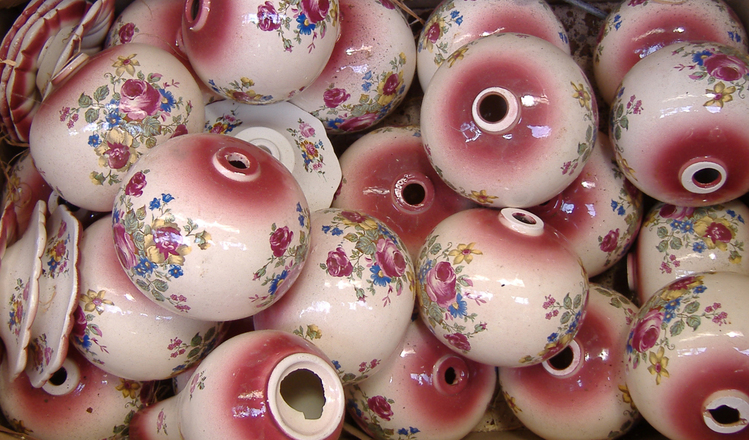 Summary: The race to the bottom, or the flirt with gradual transition to filing/registration rather than examination (rubberstamping instead of scientific assessment), leads to systems which are rife with feuds, abuse, and unfair treatment (discriminatory towards foreign companies)
THE USPTO has famously lowered its patent quality bar (in a Battistellite EPO fashion) in order to create the illusion of improved production. SIPO, a friend of Battistelli, has done the same in order to 'outpace' the US (artificial elevation of the number of grants by various misleading and nefarious means).
According to Patently-O's new article "Patenting From China":
The new China-Patenting article from Jay Kesan, Alan Marco, and Richard Miller offers some interesting insight on developments in how Chinese innovators are using the patent system. The "More than Bric-a-Brac" article particularly focuses on how the Chinese approach has changed over time. The article concludes that China's approach is not exceptional but rather is following the same pattern exhibited by other nations such as South Korea and Japan in decades past.
Not only once (see our previous post about CAFC*) but twice today IAM spread or disseminated propaganda (like its infamous EPO propaganda). With propaganda masked as 'studies' it's hard to tell what's going on unless one already knows what IAM is and who its clients (or funding sources) are. Take for example this new 'study' which accuses China's patent system of being too China-leaning. This totally neglects to mention identical bias in the West, notably ITC and definitely not limited to it, but then again, it serves the overall agenda of the site. What is this, a news site or a think tank? Funded by patent trolls, PR/lobbying firms and so on… █
_____
* Patently-O's Dennis Crouch writes about the latest from CAFC today, noting: "In The Medicines Company v. Hospira, Inc., App. No. 14-1469 (Fed. Cir. 2016) (en banc), the Federal Circuit has ruled that an invention claimed as a "product-by-process" is only "on sale" if "the subject of a commercial sale or offer for sale…"
Permalink
Send this to a friend