02.24.17
Gemini version available ♊︎
Patenting life, too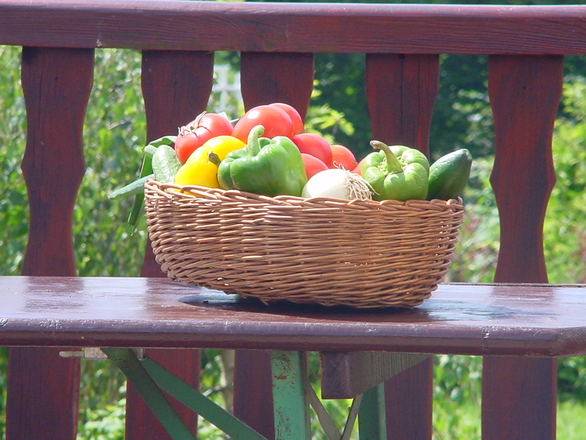 Summary: In its misguided race to raise so-called 'production', the EPO lost sight of its original goals and now facilitates patent royalty payments/taxation for naturally-recurring items of nature
OUR original criticism of the EPO was limited to unrestrained expansion of patent scope, or patent maximalism which we first noticed about a decade ago. The Office was expanding the scope of patents to software in clear defiance of orders from European authorities (not to mention public will). This attracted protests not just from software professionals but later, in the context of patents on life, also from farmers. There are some famous protests with inflatable pigs that we covered here nearly a decade ago (dozens of photos in this site).
"EPs (European patents) are becoming anything but a valuable 'asset' and growingly the subject of public disdain in the countryside, not to mention the subject of ridicule in the press (like these ridiculous Apple patents which are found invalid)."The European Council, according to this new report, is at it again, criticising the EPO not for the social climate (to put it politely) but for patent scope. The latter parts of the article make it clear that this is about the EPO granting broccoli/tomatoes monopolies. To quote:
The notice discussed in the meeting came in response to EPO decisions on the patentability of plant material obtained through conventional breeding methods.

The EPO's decisions, in March 2015 on the Broccoli/Tomatoes II cases (G2/13; G2/12), said that products derived from an essentially biological process might be patentable, even if the process used to obtain the product is essentially biological and thus not patentable.
With 0% approval rating not only from staff but also from stakeholders, it has become rather clear that change is imperative. It's never too late! EPs (European patents) are becoming anything but a valuable 'asset' and growingly the subject of public disdain in the countryside, not to mention the subject of ridicule in the press (like these ridiculous Apple patents which were found invalid). █
Permalink
Send this to a friend