09.17.17
Gemini version available ♊︎
Giants benefit from a so-called 'thicket' (patent barrier to entrants) that protects their monopoly/ies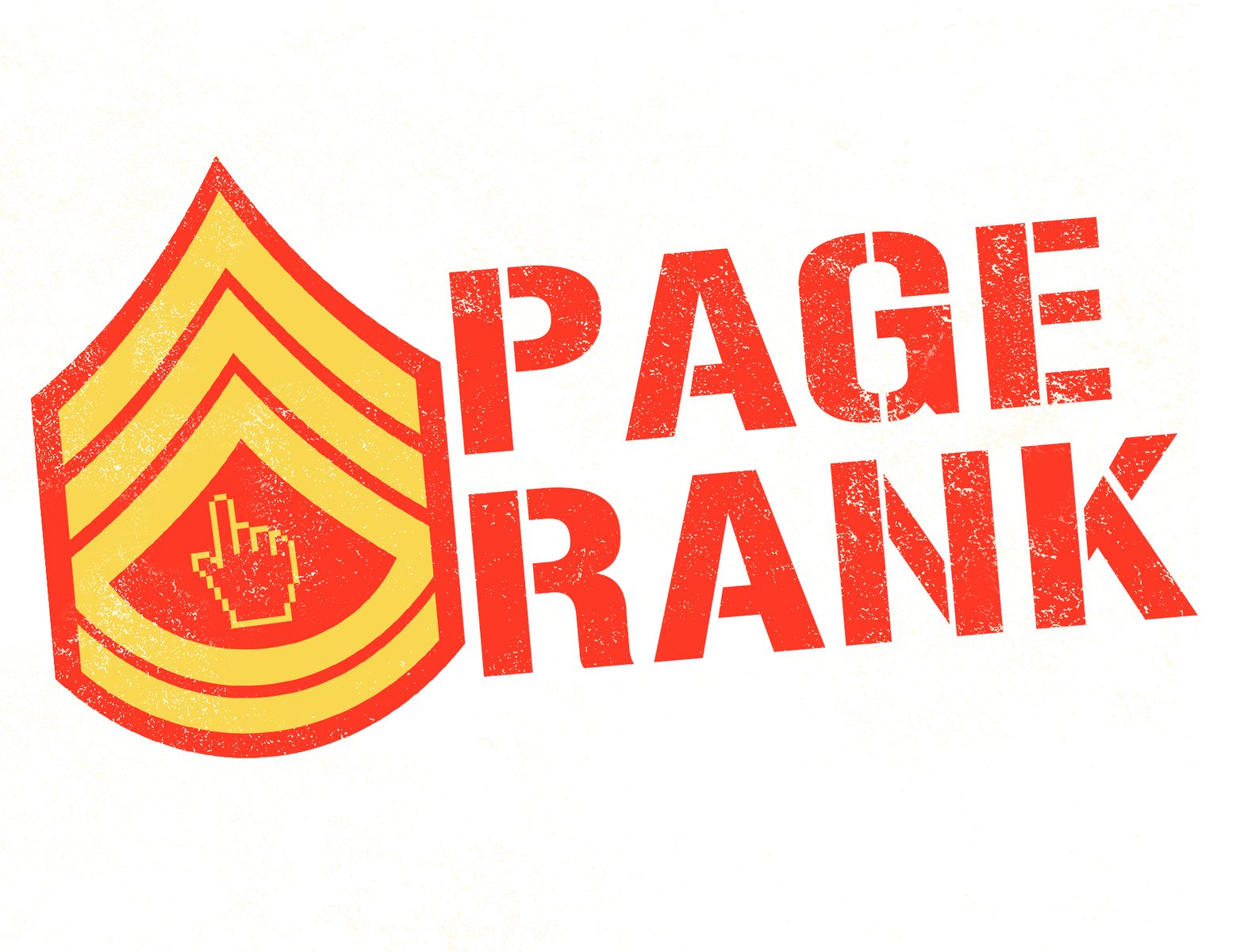 Some truly fundamental software concepts — however trivial (simple reference count) — are already patented by Google (or Stanford)
Summary: The transition from so-called 'defensive' patents to offensive patents (ones that are used to suppress competition) as seen in Amazon and in Google, which is already suing rivals and is pursuing additional patents by acquisition
AS noted in our previous post, it's still possible to get software patents granted, albeit they're very difficult to successfully enforce in court.
Amazon is said to be one of the most litigated companies out there (if not the most, depending on what's measured). There were articles about it last year. Amazon, as far as we're aware, is not a patent bully, at least not yet (growing companies rarely need to resort to aggression). Google, by contrast, started patent aggression earlier this year.
"They are loathed partly because software patents are an abomination in general."Generally speaking, software patents — especially after Alice/Section 101 — are lame ducks, but not if the accused (or defendant, mainly if this reaches the court) cannot afford a legal battle.
"Amazon, eBay, Google lead surge in AI patents" was the headline of this article from last week. As we noted in the last post, "AI" is one of those buzzwords that are frequently used to justify software patent grants. "The whitepaper," it says, "titled "Artificial Intelligence in Retail: Patent Analysis," suggests that the publication of patent filings may have peaked in 2015, with 329 publications that year, before drifting down to 296 in 2016. Prior to 2015, there were 128 AI-related patent filings published in 2012, 191 in 2013 and 224 in 2014. There have been only 54 published this year, though Netscribes stressed that there is often an 18-month lag between when patents are filed and when they are published."
These are software patents.
As an article recently put it, Mr. Bezos suggested reducing the lifetime of "business method and software patents from 17 years to three to five."
Well, he never did that or never really accomplished any of this. In the meantime, as stated above, Amazon continues to stockpile lots of horrible patents, as does Google. Amazon-friendly media like GeekWire has just published this podcast about the recently-expired one-click checkout patent of Amazon. From the show's outline: "The patent was for the technology that made one-click checkout possible, and on this episode of the Week In Geek, we dig into why it was so unpopular and why patents themselves occupy a controversial place in the tech world."
Well, this Amazon patent was one of many that are similarly outrageous. They are loathed partly because software patents are an abomination in general. Over the years we covered several other examples of Amazon patents that should never have been granted at all. Certainly, as it's likely inevitable, one day Amazon too will resort to patent aggression. Or an aggressor might buy/receive these patents.
As for Google, well… an older article of ours reached Hacker News' front page and Reddit last week. No idea why people suddenly cared half a year late, but we can only speculate that it had something to do with reports like this one (a subject we covered a week ago). Here's another report about it:
Entropy coding technology known as ANS devised by a Polish academic is now sought to be patented by Google – even though he released it into the public domain precisely so no company could swoop on it and lock it up.
So Google is increasingly being portrayed as a raider of ideas and a patent opportunist that seeks a monopoly even on the public domain. Not good…
Now that Google uses patents pro-actively it cannot be cheered and can no longer be trusted with any patents. According to this blog post from IAM, Google might soon take HTC's patents too:
Three weeks ago, Bloomberg reported that Taiwan smartphone maker HTC has held takeover talks with Google, as the struggling business explores 'strategic options'. More recently, several outlets have reported that a deal – either for the whole company or just its smartphone unit – is in late stages. Other options on the table include an investment by the US company. Whatever happens, there is a good chance that HTC's days as a stand-alone smartphone maker are numbered. If Google does pull the trigger, this latest hardware deal won't have patent implications as big as its previous Motorola turnaround, but it will mark the unification of two long-term patent partners.
Remember that after Google had taken patents of Waymo it sued a competitor. It's now a CAFC case, Waymo v Uber, reminding us of the real danger of any patents landing on Google's lap. As Patently-O put it some days ago:
The Federal Circuit has released a pair of decisions (2017-2235; 2017-2130) in this patent / trade secret case. Waymo (Google) sued Uber (Ottomotto) for patent infringement and trade secret misappropriations. "Specifically, Waymo alleges that its former employee, Mr. [Anthony] Levandowski, improperly downloaded thousands of documents related to Waymo's driverless vehicle technology and then left Waymo to found Ottomotto, which Uber subsequently acquired."
Google uses patents against rivals. Expect it to do more of that (the temptation is greater once it has been done already). As for Amazon? Give it time and see Bezos too (as the world's richest man, like Bill Gates before him) turning to patents as a last resort to save an empire. █
'"Other than Bill Gates, I don't know of any high tech CEO that sits down to review the company's IP portfolio" —Marshall Phelps (formerly of IBM, which also resorts to patent aggression because its empire crumbles)
Permalink
Send this to a friend